What Are The Mandatory Subjects In Edexcel IGCSE?
There are no mandatory subjects in Edexcel IGCSE. Students are free to choose whatever subject they want. However, schools often do not have the resources to offer all the available subjects, which is often a factor that limits your choice. Some schools make a few subjects, like mathematics and a regional language compulsory. Others have set combinations of subjects or study courses. For example, a school may have an engineering stream in which case it may make math, physics, and chemistry compulsory. Or a medical stream would have biology, chemistry, and physics as compulsory subjects. If you are giving the Cambridge IGCSE examination privately, there is no restriction on the subjects you can choose.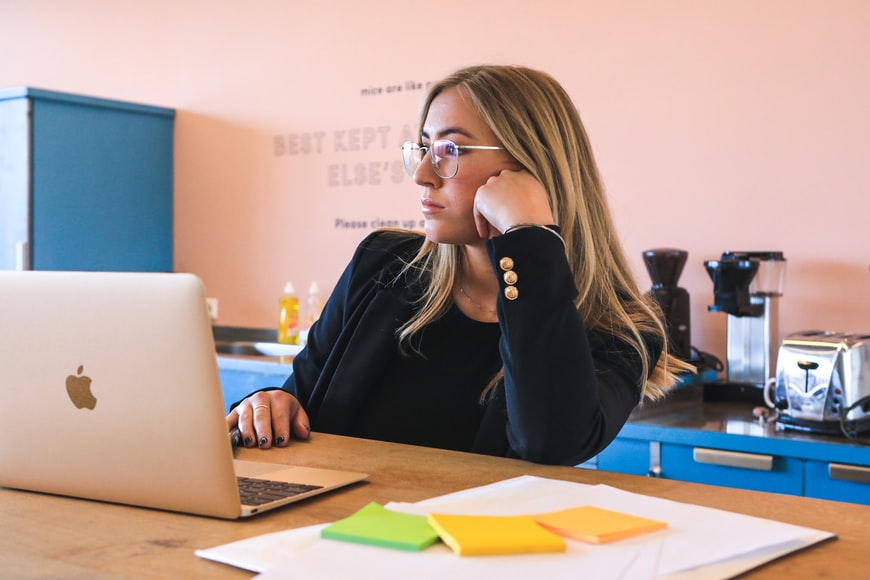 Another factor that influences the choice of subjects is your objectives after Cambridge IGCSE. If you are planning to go abroad for higher studies in an English-speaking country, then having taken English is a plus point. It gives the college the confidence that the student will be able to understand the course material and the classroom work. Many universities also prefer students who have studied mathematics, irrespective of the academic route they plan to take. The rationale behind this is that this subject develops a logical thought process. However, these are not matters to be taken for granted. You must find out from the colleges you plan to apply to about their subject preferences if any.
The choice of subjects must be made carefully, with an understanding of your strengths, weaknesses, higher study objectives, and your personal inclinations and interests. All this requires the guidance of teachers who are experts in Edexcel IGCSE and who will be able to evaluate your strengths and weaknesses and give you the guidance to choose the right subjects and then provide you with eh learning support you need to maximize your scores. You will find this at an online tuition organization.
Become a Member to post Articles
Back to Profile