Spinal problems: Is surgery essential?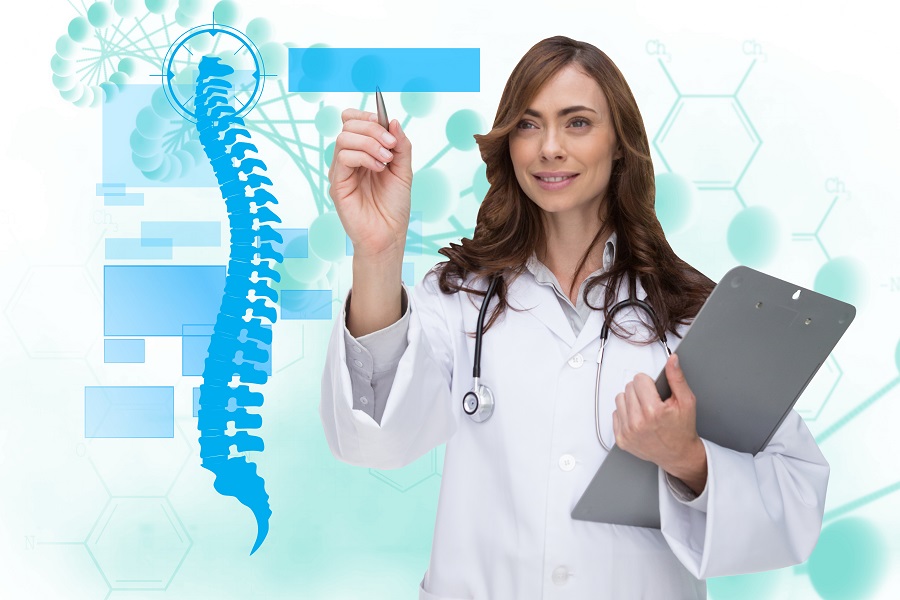 About 95% of the spinal problems aren't severe. Neck and back pain are common spinal-related problems that most people experience, and these are mainly caused due to habits like bad posture.
Spinal problems – The serious kind
The spinal cord is surrounded by some complex structures like vertebrae, muscles, ligaments, and more. The 5% of the severe spinal problems include disc issues, pressure on the spine, spinal tuberculosis, vertebral fracture due to falling, etc.
These spinal problems can easily alter the quality of life, and hence it is important to be careful about avoiding these problems. Road accidents are pretty common in our country since most people ignore the rules. Always drive carefully and follow the traffic rules.
Also Read: Types of spinal problems and treatments – Infographic
Usually, people consider back pain a common problem associated with age. But severe and persistent back pain can be a symptom of cancer that can spread to the spine.
Is spine surgery essential?
There are also other severe spinal problems like inflammatory problems and infections. Some of these problems might need surgery to be treated.
If the back, neck, and leg pain is not continuous, 90% of these problems can primarily be managed with medication, physiotherapy, and lifestyle changes.
When is spine surgery essential?
Here are some Symptoms which require consultation with a spine doctor immediately. If the problem is severe and your doctor suggests surgery, then it is best to get it done fast.
If the pain in the leg (sciatic pain) is severe

if you experience pain even while lying down

Persistent back pain

Difficulty or inability of passing urine

Inability to walk and difficulty while walking
Kauvery Hospital
It is important to take spinal problems seriously and get them treated fast. Using the 'spine doctor near me' option can help you find the nearest available doctors, but to ensure the quality of the service, visit Kauvery Hospital.
Spine Surgeon in Chennai | Spine Surgeon in Salem | Spine Surgeon in Trichy | Spine Surgeon in Hosur
Become a Member to post Articles
Back to Profile