Ways to take care of your kidneys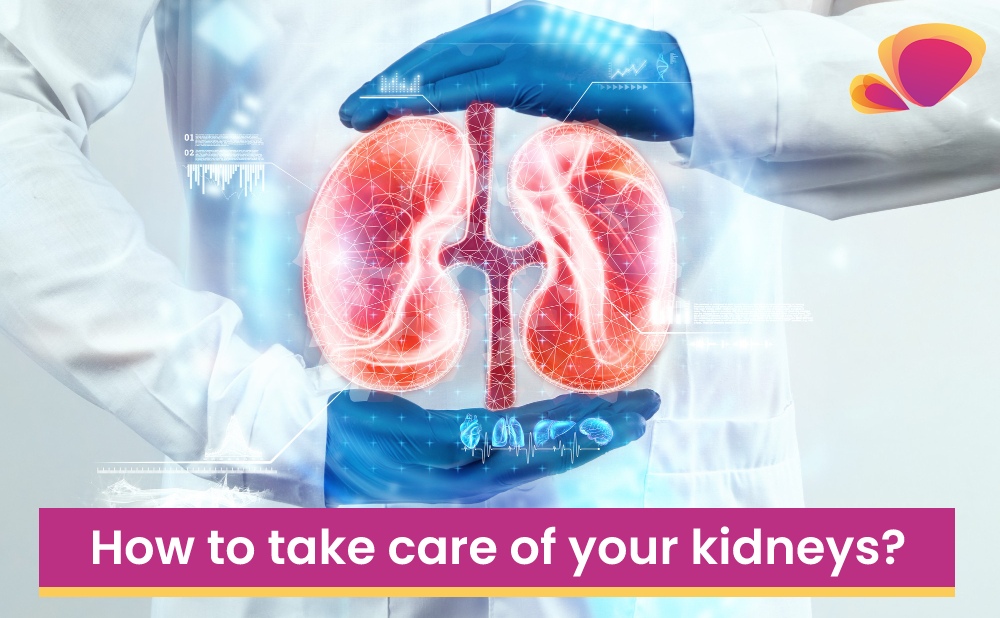 Kidney failure has become a common condition now. People with diabetes, high blood pressure, ones over the age of 60, and people with a family history of kidney failure are the ones who are at a high risk of kidney failure.
Diagnosis of kidney disease
Kidney disease at the early stage can be detected by medical tests. Blood tests and urine tests can help diagnose the disease. Only at the late stages, the disease starts to show symptoms.
Symptoms of late-stage kidney disease
Breathlessness
Frequent urination at night
Inflammation in the limbs
Loss of appetite
Treatment for kidney disease
For early-stage kidney failure disease, medications and diet changes are recommended by nephrology doctors.
Dialysis is the treatment first recommended for late-stage kidney disease. Other than this, kidney specialists would also recommend kidney transplantation for late-stage kidney disease patients.
Kidney transplantation procedures can greatly improve the quality of life for the patients undergoing the procedure.
Prevention of kidney disease
Maintaining an ideal body weight through diet changes and regular exercise can help reduce the risk of kidney disease. Intake of 2.5-3 litres of water every day along with avoiding packaged food can also help.
People who have high blood pressure and diabetes should regularly check for the disease.
Kauvery Hospital
Very few hospitals in India have the equipment and expertise to successfully carry out the kidney transplantation procedure. We at Kauvery Hospital, have the best nephrologists in Salem to serve our patients.
Watch Video on YouTube
Best Nephrologist in Chennai | Best Nephrologist in Hosur | Best Nephrologist in Trichy | Best Nephrologist in Tirunelveli
Become a Member to post Articles
Back to Profile