Health Insurance Plans in 2021 for You and Your Family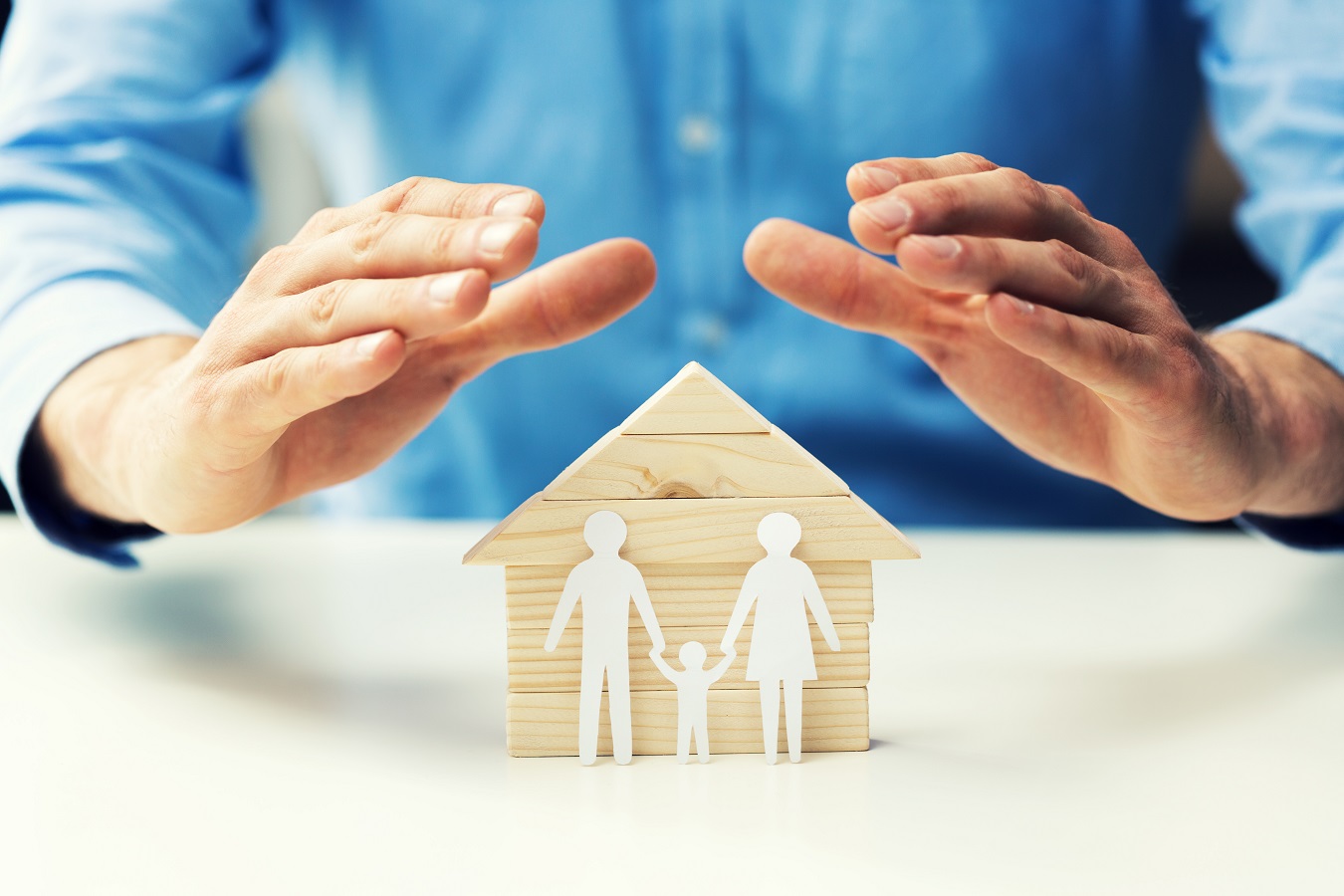 Have you already secured yourself and your family with a medical health insurance plan in case of any medical requirement crops up? If you are still thinking, it is time to act now!
An average household in the US spends nearly $5,000 per person on health care and without a health insurance plan, the medical bills may exhaust all the savings. To ensure the health and financial security of your family, getting health insurance is the right step because it is an important investment for the future.
If you are seeking individual or family medical health insurance before reaching the age of 65, there are many excellent policies available. If all these options seem confusing to you, consult an insurance brokerage firm that will help you get the perfect policy for your needs. If you live in California, the following statistics will give you an idea about the health care coverage status in the state:
Medical Health Insurance Statistics in California

Total Residents in California (approx.)

39,188,300

Total Uninsured People in California

8%

Total HMO Enrollment in California (approx.)

21,414,030 plus

Avg. yearly premium by employees in California for employer-sponsored policy (post-employer contribution)

$1,146

Avg. hospital cost in California per inpatient (pre-insurance)

$3,340 plus
As shown in the stats above, if you fall in the uninsured (8 percent) category, it is not a safe situation for you and your family. You can get affordable health insurance by comparing various policies with the help of an insurance broker. You can find suitable individual and family health insurance based on your needs and budget.
Types of Health Insurance You Can Buy
1. Insurance Plans Under the Affordable Care Act
You can get comprehensive medical health insurance coverage under the Affordable Care Act (ACA), or even Obamacare. This insurance coverage will financially protect you and your family against high medical expenses if you face a medical emergency or if someone in the family has a chronic illness.
The health insurance plans under ACA provide benefits with a wide range of health care services. With these services, you will get both inpatient and outpatient coverage, get prescription drugs, can save money on regular doctor visits, hospital stays, preventative care, and more. These health plans are available to nearly all the citizens and no one can deny you treatment based on pre-existing conditions.
2. Short-Term Health Plans
In case you could not get an ACA health insurance plan or have missed the cut-off date, you may consider a short-term health plan. Compared with ACA health plans, short-term health insurance plans usually provide lesser coverage and do not help you save state tax penalties. However, you can apply for short-term health plans throughout the year and they will help you offset costs in case of a medical emergency, not related to a pre-existing condition.
Typically, short-term health plans do not fulfill the conditions of the ACA and may not cover all your medical requirements. You need to go through the plan details thoroughly before applying. Besides, if you buy short-term health insurance, you may not qualify for other medical health insurance, including COBRA and ACA health plans.
3. Medical Indemnity Plans
Medical indemnity health plans also have the name fee-for-service health plans which pay the insured a fixed amount for a visit to a doctor. For example, if you visit a doctor, the health plan will provide you $50, irrespective of the bill for the actual visit.
It is possible to combine medical indemnity plans with other health insurance, and this can help you cover medical expenses such as coinsurance and copays. You can also buy a medical indemnity health plan as your main insurance or as part of an insurance package. However, these plans usually do not cover pre-existing diseases and may have limits for benefits on year, lifetime, and per-incident.
Insurance Plans Specifically for California
Covered California
Covered California is the official health care plan for California, which was the first state to create its health insurance under the Affordable Care Act (ACA). Currently, there are nearly 1.52 million people enrolled in the Covered California health insurance plan.
Nearly 1.2 million out of the total enrolled people qualify for federal subsidies. Covered California associates with almost 11 health insurance companies to provide affordable medical health insurance to individuals, families, and small businesses. These insurance policies are available depending on your region.
Insurance Programs by the Directory of Health Care Services (DHCS)
The Health Service's Directory of Health Care in California has a budget of $126 billion for health care services and programs in California for the upcoming fiscal year. DHCS supports important services, which reinforce the state's pledge to improve the health and well-being of Californian residents while functioning within its assigned budgetary structure.
The highlights of DHCS comprise the effects of the COVID-19 pandemic, raising health equity, funding for California Advancing and Innovating Medi-Cal (CalAIM), access to behavioral health programs in schools and more.
The Major Risk Health Insurance Program in California
The Major Risk Medical Insurance Program (MRMIP) in the state aims to provide health coverage for those residents of California who could not get any health coverage on the marketplace?
Californians eligible for the MRMIP program contribute to the total expenses of the health coverage through premium payments to cover the healthcare costs in MRMIP.
The Average Health Insurance Cost
The costs of individual health insurance vary in the US depending on the state. On average, you may have to pay in the range of $225 to $327 per month for one person.
The most economical individual health insurance plan will depend on your household income and you may be eligible for a subsidized program. Without subsidies, you may find plans for as low as a $139 monthly premium for a single person.
Before We Go
You can get a wide range of private medical health insurance programs in California for yourself and your family. As a leading brokerage firm in the state, we can help you get comprehensive health coverage from top health insurance companies. You can explore various options before deciding on a specific plan that is right for you.
For more details on affordable health insurance, contact us at 1-888-505-7988 or fill out the online contact form, and we will take things forward from there.
Become a Member to post Articles
Back to Profile