Hepatitis - Symptoms, Treatment, and Prevention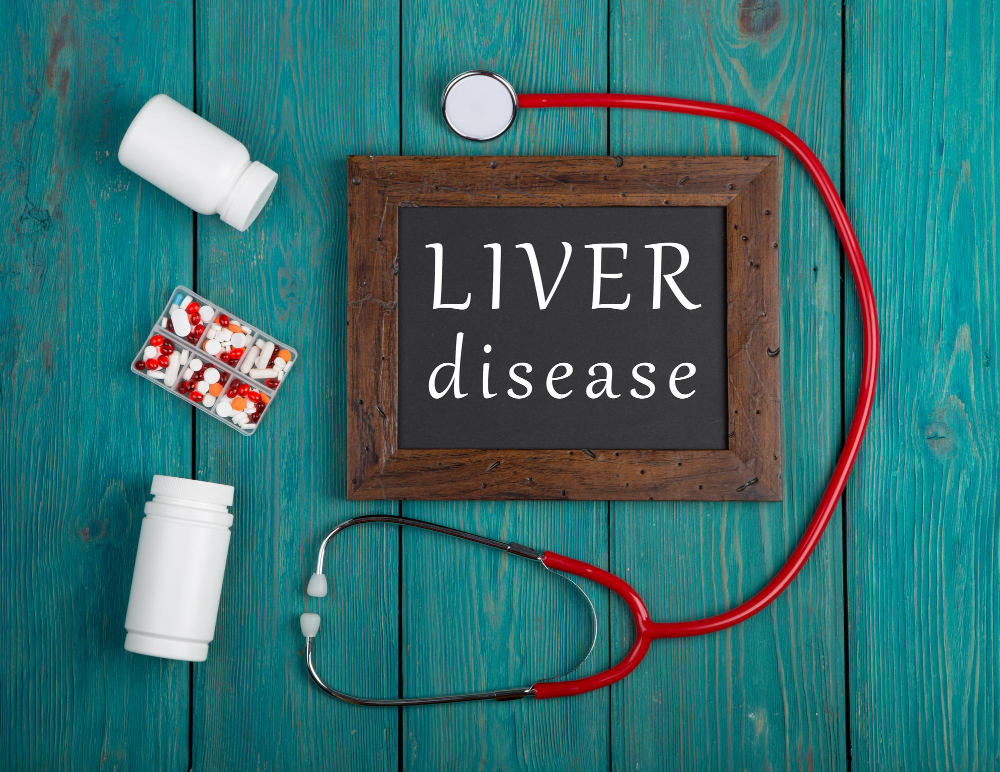 Every 30 seconds, a person dies from a hepatitis-related illness. July 28th every year is celebrated as World Hepatitis day and the theme for this year is "Hepatitis do not wait". Awareness about the disease is important to fight against it.
How is hepatitis transmitted?
Hepatitis is transmitted through hepatitis A, B, C, D, and E viruses.

Hepatitis A and E are transmitted through unclean food and water.

Hepatitis B, C, and E are transmitted through a diseased person through

blood transfusion

.
A person affected by the hepatitis B virus has no major symptoms, and the symptoms start to manifest only when the disease reaches the advanced stage. This disease can cause cancer in the liver.
What are the symptoms of Hepatitis B?
The common symptoms of liver disease are
Tiredness

Jaundice

Bloating of the stomach

Swelling of the legs

Blood vomiting
For diagnosis, a blood test should be done.
How to prevent hepatitis B?
There are vaccines against infection of hepatitis A and E viruses. People of any age can get vaccinated.
Kauvery Hospital
Awareness of liver disease is vital since the incidence of the disease is on the rise. For advanced treatment for liver disease and the best liver transplant in Chennai, visit Kauvery Hospital.
Become a Member to post Articles
Back to Profile