Foot Care Tips for the Winter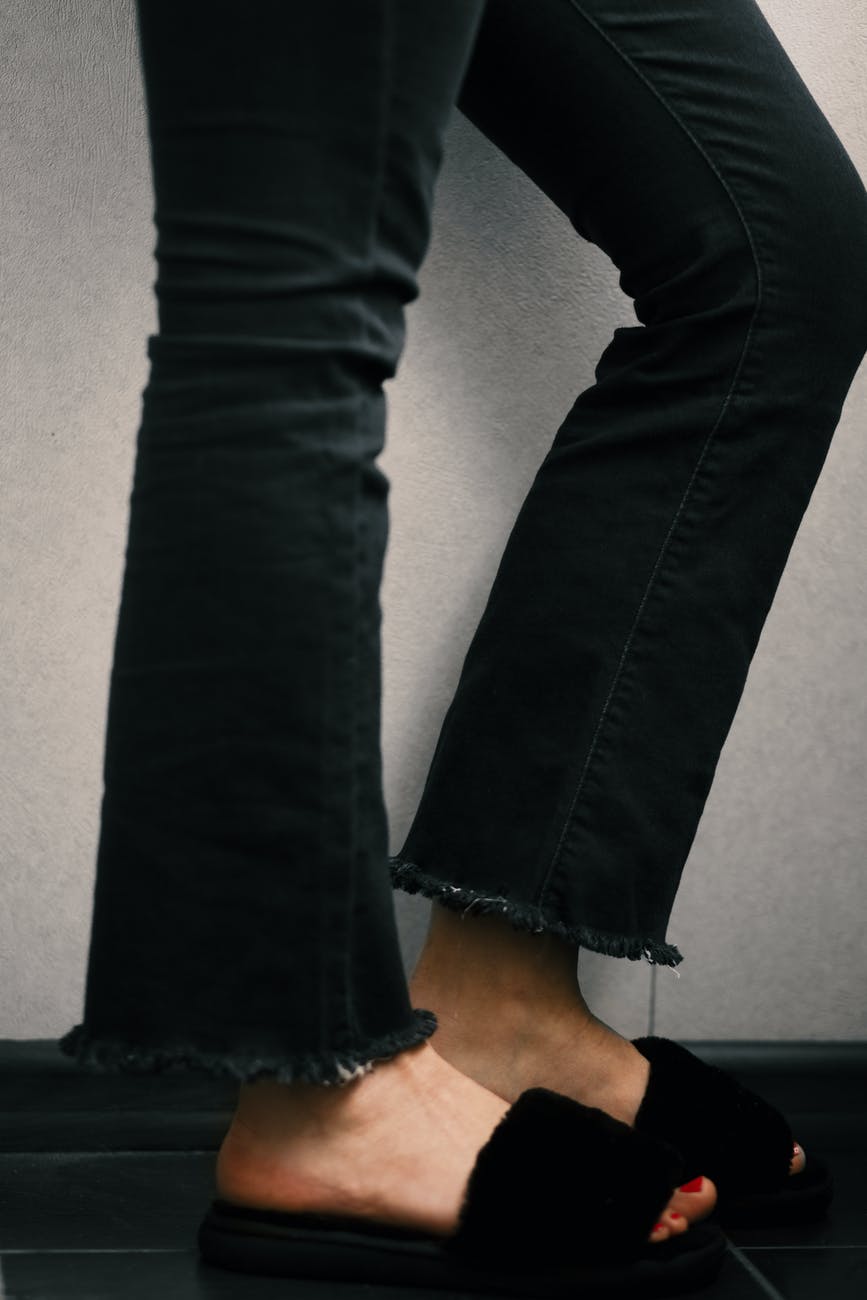 Winter is upon us! It is time to get cozy with a hot cup of cocoa beside a crackling fire. Unfortunately, it is also a time when we are beset with winter illnesses. One of the most overlooked parts of the body, especially in winter, is the feet. It is important to take certain precautions to ensure that the feet are healthy.
It is particularly important that people in high-risk groups (like diabetics, people with bad circulation, patients with Raynaud's disease, and the elderly) take extra care during winter.
Tips to Keep Your Feet Healthy till Spring
Keep Them Dry
It is important to ensure that your feet are clean and dry at all times. Boots and thick socks help keep feet warm but they make feet sweat too. This could make your feet vulnerable to bacterial and viral infections. Dry your feet and apply foot powder after you remove your footwear. You can also alternate footwear to make sure that they dry out completely.
Use Antiperspirant Socks
This is especially helpful for people who sweat a lot and find that their feet are damp when they remove their socks. Use socks made of moisture-wicking material that are quite helpful in keeping the heat in while keeping moisture and bacteria away.
Also Read: 5 Tips To Keep Your Feet Healthy and Happy in Winter
Wear Comfortable Footwear
Make sure that your footwear is not too tight as it can decrease blood flow and cause conditions like chilblains and Raynaud's. It should have a solid base, supportive heel, and laces or straps to ensure that you're able to remain stable on wet and slippery surfaces.
Moisturize Feet
Cold weather causes the skin to dry out. It can split and lead to painful fissures, increased pain, and the chance of infection. Moisturize your feet daily.
Podiatric Consult
It is important to have a podiatric check-up during winter, especially if you are in the high-risk category. Find a good foot specialist in Los Gatos to ensure that you don't have any foot or ankle problems this winter.
Become a Member to post Articles
Back to Profile