Caribbean

Local Business Directory
If you are a micro business owner with less than 10 employees or a solopreneur, we can help you grow your business. Add your business to the LBN Small Business Listing for $9.99 (monthly) and get benefitted from our wide range of features.
Featured Members
Best Listings
Featured Members in your Country on the LBN Small Business Directory
What is a Business Profile?
Business Profiles are Yellow Pages of the online world. They contain a listing of business establishments categorized by location, industry vertical, and other specific parameters. Clicking on the listing will take the user to the company website where more information on the products and services are available. Such directories make it easy for prospective customers to identify the company most suited to their needs and contact them.
Add Your Business
Featured Business Listing
Basic Business Listing
Features Include
Do-Follow Link to your Website

Custom Artwork (Logo)

Contact Section with Business Hours

List Products/Services

Business Description

Customer Reviews

Social Media Links

Post Unlimited Articles

Post Job Openings

Post Offers/Specials

Manage On-page SEO

Custom Contact Form

Share a Custom Video

Custom Button for Appt.

Do-Follow Anchor Text/Link
Features Include
Do-Follow Link to your Website

Custom Artwork (Logo)

Contact Section with Business Hours

List Products/Services

Business Description

Share a Custom Video

Customer Reviews

Social Media Links
Excellent Support
The support team is approachable and will usually respond within 24-48 hours. For any queries, please write to support@localbiznetwork.com.
Member Dashboard
LBN has a functional dashboard (password protected) with loads of features for members to manage their business listings and upgrade pack.
Compatibility
The website, search options, signup, login, and listings are compatible with all the latest mobile devices and the latest version of all major web browsers.
Small Business Articles
From the blog.
Recent Small Business Articles posted by Members
Salesforce CPQ (Configure-Price-Quote) streamlines sales procedures by automating tasks related to pricing and product configuration.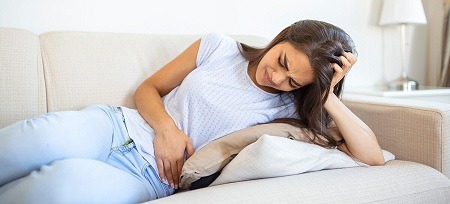 Pre-Menstrual Syndrome or PMS refers to a set of physical and psychological symptoms that a girl/woman undergoes in the week before and after – start of menstruation. The menstrual cycle lasts for 28 days and starts with ovulation or release of an egg by the ovaries. Throughout the cycle, there are changes in hormones released by the body. Towards the middle of this cycle (day 14), or a week later (day 21), some women start experiencing one or more symptoms that can last up to a week after menstrual bleeding (period) begins.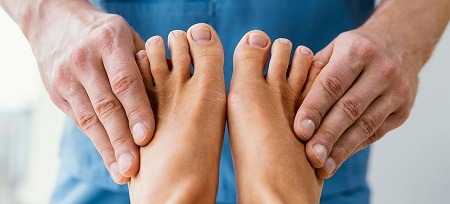 Diabetes causes various complications including Peripheral Artery Disease and Peripheral Neuropathy. These can increase the risk of what is called Diabetic Foot Ulcers. Such ulcers in the feet can develop and damage tissue at a rapid pace. In rare cases, the damage is to such an extent that amputation of one or more toes, a part of, or an entire foot, or both feet, is inevitable. That is why, diabetics must exercise utmost caution when it comes to foot care and any unusual condition in the feet. They must be attended to by a doctor immediately. This article covers all that in detail.
Read All