India

Local Business Directory
If you are a micro business owner with less than 10 employees or a solopreneur, we can help you grow your business. Add your business to the LBN Small Business Listing for $299 (one-time) and get benefitted from our wide range of features.
Featured Members
Best Listings
Featured Members in your Country on the LBN Small Business Directory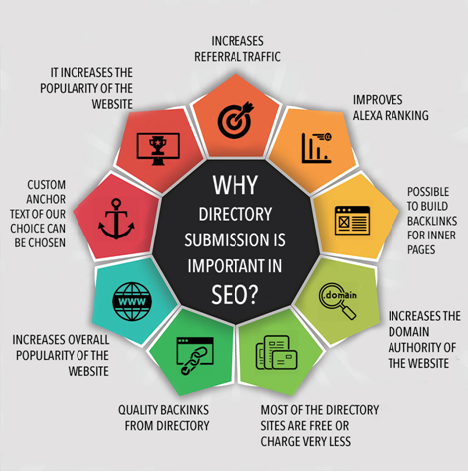 Add Your Small Business Listing
Did you know? 91% of consumers choose the Internet over traditional means to find local business information. However, according to the Association of Directory Marketing, 25-30% of listings are posted inaccurately on search sites.
How LBN's Local Business Directory works... Search for any service provider anywhere in the world. Use LBN's easy to navigate search feature. There are thousands of businesses listed in our database. Search by Country, State, City, Business Category or Zip code.
LBN provides the opportunity for small business owners to register their business information on their own to avoid inaccurate listings. Once you have registered you will join the other members of this small business directory and benefit by getting more business, as people throughout the world will find you easily by doing a simple search.
Sign Up Now
What is a Business Profile?
Business Profiles are Yellow Pages of the online world. They contain a listing of business establishments categorized by location, industry vertical, and other specific parameters. Clicking on the listing will take the user to the company website where more information on the products and services are available. Such directories make it easy for prospective customers to identify the company most suited to their needs and contact them.
Add Your Business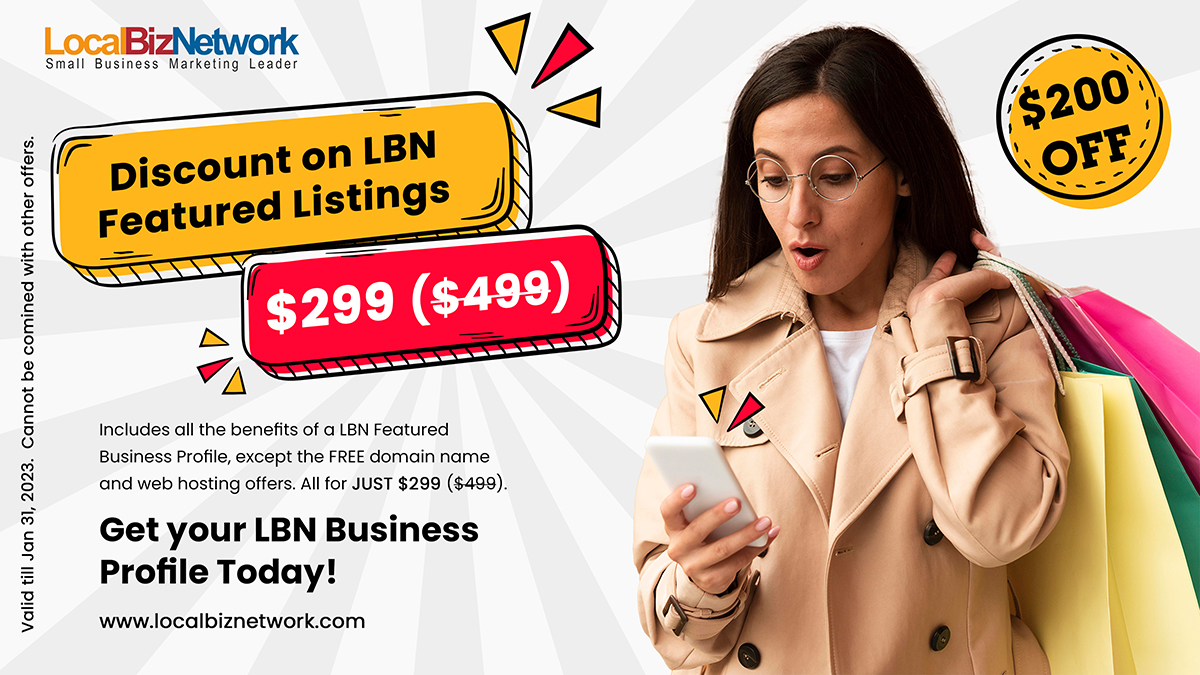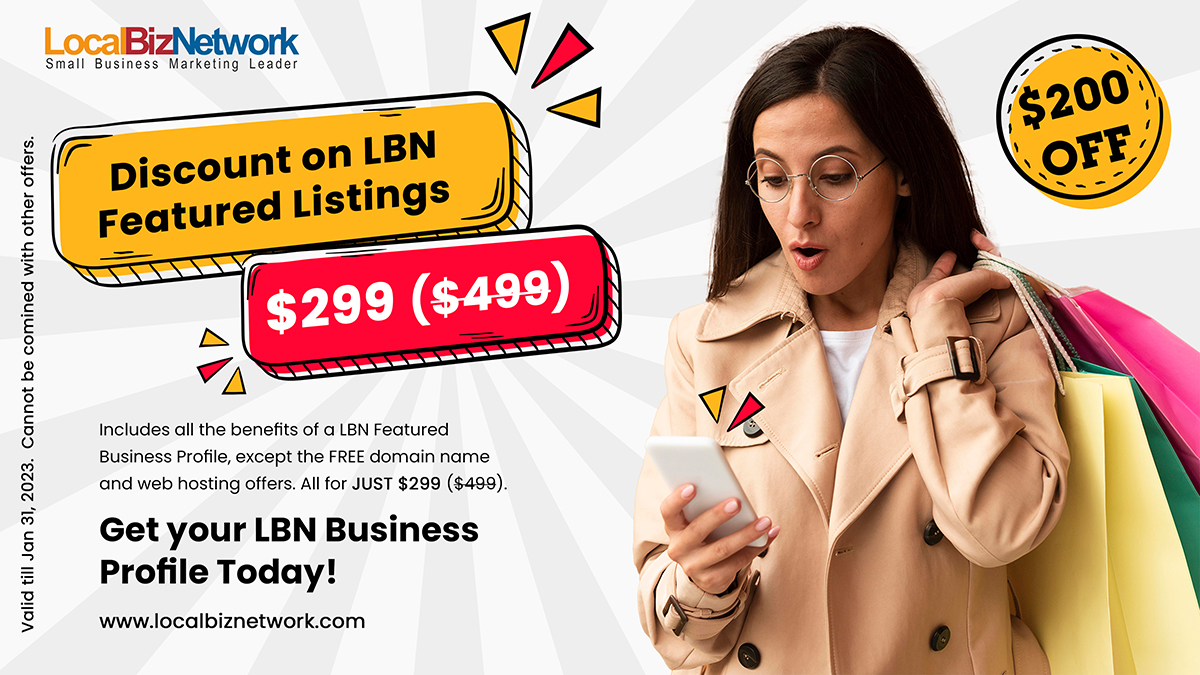 Featured Business Listing
Basic Business Listing
Features Include
Do-Follow Link to your Website

Custom Artwork (Logo)

Contact Section with Business Hours

List Products/Services

Business Description

Customer Reviews

Social Media Links

Post Unlimited Articles

Post Job Openings

Post Offers/Specials

Manage On-page SEO

Custom Contact Form

Share a Custom Video

Custom Button for Appt.

Do-Follow Anchor Text/Link
Features Include
Do-Follow Link to your Website

Custom Artwork (Logo)

Contact Section with Business Hours

List Products/Services

Business Description

Share a Custom Video

Customer Reviews

Social Media Links
Testimonials
Clients Reviews
I have worked with LocalBizNetwork, LLC on three election campaigns, in 2013, 2014 and my own in 2016. I consider having LBN managing a candidate website a key to victory on election day. LBN designs and builds clean and professional websites to my specifications and responds quickly to changes I request. To solidify a candidate's online presence and get a leg up on the competition, I recommend LBN.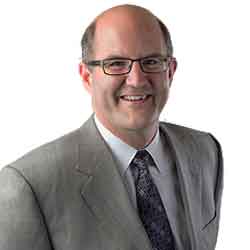 Russ Melton
www.meltonforcouncil.com
We at Kauvery hospital, have been scouting for good Tech Solutions partner to reach the public for many years. It is a year since we have been associated with LBN and it is such a wonderful experience to work with such competent and listening professionals. Currently, Kauvery hospital ranks very high in online presence thanks to LBN. I am sure and confident that LBN will be our long term partner in our pursuit of taking our clinical excellence to more people.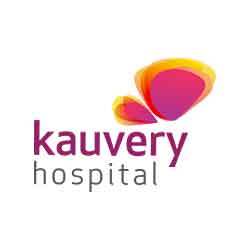 Dr Aravindan Selvaraj
www.kauveryhospital.com
LBN developed my website and hosts it for a very reasonable cost. Maintenance of the website is included in the hosting fee and the team is very responsive to any change or update request. It is worry free and well worth the money. I would highly recommend LBN to any business owner who wants a responsive website that will be noticed, with any level of functionality desired and reliable. LBN has the best SEO program to increase traffic to your site so that you sell more.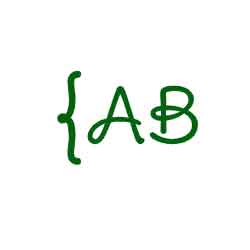 Bill Alexander
www.alexanderbizcoaching.com
As the interim general manager of a community chorus, my transition in the middle of concert season could have been disastrous. Venkat and Indu are one of the reasons it wasn't. They were helpful, prompt, and friendly when I sent them all the changes that needed to be made to our website. Within a business day or two, all my requests were met and were exactly what I asked for. I would highly recommend them.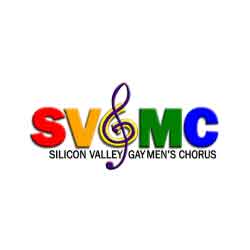 Amelia J.
www.svgmc.org
View All
Small Business Articles
From the blog.
Recent Small Business Articles posted by Members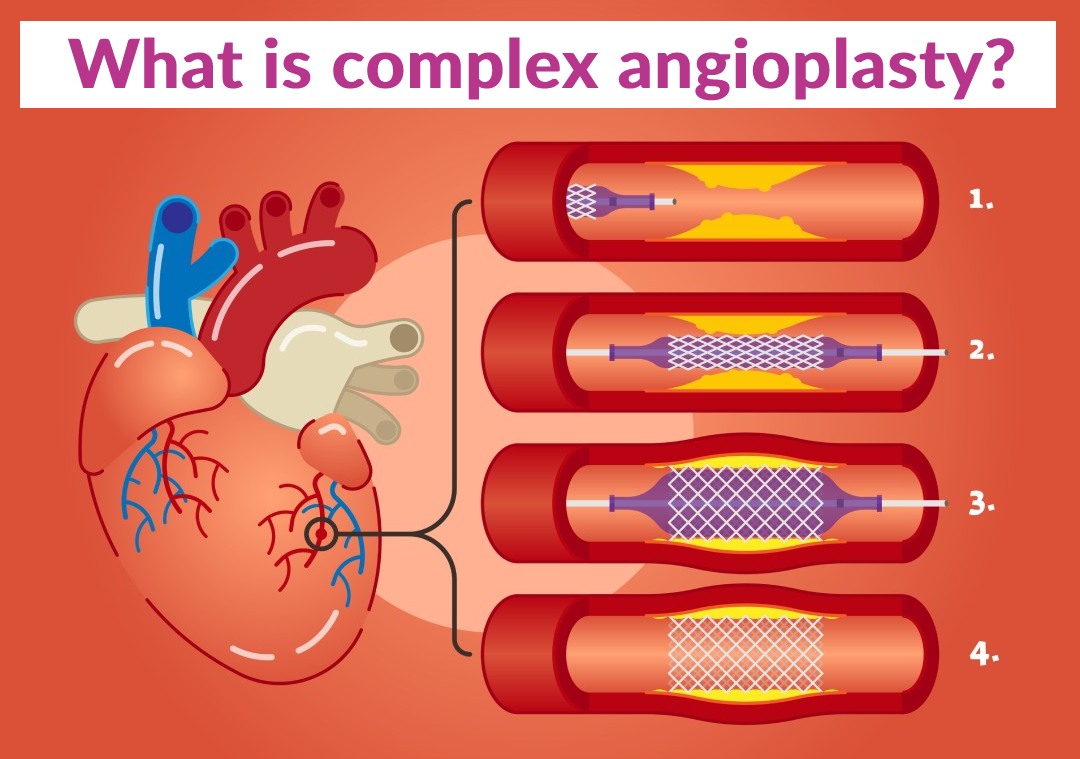 The procedure of removal of blocks from the coronary arteries is called angioplasty.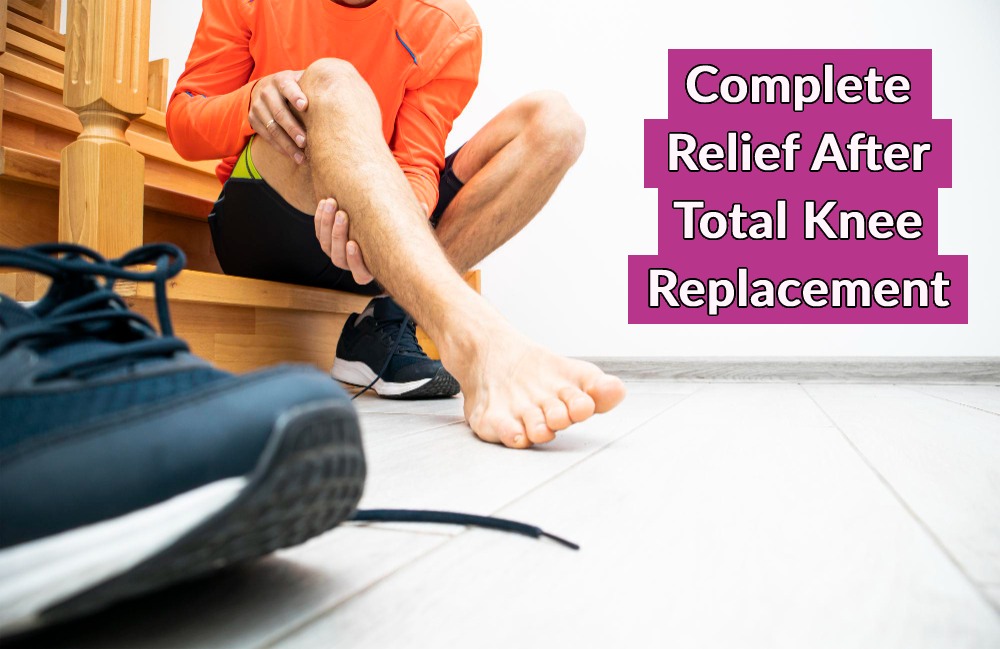 Hello! I am Lakshmi Prabhakar from Saligramam, Chennai. Last year, I went through total knee replacement surgery at Kauvery hospital. Before that, I consulted many doctors for my knee pain and also tried ayurvedic medicine. But there was no relief.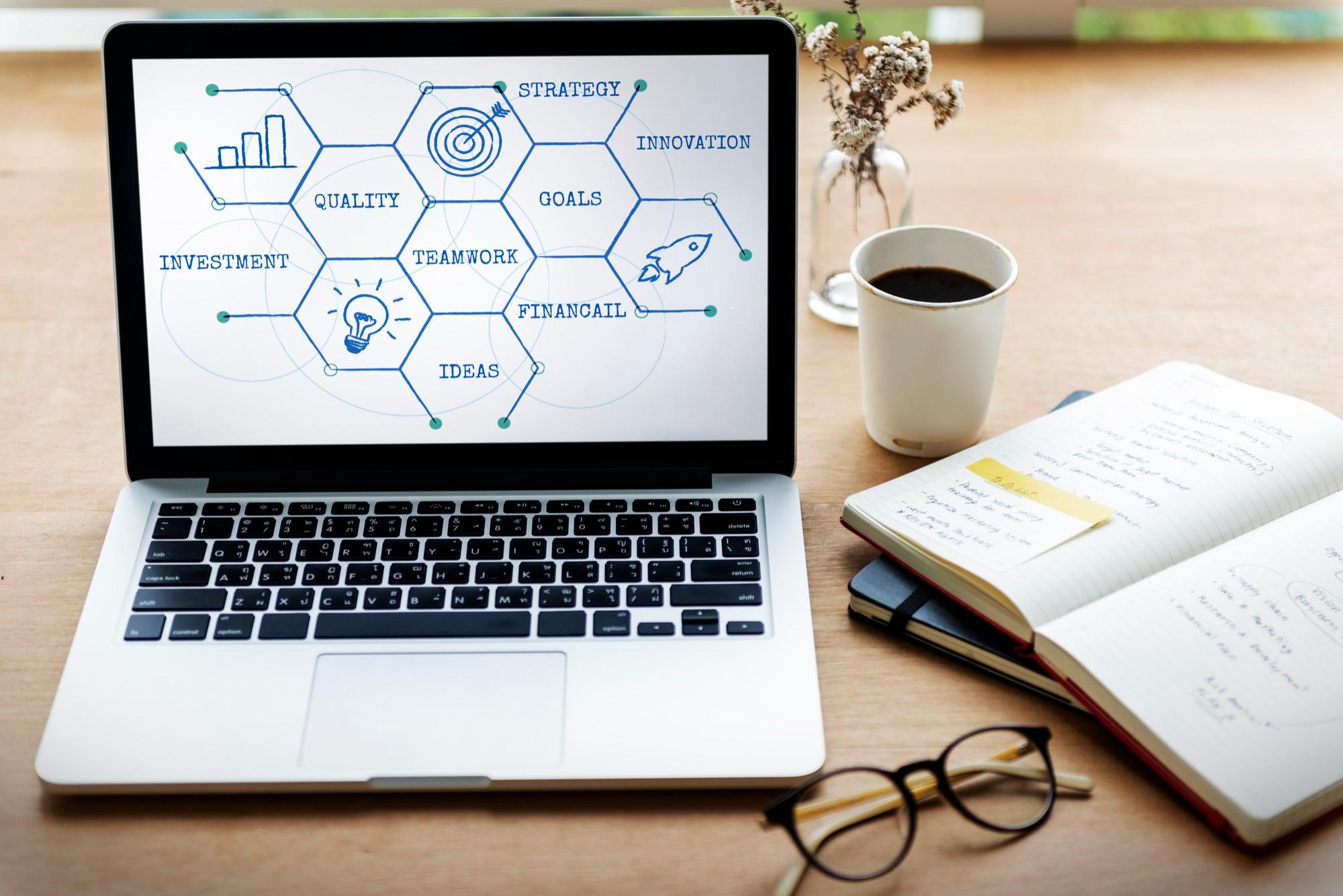 Digital marketing is a vast field that evolves and changes at such a fast pace like no other field. That is why beginners need some good guidance to get started, as there are a lot of moving parts, especially with search engine algorithms. Books written by marketing gurus who have proven techniques for success can be a good start.
Read All