Join the LBN Business Directory
Reseller Program today!
Make a big difference to yours and your client's bottom-line.
LBN Business Directory Reseller Program is a splendid opportunity for SEO companies to take their business to the next level. As a Reseller of our popular Business Directory, you will be able to create a new stream of revenue for your organization with very little effort! At the same time, our Business Directory will help your clients scale up their business quickly. This will project you as a value-added partner and cement your relationship.
What is
LBN Global Small

Business Directory?
Small and Mid-sized businesses need to invest significant time and resources, to generate leads. This is in addition to managing day-to-day operations and overcoming market conditions. At times, marketing the business takes a backseat, and this can affect future business. Not anymore! A listing in LBN's Global Small Business Directory is the right solution in such a situation.
Benefits to clients
A listing in the LBN Global Small Business Directory will help your clients...
Improve their online presence

Boost their website SEO

Increase visibility for their brand

Improve their business reputation

Dominate organic search results

Generate high-quality leads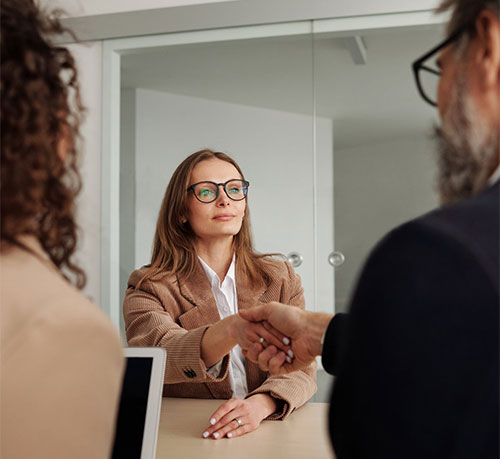 How can your
clients get listed?
LBN's Business Directory is a Do-it-Yourself portal. This means, your clients can choose the relevant Directory for their business, create a listing, and then manage it easily, on their own! The listing page is full of Features that make it easy for their customers to evaluate them and reach out to them for business. Features include:
A Brief Description of the business
A window for their customers to enter a Review
Contact information
A Brief Description of their Products and Services
Current Offers
Link to a video
Job Openings
And finally, a small list of Similar Businesses Near By, which is automatically generated by the Directory
Benefits to
Resellers like you
Listing one's business in the LBN Global Small Business Directory can be availed through any of 3 different packages: Basic, Verified or Featured! Each option has more features than the previous one and clients can choose the right package depending on their need and budget. Further, they can migrate from one option to another anytime.
If you sign-up for the Reseller program, you will get discounted pricing on all listings! Even as your clients benefit directly from the listing; as a Reseller, you benefit from a new stream of revenue for your organization. All you need to do is just sign-up and we will take care of the rest!
In today's competitive world, it takes a lot more resources to increase your revenue than it did in the past. That is why LBN Business Directory Reseller Program is such a great idea! The Reseller Program helps you improve your bottom line without having to do anything much for it! Sign up and see for yourself!
How it works
Discover & Connect
Works as Simple as it Looks!
03 .

Get your Profile Activated

04 .

Add Businesses @ Discounted Costs

05 .

Manage (Add/Edit/Remove) Business Profiles