Morpheus Laser - The Latest in Skin Treatment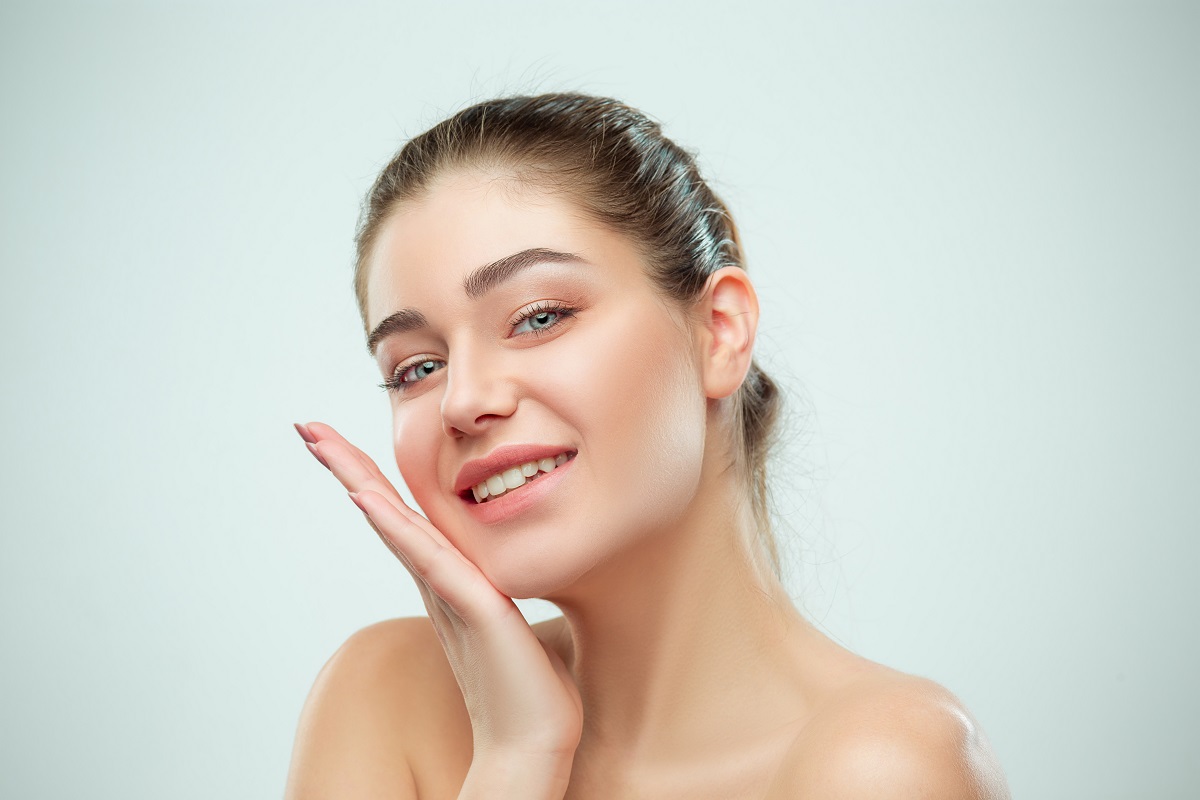 Slowing down the aging process is something anyone over 40 would love. Wrinkles, pigmentation and spots are all a natural part of getting older but with the advanced technology available these days, it is possible to keep them at bay for a good while longer.
Following a regular skin and hair care program can help with minor skin problems like pimples and acne, but acne scars, wrinkles, dark spots and age spots, will not get resolved that easily. A specialized treatment offered by a good skin rejuvenation clinic is needed.
What is the Morpheus8 laser?
The Morpheus8 is a new sub dermal adipose remodeling device (SARD) which is used to fractionally remodel and contour the face and body. Morpheus8 uses non-ablative lasers that leave the outer skin layer untouched and work deeper within the skin. The device's output penetrates deep into the skin and the fat under the skin thereby transforming an aging face or body into a smoother and younger looking one.
How It Works
Morpheus 8 treatment is given after numbing the skin with a topical numbing agent. Once the skin is cleansed with an antibacterial formula, the Morpheus 8 procedure is done. It takes approximately 20-30 minutes.
People who receive the Morpheus 8 laser treatment may start to see immediate results, but optimum rejuvenation and anti-aging effects will show after three treatment sessions spaced 4 weeks apart.
Also Read: Dos and Don'ts After Morpheus8
Benefits of Morpheus 8
Deep and safe fractional treatment penetrating 4000 microns with an additional thermal profile of 1000+ microns.
Extremely uniform effect.
Little to no thermal damage to dermis.
Safe on skin type VI with little risk of post inflammatory hyper pigmentation (PIH) which is common with other resurfacing methods.
What Conditions Does It Treat?
Body and facial scars
Skin texture issues, including dilated pores
Acne scars
Facial sagging and jowls
Fine wrinkles and lines
Sun damage
The Morpheus 8 is approved by the FDA as a sub dermal adipose remodeling device.
Become a Member to post Articles
Back to Profile