Boarding schools in Canada. Why do Indian students choose to study in Canada?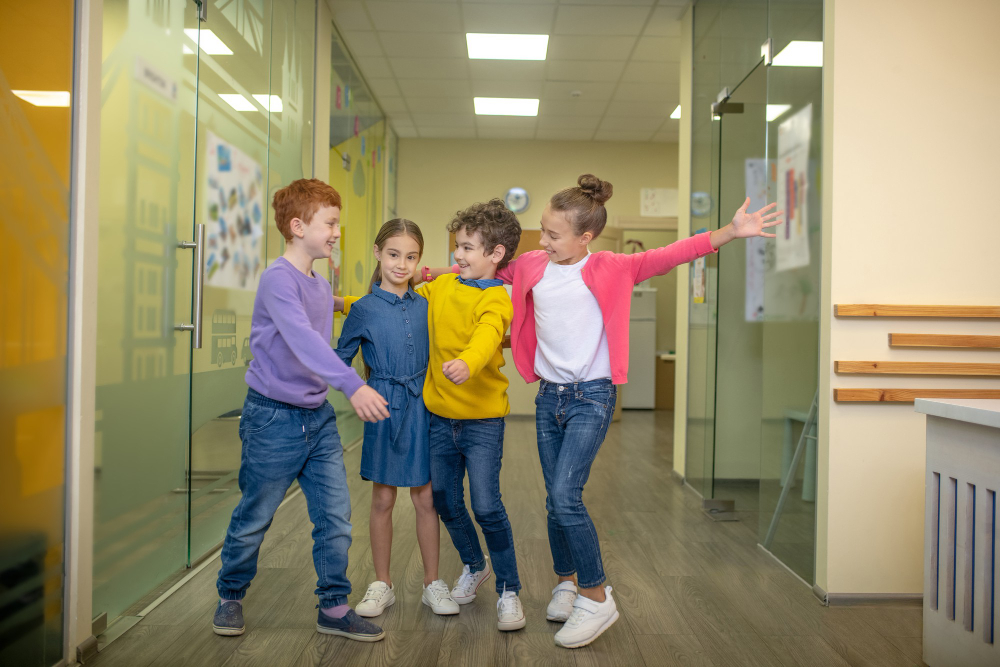 Canada, known for its expansive wilderness, multicultural cities, and a reputation for inclusivity and excellent quality of life, has increasingly become a preferred destination for international students. Among these, Indian students constitute a significant proportion, especially when it comes to boarding schools. This article aims to delve into the reasons why Canada's boarding schools have become a magnet for Indian students.
Quality of Education
Canada offers a robust and internationally recognized education system that is aligned with global standards. The high-quality educational offerings extend from public and private schools to well-respected universities. Boarding schools, in particular, are known for their rigorous academic programs, state-of-the-art facilities, and a comprehensive range of extracurricular activities. For Indian students, the high standard of Canadian education opens doors to prestigious universities and subsequently, fulfilling careers.
Cultural Diversity
One of the standout aspects of Canadian society is its multiculturalism. People from various ethnic backgrounds coexist harmoniously, which offers international students an enriching cultural experience. For Indian students, this environment is often less daunting in terms of cultural adjustments. Many Canadian cities have thriving Indian communities, places of worship, and even stores that sell Indian groceries. Such a setting makes the transition easier and more comfortable for Indian students.
English Language Proficiency
Given that English is one of the primary languages spoken in Canada, it serves as a significant attraction for Indian students, most of whom are educated in English-medium schools. This linguistic compatibility eases not just academic interactions but also daily life and social engagement.
Safety and Quality of Life
Canada is globally recognized for its high quality of life and safety standards. For parents sending their children to a foreign land, these factors are of paramount importance. Indian parents find solace in the fact that Canada is one of the safest countries, with low crime rates and strict laws that protect the rights and freedoms of both citizens and international students.
Immigration Opportunities
Canada's progressive immigration policies also play a vital role in attracting Indian students. The country offers various pathways for students to obtain permanent residence after their studies, making it an enticing long-term option for those looking to settle abroad. Furthermore, Canadian education is highly regarded worldwide, making it easier for students to get jobs or continue their education in other parts of the world if they choose to do so.
Scholarships and Financial Aids
Canadian boarding schools and universities offer a variety of scholarships that are open to international students. This financial aid can be an important consideration for Indian students who are looking for quality education at a more affordable cost.
Holistic Development
Canadian boarding schools often focus on a holistic approach to education. Beyond academics, they provide abundant opportunities for extracurricular activities, including sports, arts, and community service. Indian parents appreciate this focus as it aligns with their aspirations for an all-rounded education for their children.
Networking and Career Opportunities
Studying in Canada can offer Indian students an extensive network of connections, both from the academic and professional worlds. Canadian educational institutions often have partnerships with industries and research bodies, providing students with practical experience and opportunities for internships and jobs.
Conclusion
The appeal of Canadian boarding schools for Indian students is multifaceted. Factors such as the quality of education, cultural diversity, and safety make Canada an ideal study destination. The added benefits of English as a primary language of instruction, progressive immigration policies, and opportunities for holistic development further contribute to its attractiveness. It's not just about earning a degree; it's about gaining a comprehensive educational experience that equips students with the skills they need for the future. For Indian students and their families, Canada represents a land of opportunities, both educational and beyond.
Become a Member to post Articles
Back to Profile