Top 5 Termite Treatment of 2021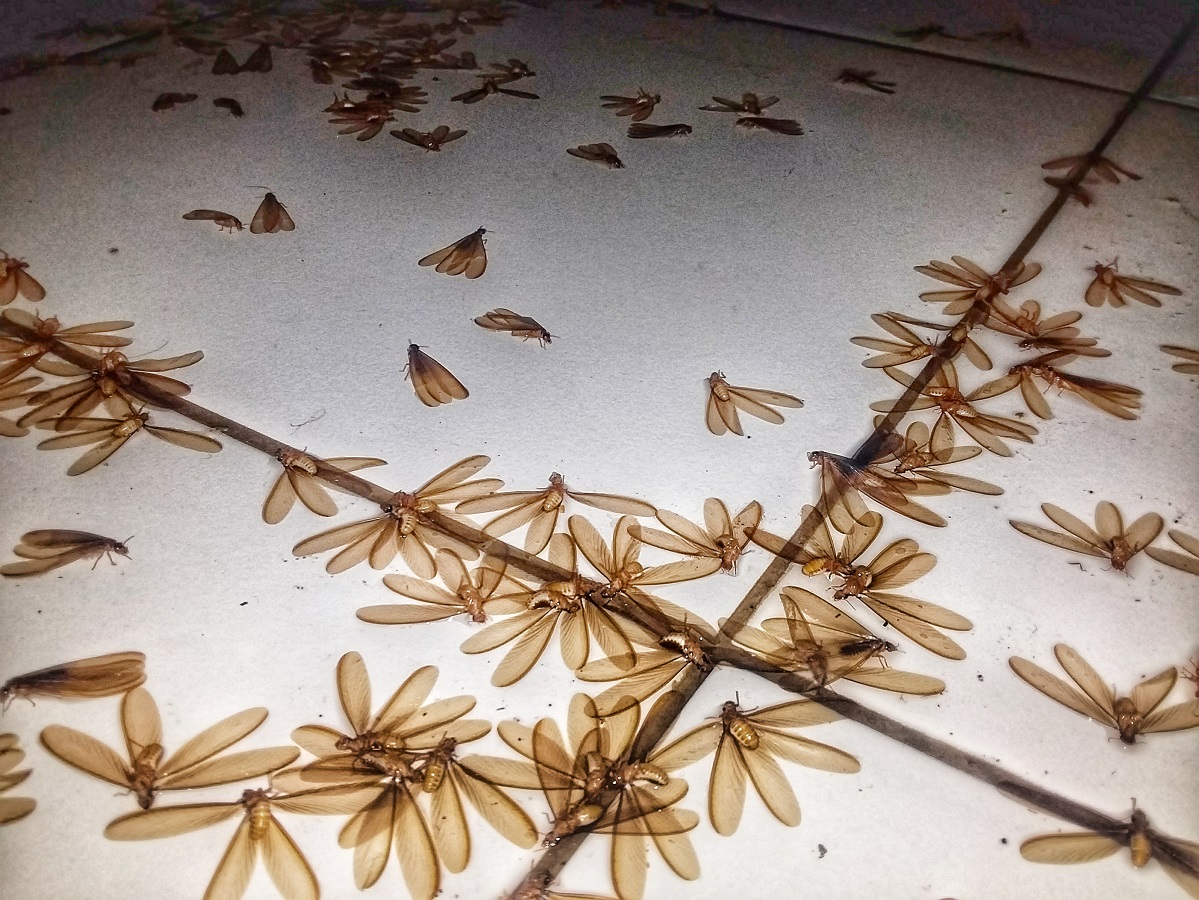 Termites are a pure nuisance, and homeowners would widely share the same sentiment. Termites can cause irreparable damage to your house, even damaging the structural integrity. Thus it is important to consider termite treatments for protecting your house from infestation.
There are many termite treatments available, and an amateur can get overwhelmed by the information dumped on them. Thus we provide you here with the list of effective termite treatments of 2021 from which you can make your pick.
1. Pre-treatments
It is important to think ahead, especially for homeowners. If you are in the process of building a house, then you should consider getting termite pre-treatments that can be done during the building phase of the structure.
Pre-treatment of houses is more affordable and more effective since it provides a natural barrier for the termites. The termite pre-treatments might involve baiting system, liquid treatment, in-soil barriers, or better yet, a combination of those. Taking into account the building structure and its position in the vicinity to the sewage drains and waterways, you can choose the most effective treatment.
2. Soil Treatment
Subterranean termites are the most common species of termites responsible for structure damage in California. These species of termites live in the soil and can easily affect the foundation of your house.
Soil treatment for termites involves digging a trench around the house, and then the soil from the trench is treated with termiticide. The treated soil is refilled into the trench, and termites that come in contact with this treated soil will die. If your house is in the building phase, you can add an additional layer filled with rocks, sand, and plastic along the outer wall of the trench.
3. Liquid Termite Treatments
This is the most common termite treatment method since it can be used effectively, even for small spaces. First, for large-scale protection, liquid termiticides are used to create an invisible barrier between the structure and the ground. Termites that come in contact with the liquid barrier will perish, and after designated time, a new barrier is created.
For spot treatments, holes are drilled in strategic places where termite infestation is suspected. Liquid termiticides are then injected into these holes, making the termites come out of the hiding space and then exterminated. Liquid termite treatments are recommended both for houses under construction and habitated houses.
Also Read: 5 Benefits of Fumigation Services
4. Fumigation Method
If the termite infestation in your home is very severe, then you should consider fumigation services. This involves enclosing your house in a tented structure, using a true gas to reach every area of your structure, and exterminating the termites and their colonies. Fumigation services can get expensive and time-consuming but can provide you with effective results. If you are concerned about your safety with regard to using toxic fumigants, you can consider the alternative of non-fumigation methods.
5. Baiting Systems
The baiting system is considered to be an effective choice for destroying termite colonies. It involves placing baits along the perimeter of your house and monitoring these stations frequently for termite activity.
HiTech Termite Control
We at HiTech Termite Control use advanced technologies for termite treatment methods like non-fumigation and fumigation services. We also provide you with a three-year full structure warranty with our primary and secondary termite control services.
Become a Member to post Articles
Back to Profile