Common Homeopathic Medicines and How They Help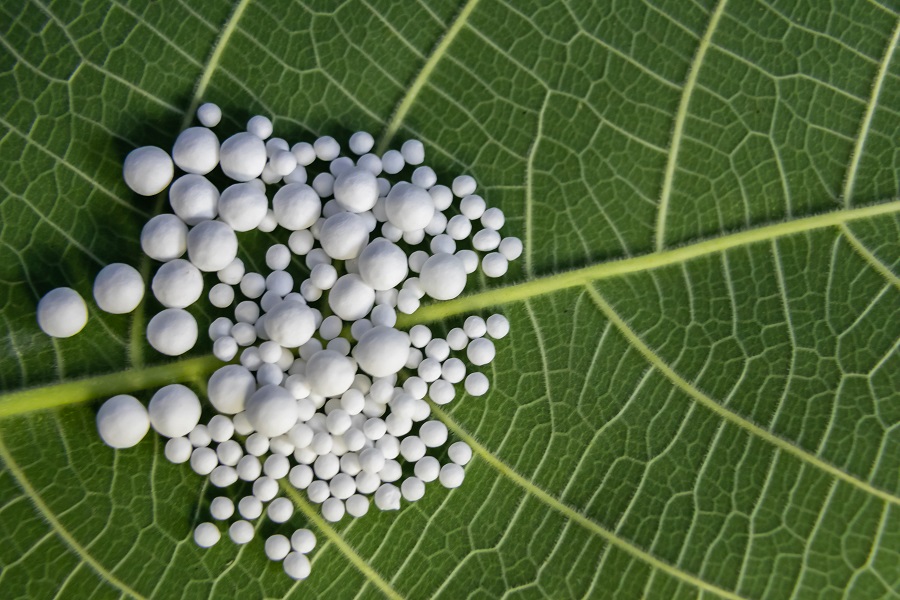 Many people are skeptical about homeopathy in the beginning, but soon find that it is a healthier way to treat an illness. Often, patients go to a homeopathy physician as a last resort and are surprised at how effective homeopathy is in treating their condition.
One of the reasons that people have been wary about homeopathy is because they are used to conventional medicine and they are wary of trying something new. But homeopathy is gaining popularity as the best way to boost the immune system to keep the body healthy and treat all kinds of illnesses from common cold to COVID-19.
Benefits of Homeopathic Medicines
Homeopathic medicines are mild and can be taken for a long time without any side effects. Only a very small amount of the source material is used to create the dosage. Some common homeopathic medicines include:
Allium Cepa (Onion): Used as a remedy for common cold and hay fever.
Arnica (Mountain Daisy): Used quite often in sports medicine and in first aid for shock and trauma from injury. It helps reduce pain from injury and speeds the healing process.
Chamomilla (Chamomile): It is used to soothe irritable infants, especially during teething or colic.
Hypericum (St. John's Wort): An excellent treatment for injuries to the nerves, especially on the fingers, toes and back. Great for shooting pains.
Ignatia (St. Ignatius Bean): This is often given to people who are going through mental health issues and is used to treat acute grief, anxiety and depression.
Also Read: Homeopathy Works Quickly
Magnesia Phosphoric a (Phosphate of Magnesia): An effective remedy for menstrual cramps.
Nux Vomica (Poison Nut): This is great for the stomach and for treating symptoms of overeating and bloating.
Aconite (Wolf's Bane): When taken during the onset of cold, aconite can stop the virus from progressing further. It can also be used for joint pain, gout and inflammations and to speed up the healing of wounds.
If you are looking for a holistic healing treatment, homeopathy is the best solution.
Become a Member to post Articles
Back to Profile