Can stroke be prevented?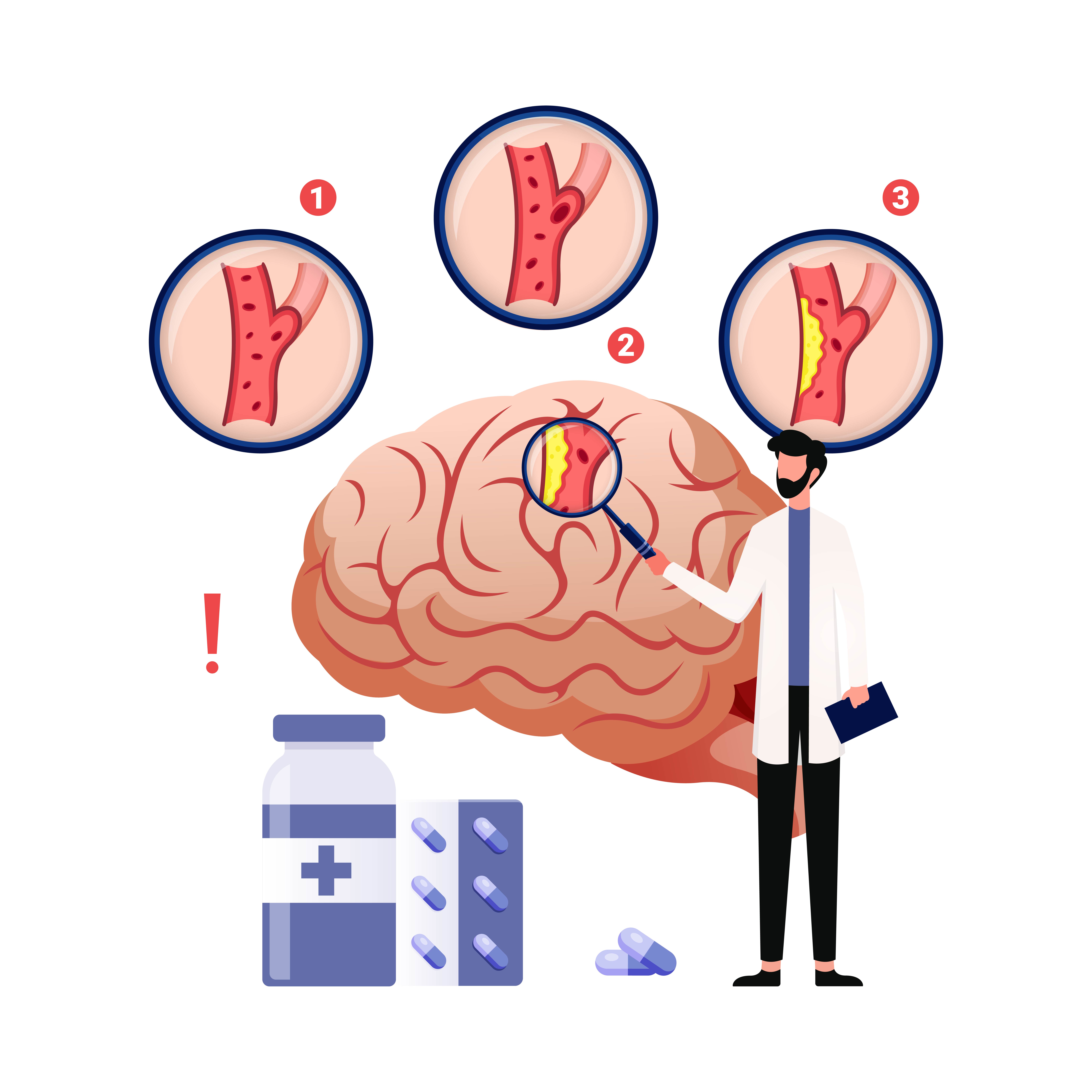 With minor changes that we make in our lifestyle, we could prevent stroke.
How to prevent stroke?
Here are some factors to consider if you want to prevent stroke.
Avoid smoking and alcohol
Smoking and alcohol consumption would lead to uncontrollable blood pressure, diabetes, and stroke. Thus it is vital to avoid these practices.
Sitting is the new smoking. Keeping yourself active helps maintain a healthy body.
Control blood pressure and diabetes
Uncontrolled blood pressure and diabetes can cause numerous heart, kidney, and brain problems. Take measures to control diabetes and blood pressure levels.
Cholesterol accumulation increases the risk of stroke. Visit the doctor for regular health checkups and keep your cholesterol levels under control.
Obesity increases the risk of stroke. Control your food intake, be active and keep your weight at optimum levels.
Reduce intake of fast foods and prefer simple homemade foods. High fibre diet filled with vegetables and fruits is recommended. Reduce oil intake and salt intake.
Kauvery Hospital
Though these might seem small changes, they can significantly impact your health. Follow these steps to avoid stroke and live a long healthy life. Regular checkups would also help identify any problem at an earlier stage and get it treated. To consult with the best neurologists in Salem, visit Kauvery Hospital.
Watch Video on YouTube: Can stroke be prevented?
Listen on Podcast: https://kauveryhospital.podbean.com/e/can-stroke-be-prevented/
Become a Member to post Articles
Back to Profile