The Right and Wrong Posture - Improve your Posture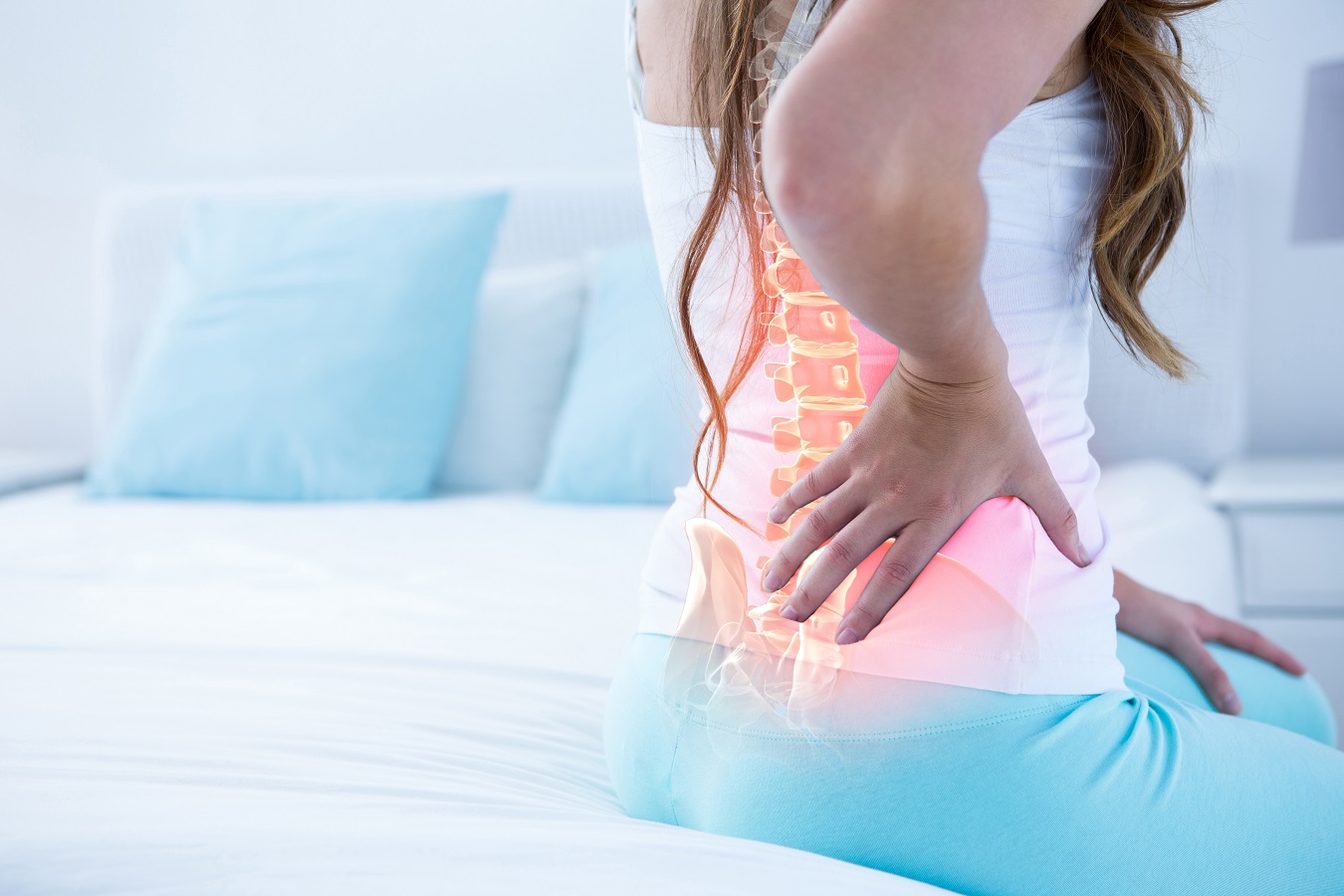 The pandemic had us confined in our homes, and consequently work from home (WFH) became the most popular acronym of the year. But it also had its side effects since working for long hours without proper equipment at home has messed with our postures.
What is a posture?
Posture is the position in which the body alignment is maintained in neutral. Good posture prevents musculoskeletal injuries.
Why does good posture matter?
The habit of poor posture can lead to many health defects. Slouching and slumping are the most common postures when it comes to working, and these can create many effects on your body.
Can create neck, shoulder, and back pain
Cause problems at your back and might cause the need to undertake spine treatment or correction
Misalign the musculoskeletal system
Affect your balance and decrease flexibility
Mess with proper digestion
Also Read: Common exercises to reduce back pain
Good postures
To learn about wrong and right postures, watch our video that comes with a visual guide
Spine Surgeon in Chennai | Spine Surgeon in Salem | Spine Surgeon in Trichy | Spine Surgeon in Hosur | Best Hospital YouTube Channel
Become a Member to post Articles
Back to Profile