Moving in Winter-What You Need to Know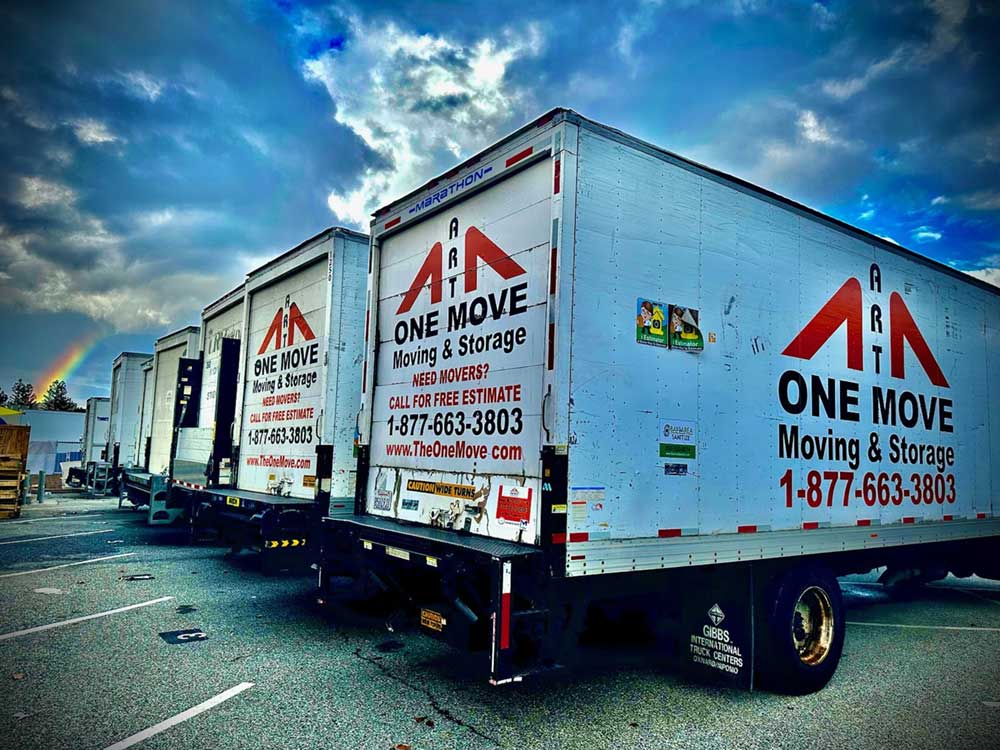 There is no "right" time to move house. You can do it any time of the year, but different seasons demand different packing and moving strategies. There is a widely held belief that moving in winter is more of a hassle and it should be avoided, if possible. This is not correct as with any time of the year, there are positives and negatives during a winter move. Here are some tips for moving during winter.
Start in Advance
Where are you moving to? The winter in the new location may not be the same as where you are. If there is a significant climate change, you need to get the family prepared. Segregate the winter clothes your family will need and keep them accessible until you are settled in the new place. Pack everything you and your family will need for the first few days, including any medication and take it with you when you leave the old home. These are things only you will know and even the best movers will not be able to tell you what essentials to keep with you.
Be Flexible in Your Scheduling
Winter weather can be unpredictable, especially if you are moving to a very cold region. Heavy rain, snow, and ice could delay the packing and loading at the start and the unloading and unpacking at the destination. Blocked highways could also delay the arrival of your possessions at the new home. Plan your budget for any unplanned delays due to inclement weather.
---
Also Read: Why hire professional movers for Commercial Moving?
---
Extras
Because there is, generally speaking, less demand for moving services in winter, a moving company may be in a position to offer you a few extras that would not be possible when the demand for service is high. This means you can ask for more flexibility in the scheduling and for things to be done, if possible, in a way that is more convenient for you within reasonable limits.
Work with Your Movers
Because summer is the most popular time for moving, people often think that since the business may be slow in winter, it is easy to negotiate low rates with movers. Yes, moving costs, like so many other things, are based on supply and demand. A moving company that accepts the very low rate you demand may, if it is not professional, cut corners to keep its margins. The possible cost of damage and loss will often be greater than any negotiated savings. A professional moving company that will not compromise on its standards may be forced to walk away if you make unreasonable demands.
A Happy Time of the Year
Moving in winter means you may be able to spend the holidays at your new home or use the new year to settle into the new home. The newness is something to look forward to.
---
Also Read: Tips and Tricks for Long Distance Moves – One Move Movers
---
Beat the Heat
Even with professional packing and moving, the move causes physical strain on the family. The stress and discomfort will be more in hot and humid weather. Moving in winter means the weather is kinder and allows you and the rest of the family to keep your cool.
Whether it is summer, winter,or any other season, using the services of a professional packing and moving company is always the best choice. You can be sure that the climate and weather will not have any significant effect on your plans and you can relax knowing that your possessions are in the hands of experts. Moving can be tough any time of year, but with a professional service, you can avoid the hassle.
Become a Member to post Articles
Back to Profile