How to Choose the Right Business Energy Supplier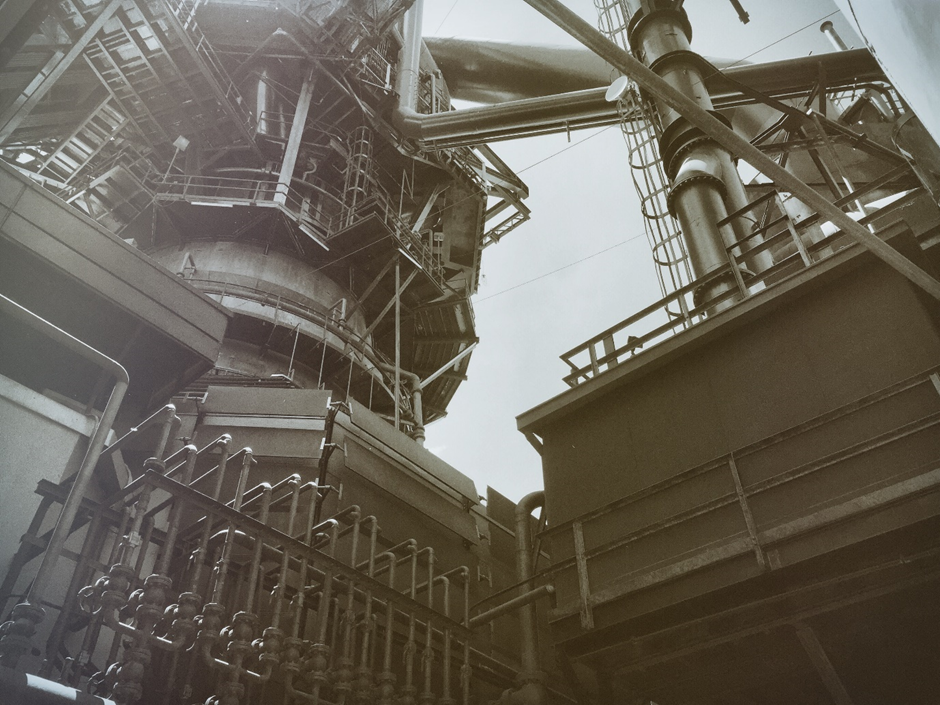 Choosing or switching your business energy supplier involves several administrative tasks and paperwork that can make the process complex and time-consuming. Firstly, you need to identify the most suitable energy supplier for your business needs. This requires careful research and consideration of different suppliers and their pricing, contract terms, and customer service. Once you have chosen your preferred supplier, you will need to negotiate the terms of the contract, which can involve some back-and-forth communication. Additionally, you will need to provide your business's energy consumption data to the new supplier, which can be a tedious tasks.
There may also be other administrative tasks involved in switching energy suppliers, such as terminating your existing contract with your current supplier and arranging for a meter reading to be taken on the day of the switch. Finally, you may need to update your business's billing information and ensure that your payments are directed to the new supplier. All these tasks can take up a considerable amount of time and effort, which can be particularly challenging for small businesses with limited resources. That's why some energy suppliers and brokers offer to take care of the switching process on behalf of their clients, simplifying the process and making it more manageable for businesses.
You're in luck!
Choosing the right business energy supplier in the UK can be a daunting task, but it doesn't have to be. It is essential to find a supplier that meets your business's energy needs while also saving you money on your energy bills. Here are some steps to help you choose the right energy supplier for your business, and compare business energy providers online:
Determine Your Business Energy Needs: Before choosing an energy supplier, you need to know how much energy your business consumes. You can find this information on your energy bills. Also, consider the type of energy your business uses, such as gas, electricity, or renewable energy.
Shop Around: Once you know your energy needs, start shopping around for energy suppliers. You can compare energy plans and prices from different suppliers online, or you can use a broker who can provide you with multiple quotes from various energy suppliers.
Check the Reputation of the Supplier: It's important to choose a reputable energy supplier. Check online reviews, customer feedback, and ratings of the suppliers you're considering.
Look at Contract Terms: Before signing a contract with an energy supplier, read the terms and conditions carefully. Make sure you understand the contract length, cancellation fees, and other important details.
Compare Prices and Tariffs: Compare the prices and tariffs of different energy suppliers to ensure you're getting the best deal. Consider fixed-rate, variable-rate, and green energy options to find the right energy plan for your business.
Consider Customer Service: Good customer service is crucial when it comes to energy suppliers. Choose a supplier that has a good reputation for customer service and is easy to contact in case of any issues.
Check for Extra Services: Some energy suppliers offer extra services, such as energy audits, energy-saving tips, and renewable energy options. Consider choosing a supplier that offers these services to help your business save energy and money.
By adhering to the steps we have outlined, you can navigate the process of selecting the ideal business energy supplier in the UK, ensuring that the supplier you choose can adequately address your business's energy needs while also providing you with cost savings on your energy bills. By taking these steps, you can make an informed decision and feel confident that you have chosen a supplier that aligns with your business's goals and priorities.
In Conclusion
To sum up, choosing the right business energy supplier in the UK can be a time-consuming and challenging task. However, by following the steps outlined above, you can simplify the process and find a supplier that meets your business's energy needs while saving you money on your energy bills. Remember to determine your energy needs, shop around, check the reputation of the supplier, look at contract terms, compare prices and tariffs, consider customer service, and check for extra services. By taking these steps, you can make an informed decision and ensure that your business is getting the best possible energy deal. Use only a few more words. It is crucial for businesses to regularly review their energy contracts to ensure they are getting the best deal possible. With the right energy supplier, businesses can save money and contribute to a more sustainable future. Moreover, a reliable and efficient energy supplier can provide businesses with peace of mind and help them focus on their core operations.
Become a Member to post Articles
Back to Profile