Commercial and Residential Moves Are Very Different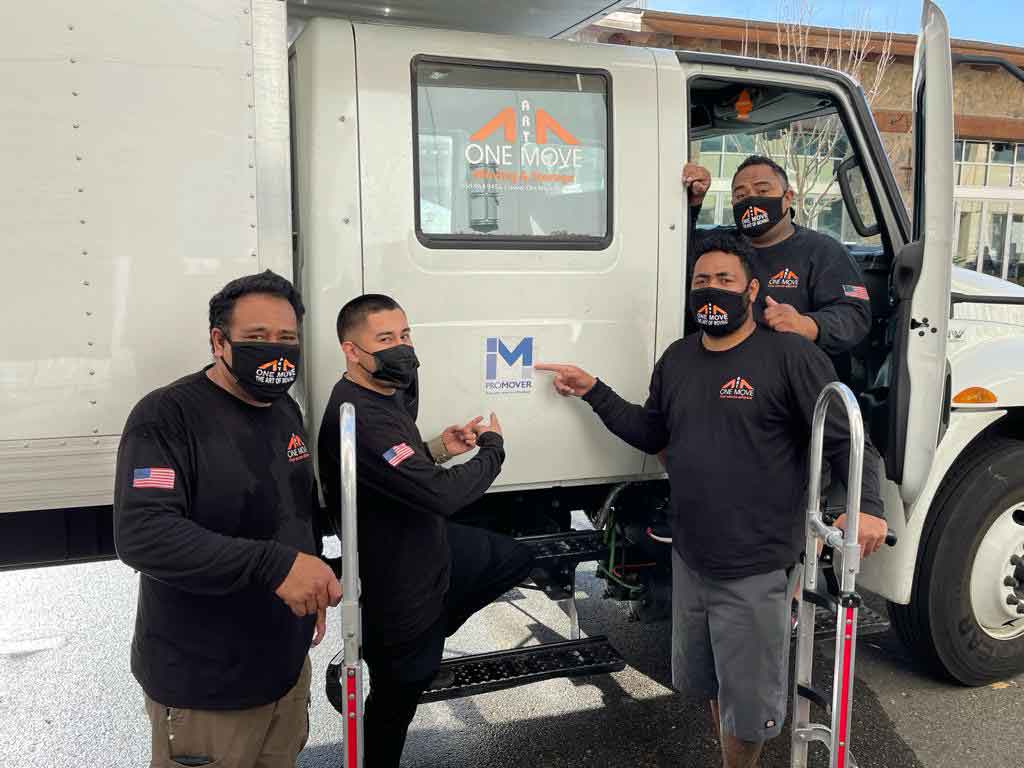 Most people assume that moving means packing up, transporting to a new location and then putting everything in place in the new location. While that might sound simple, there is a lot of work that goes into it especially for Commercial moves. Commercial moves require more resources, coordination, right manpower and must be handled by professionals or chaos will ensue. Unless the movers are experienced, knowledgeable and a professional moving company, there might be damage, loss, delays and price overruns to contend with. Commercial moves are less frequent which is why only very few moving companies have the necessary experience with moving offices, small businesses or other retail establishments.
Commercial Moves Are More Complicated
The way a commercial move is handled is very different from a residential one:
When a commercial operation needs to move its physical location, a great deal of planning is required. The day and time are selected to minimize the impact on business activities. The moving company must understand this and commit to working with the client's schedule.
The project is very time sensitive. Yes, delays in residential moves can cause serious problems for the family, but for a business, the impact is much more. During a commercial move, business operations are either stopped or severely curtailed. Businesses plan and budget for these disruptions but only for a finite period. Any delays could cause serious financial loss and affect sales and marketing operations. Recovering from these impacts could affect the business well into the future.
Special equipment and extra manpower may be required. Forklifts, hand trucks and other equipment for moving heavy and bulky office furniture and equipment maybe required. Not only do these have to be available when and where they are needed, but the moving company staff must have the required experience and expertise to handle such equipment.
---
Also Read: Moving Mistakes You Need to Avoid
---
Built-in office equipment will need to be dismantled, packed and then reassembled at the new location.
When a family moves, a suitcase of important documents and a few computers usually contain all the records and documents that will be needed in the future. Whereas in a commercial move, there will usually be boxes of sensitive documents, legal filings, financial records, customer correspondence and more that will have to be safely packed, moved and unpacked in an organized manner. Any loss could seriously affect business operations.
While residential moves might mean packing up and transporting a fridge, TVs, microwave, and a few other appliances. Offices today are full of electronic equipment. >From large monitors to photocopiers, professional-grade printers to complete IT departments, a huge amount of delicate expensive equipment has to be packed, moved and reinstalled without damage and on time.
Retail spaces, factories and warehouses usually have large bulky items that require special packing and handling. A commercial moving company will have the special equipment that is required to move these items safely.
---
Also Read: Questions To Ask Commercial Movers Before You Hire Them
---
Due to the liability involved in a commercial move, it is important that the moving company has the required insurance policy to cover the commercial building that is being moved and also Workers compensation.
When it comes to moving, it always pays to use a professional moving company who have the necessary experience, resources and equipment to execute the move without a hitch.
Become a Member to post Articles
Back to Profile