Artificial Mechanical Support for Heart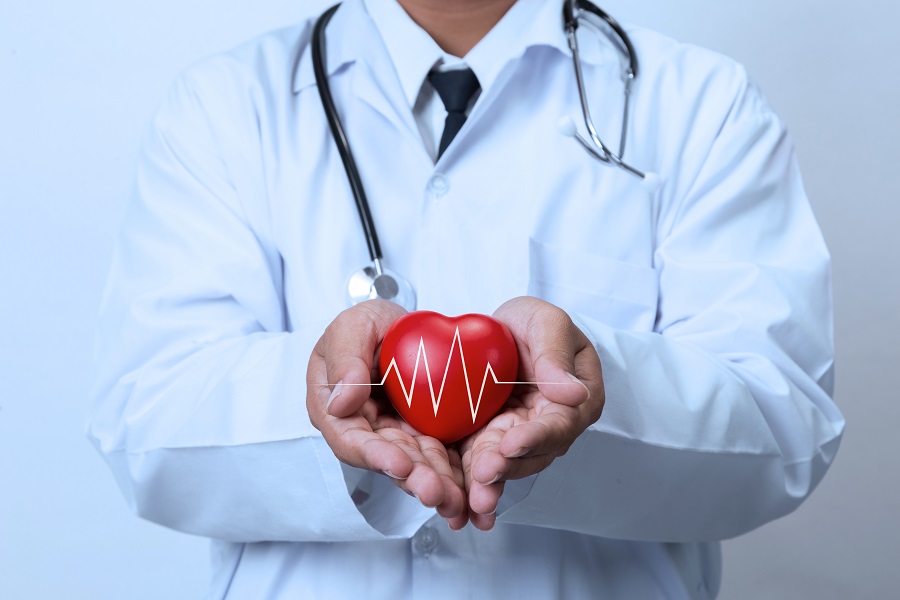 Artificial mechanical support for the heart is provided in the event of heart failure. The adult heart pumps about 6000 liters of blood each day. Unfortunately, many medical conditions can stop the heart from pumping sufficient blood, which contains vital nutrients such as oxygen to the parts of the body.
This can occur in an acute or chronic setting. Some examples of heart failure might arise from a heart attack, viral illness, or rarely even due to pregnancy.
When is artificial support recommended?
Be it an acute or chronic situation, if the patient's condition keeps deteriorating despite maximum medical therapy, including percutaneous interventions, the patient might be considered a candidate for circuitry support. When these options are exhausted or inappropriate for the patient, the cardiologists consider more invasive therapy in the form of artificial support for the heart and circulation.
How does artificial support work?
The circuitry support can be achieved using an intra-aortic balloon pump. This involves a catheter with a balloon at the tip, and it is inserted mostly via a large artery in the groin. The balloon tip sits in the aorta and is triggered by the heartbeat to inflate and deflate. This eases the heart's function and is the simplest means of circuitry support.
The next level involves the ECMO, which stands for Extracorporeal Membrane Oxygenation. It essentially is an artificial lung and the pump outside of the body, and ECMO can be configured to support lung function, heart function, or both.
Also Read: The different stages of Heart Failure
Kauvery Hospital
Artificial mechanical support systems have saved lives and provided a better quality treatment for the patients. Kauvery Hospital has this technology and some of the best cardiologists in Chennai, which can give you the best treatment.
Top Cardiologist in Chennai | Top Cardiologist in Salem | Top Cardiologist in Hosur | Top Cardiologist in Trichy | Heart Transplantation in India
Become a Member to post Articles
Back to Profile