Top 5 Reasons Why Your Website Needs a Blog Corner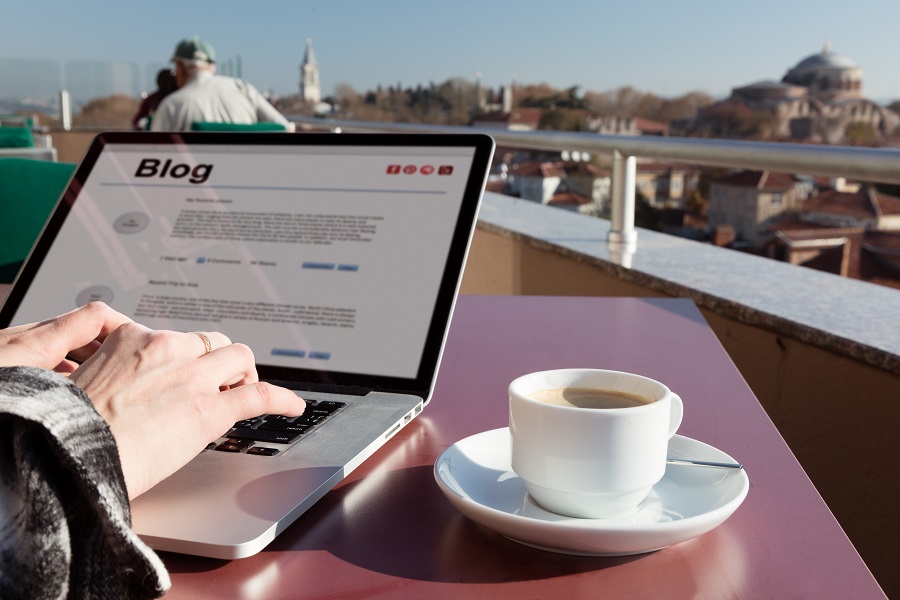 The necessity for blogging has always been a popular debate, especially for a company on a budget. You might have been neglecting or postponing the creation of a blog corner, given the time and effort needed. But most people neglect to blog since they doubt the relevance of blogs in the digital marketing world. Apart from increasing the visibility of your website, posting quality content has many other benefits, which we, as one of the best SEO companies in Chennai, would like you to know.
Why Do You Need a Blog Corner for Your Website ASAP?
Web users are always searching for good content, and blogs are the perfect way to deliver it. Of course, the web is full of content, but the authenticity and relevance matter. Providing helpful content about your area of expertise in various forms would also increase the credibility of your business. Here are 5 other reasons you should consider adding blogs to your website.
1. Impressing the Customers
We live in a world of choices which makes convincing the customers about the quality of your product/service important. With blogs, you can share your insight with website visitors. With the right content, you can communicate the sincerity and passion you have for your work, which convinces the visitors to become customers.
You can also showcase the brand personality with your blogs. Adopting a specific tone for your blogs and focusing on the content of interest makes the reader connect with you. Using this connection, you can let the customers know why you should be chosen over your competitors.
2. Increase Website Traffic
Google always prefers websites with fresh content, and blogs provide the perfect platform. You can write industry-related articles and include relevant keywords in them. This boosts the SEO ranking, which places your website higher in the SERPs. Hence with good and new content, your website has a better chance of being clicked by the web users when compared to a website with no blogs.
You can post links to your blog articles on your social media accounts with relevant visuals. This makes the social media users take note of the articles and follow them to your website.
3. Become a Leader/Authority in Your Industry
Creating blogs about industry trends showcases your expertise in that particular industry. Publishing unique content about these trends, sharing your insights, and starting a discussion pushes you forward in the search engine results ranking and increases your business's credibility.
Create a regular schedule to post the blogs but make sure that every single piece of content that you post is well-researched and unique. You can also choose to answer some frequently asked questions by the customers, and this creates a sense of trust which convinces people to choose you over your competitors.
4. Content for Social Media
Having social media accounts on Facebook, Twitter, Instagram, LinkedIn, and more has become necessary, but small business owners struggle with managing it.
For your customers to be aware of your brand, you need to be active on social media and this, in turn, needs relevant content. Blogs can serve original and unique content for posting on social media. You can take important snippets from the blogs and post them on social media. Providing the links for interested readers can increase website traffic.
Repurposing and reusing relevant content are the other advantages of having a blog corner.
Read Also: What should small businesses post on social media (a complete guide)?
5. Link Generation
Blogs make it easy for your customers to share your content, leading to an increased number of inbound links. Earning high-quality links helps with search engine optimization. Create unique and visually appealing blogs that will make you good quality, reputable links.
Make sure to add a sharing plugin to let the reader share your blog with major social networks. This can help you gain links to other businesses, later leading to collaboration.
LBN Tech Solutions
We are a content marketing and SEO company in Chennai with many more tricks up our sleeve like web designing and development. Please get to know us better through our client reviews.
Become a Member to post Articles
Back to Profile