Doctor busts common myths about cancer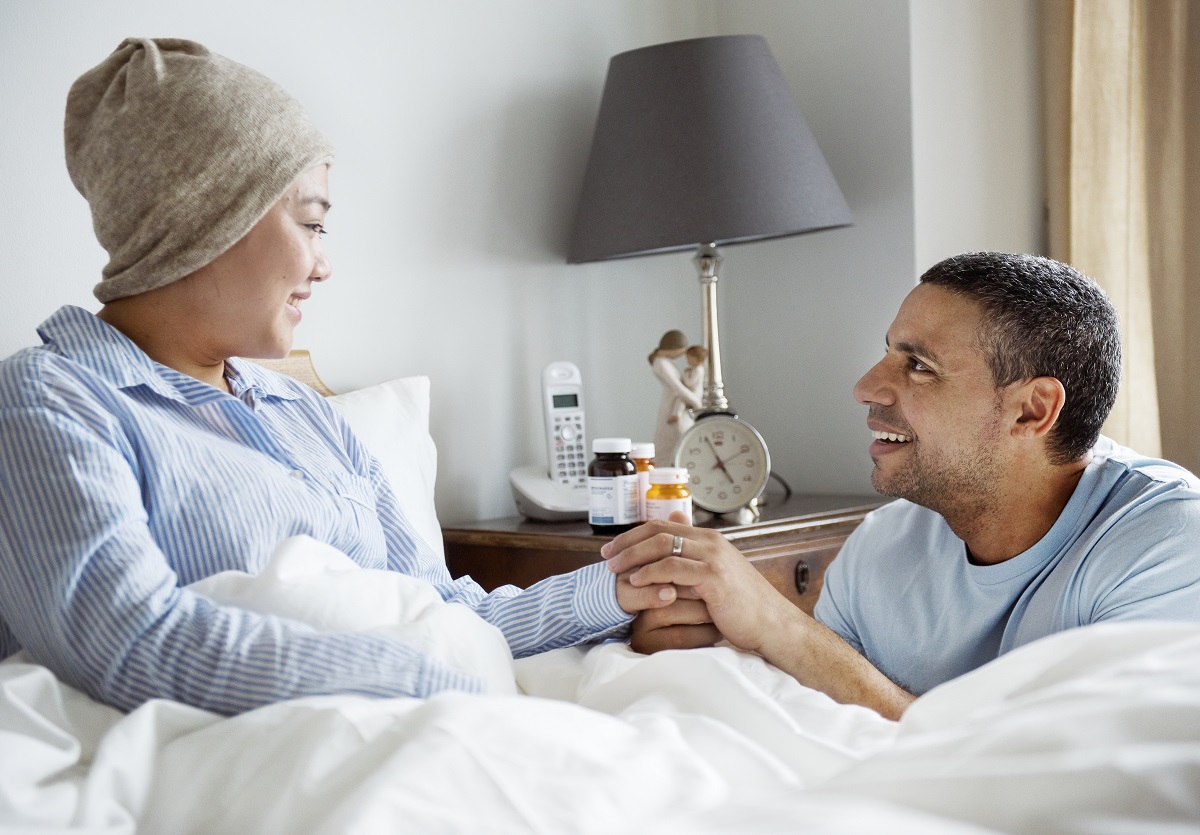 Cancer is one of the taboo words in our society even in the 21st century. Movies and mainstream media is the reason for most of the beliefs that people have about cancer. Did you know that most of these concepts are wrong? Dr Vaidhyswaran, senior consultant oncologist from Kauvery Hospital busts some common myths about cancer.
Cancer equals death.
Wild as it may seem, this is one of the most common beliefs that people have about cancer. Most movies also portray people getting cancer inevitably end up being dead. To be clear once and for all, cancer does not mean death. There have been a lot of advancements with cancer treatment in India and thus the survival rate has climbed high.
Depending on the stage of cancer in a person, there are three options for treatment – Surgery, chemotherapy, radiation. There are also other treatments available like immunotherapy, hormonal therapy, bone marrow transplant, etc.
Should I panic over radiation?
Radiation doesn't mean shock treatment. This method involves focusing high form of X-rays on the tumour to treat it. Radiation may cause some mild side effects but the procedure is totally safe. Radiation also doesn't affect other parts of the body.
Chemotherapy will make the patient look like a zombie
There will indeed be hair loss during the process of chemotherapy but the lost hair will regrow. They can return to their normal appearance after the treatment.
Cancer treatment is worse than cancer itself
The advancements in the medical industry have made cancer treatment much less painful.
Also Read: The Three Most Common Cancers In India
Kauvery Hospital
Did you notice that almost every common belief about cancer is simply a myth? We at Kauvery Hospital aim to dispel the fear about cancer and we hope that you could also join this awareness chain.
Best Oncologist in Chennai | Best Oncologist in Salem | Best Oncologist in Trichy | Best Oncologist in Hosur
Become a Member to post Articles
Back to Profile