Breast Conserving Treatment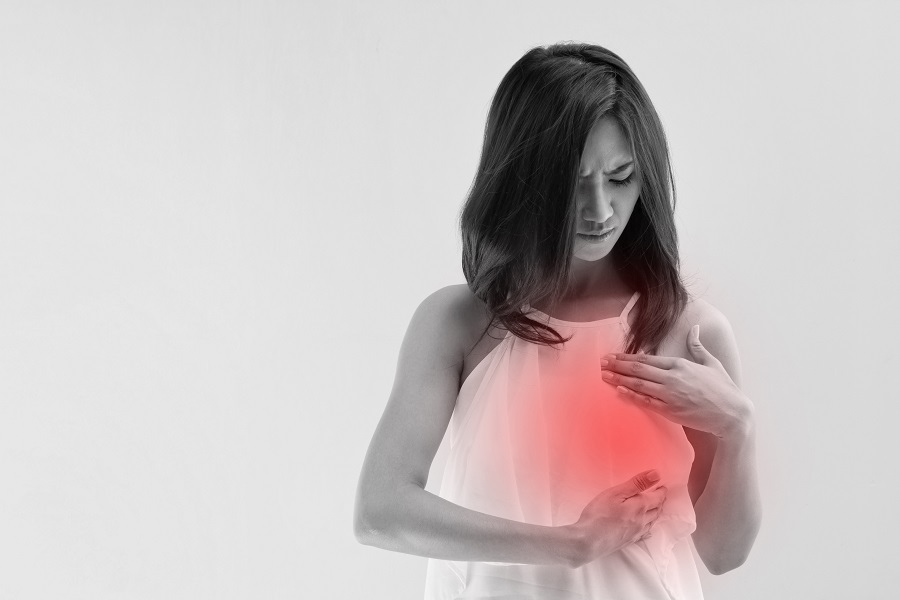 Breast-conserving surgery refers to the surgery that aims to remove the breast cancer in the patient while avoiding mastectomy. Breast-conserving surgery is often recommended for patients during the early stage of breast cancer. Awareness about the topic is scarce among even breast cancer patients, so we aim to provide some insight about it by answering some of the frequently asked questions.
What is breast conservation treatment?
Breast conservation treatment involves removing the cancer tissues from the breast and treating the rest of the breast. Before this, the whole breast and the muscles under it are usually removed to treat cancer. With the advancements in studies and equipment, it is found that the early stages of breast cancers can be treated without removing the whole breast. Breast conservation treatment has the same survival rate and disease progression rate. Thus breast conservation treatment provides cancer survivors with a better quality of life.
Also Read: Raising Breast Cancer Awareness – Answers to questions you always wanted to ask
What is the history of breast conservation treatment?
The first breast-conserving surgery was done in London in the 1970s. It started as an experiment when the surgeon suggested that they remove only the tumour. After this, they noted that the survival rate and the disease progression of both the patients who underwent breast conservation surgery and had the whole breast removed were the same.
After this surgery, there were series conducted and trial surgeries done. Studies with 10 to 20 years of follow-up were also done. Since the results were the same, breast conservation surgery has become a better option for breast cancer treatment.
Want to know more about breast conservation treatment? Watch the full video at
Kauvery Hospital
Breast cancers, while identified early, can be treated fully. Ensure at-home examinations regularly and visit a doctor immediately if you notice any lumps or abnormalities. At Kauvery Hospital, we have the best oncoplastic surgeons who are experienced in breast conservation treatment.
Best Oncologist in Chennai | Best Oncologist in Salem | Best Oncologist in Trichy | Best Oncologist in Hosur
Become a Member to post Articles
Back to Profile