How Can I Get An A* In IGCSE Business Studies?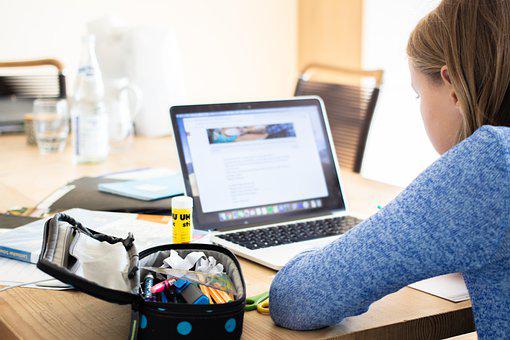 Getting an A in IGCSE is not easy. So when the objective is A*, the study and effort are much more. There is no quick and easy way to get an A*. What you need is a focused approach to studying and the tuition support that can be the stepping stone to an A* in business studies and other subjects.
To make your A* objective achievable you should break your preparation into 4 segments based on the evaluation criteria.
1. Knowledge: You must know the keywords/terms and concepts contained in the syllabus. This will enable you to quickly understand the questions and focus your answer appropriately.
2. Analysis: You must be able to analyze the impact of a problem, situation or issue on a business. Only from understanding how a business is affected can a strategy for overcoming the problems be created.
---
Also Read: IGCSE Curriculum, Pedagogy And Assessment For Students At Catalyze
---
3. Specifics: When answering questions it is easy to lose focus on the main issue and use generalities in your answers. For example, if the question is about a travel agency, keep the specifics of the answer relevant to that business.
4. Justification: Providing a strong argument or solution to a problem is one thing, but what is right to you may not appear so the others. You must justify your answers and solutions by explaining why your support a specific course of action including why it is better than other options.
5. Focus: Your answers must be clearly focused and defined. This will indicate that this is the approach you follow to solving business-related issues and your use of your creative skills.
These tips for a focused approach to business studies preparation will give you the foundation you need to do well. To improve your chances of getting the A* you want, you should enroll in an IGCSE online tutoring academy that will give you the expert guidance and learning support that is so important in achieving the best Cambridge IGCSE scores.
Become a Member to post Articles
Back to Profile