BABYSITTER VS. DAYCARE CENTER– WHICH IS BETTER?
For a new parent, choosing a child care option for their little one is an agonizing decision. The two most common child care options for parents are a babysitter or a daycare center. The best way to make an informed decision is to weigh the pros and cons between a babysitter and a Childtime day-care.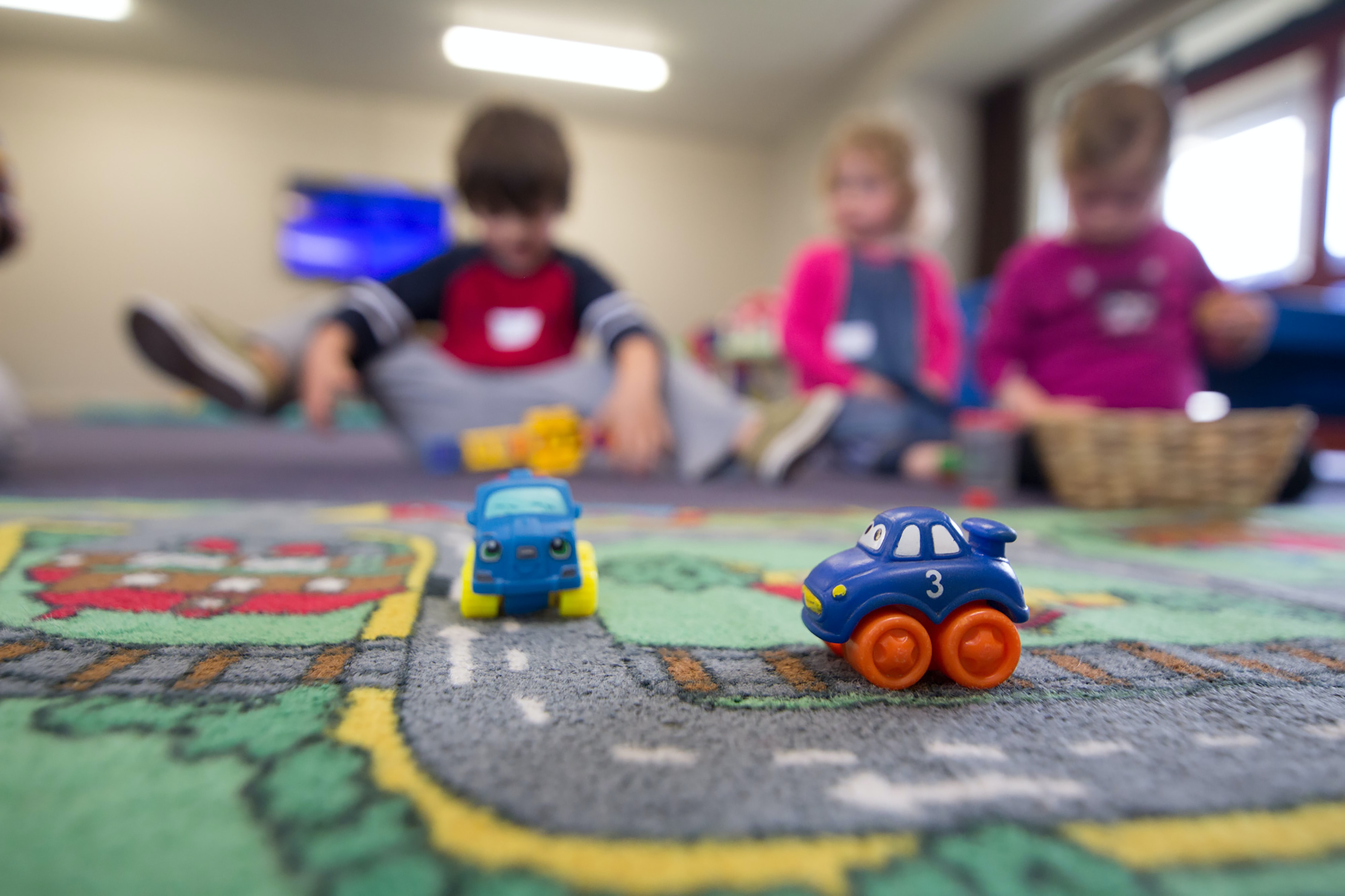 Advantages of a Babysitter
Your child is in familiar surroundings.
There is one-on-one care.
You have more control over a babysitter and will be able to constantly monitor your child and the babysitter.
Disadvantages of a Babysitter
It is a costlier option.
A babysitter has no qualifications or training.
A babysitter is not vetted.
Your child has no interactions with peers and other adults.
There may be an unhealthy attachment with the babysitter.
A child may get spoilt with individual attention.
The child is not ready for regular school when the time comes.
Read Also: IS IT SAFE TO SEND CHILDREN TO DAYCARE?
Advantages of a Child Care Provider
Child gets exposure to the outside world and learns many values by interacting with others.
They learn to communicate and learn social etiquette, learn to share and empathize.
They learn to follow instructions and work independently as well as with others.
A day care has vetted staff who are skilled and qualified.
Child is better adjusted for preschool.
Disadvantages of a Child Care Provider
A child care provider may not be able to provide one-on-one care.
They cannot cater to a single child and sometimes your child may feel left out.
There is less flexibility in terms of timings, rules and regulations.


If your child needs special attention or one-on-one care and you can afford it, a babysitter may be the better option for you. But, if you need a well-rounded experience for your child, interaction with other children and an atmosphere that can help your child develop socially and emotionally, a child care provider is the way to go.





If you are looking for a child care provider, you can find one near you quite easily by looking up, "

Infant day-care near me

" in your search engine.
Become a Member to post Articles
Back to Profile