Smart Student Discount - What You Need to Know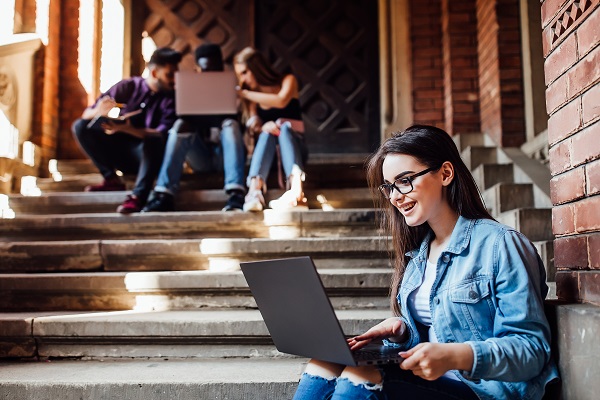 Good grades might get you a scholarship, but an insurance discount? This might seem strange, but a smart student discount means just that. It is common knowledge that insurance premiums are often higher for young drivers because of the lack of experience and people doubting the young hormones.

But it is not right to stereotype every young person into the dangerous drivers' category. Thus the insurance companies have formulated some specific equations which help them to find the risk percentage of the young insurance seekers. This might include considering auto ownership duration, coverage duration, and claim history. The price of the coverage is determined with the use of this calculated risk percentage.
What is a good student discount?
The young students would want to reduce their insurance premium to the maximum possible degree, and a good way to do that is to apply for a good student discount.
A good student discount is offered to students who perform better academically since they are believed to cause less trouble on the road and in general. The average good student discount reaches up to 7%, but it can vary depending on insurance companies. Also, students can usually select only one car insurance discount of the several available in the market.
Requirements for getting a good student discount
To afford a good student discount, here are some requirements that the applicant must fulfill.
Must be getting B+ grades with high test scores.
Must be full-time students
Should be within the required age group
Should be able to prove their high educational results and academic achievements.
These requirements might change with the type of discount the student is applying for and the insurance company. For example, Nationwide good student discount will require the student to be under 24 years of age and require an average of B grades. GEICO's good student discount has similar requirements, but the discount rate can climb up to 15% in several cases.
Female students might be offered less discount than their male counterparts since young male students tend to pay more for auto insurance than young women. This is because young males are considered riskier drivers than young females.
Other discounts available for students
While a good student discount might seem like a perfect idea, not all people can secure good grades, especially in a consistent manner. There are other discounts in insurance but keep in mind that most companies will let you choose only one of these insurance discounts. Here are some of the different deals you can consider as an alternative.
Distance education discount – for students away from their hometown to study at a new school/University.
Affiliation discount – students affiliated with organizations like sororities, honor societies, military associations and more.
Become a Member to post Articles
Back to Profile