How to Choose an Aesthetic Medicine Clinic?
Once you decide to get an aesthetic treatment done, the next step for you is to choose a reliable aesthetic medicine clinic. When researching the topic, you will be presented with many options that seemingly all provide outstanding services. Here are some tips that can help you filter out the best aesthetic medicine clinic that meets your needs.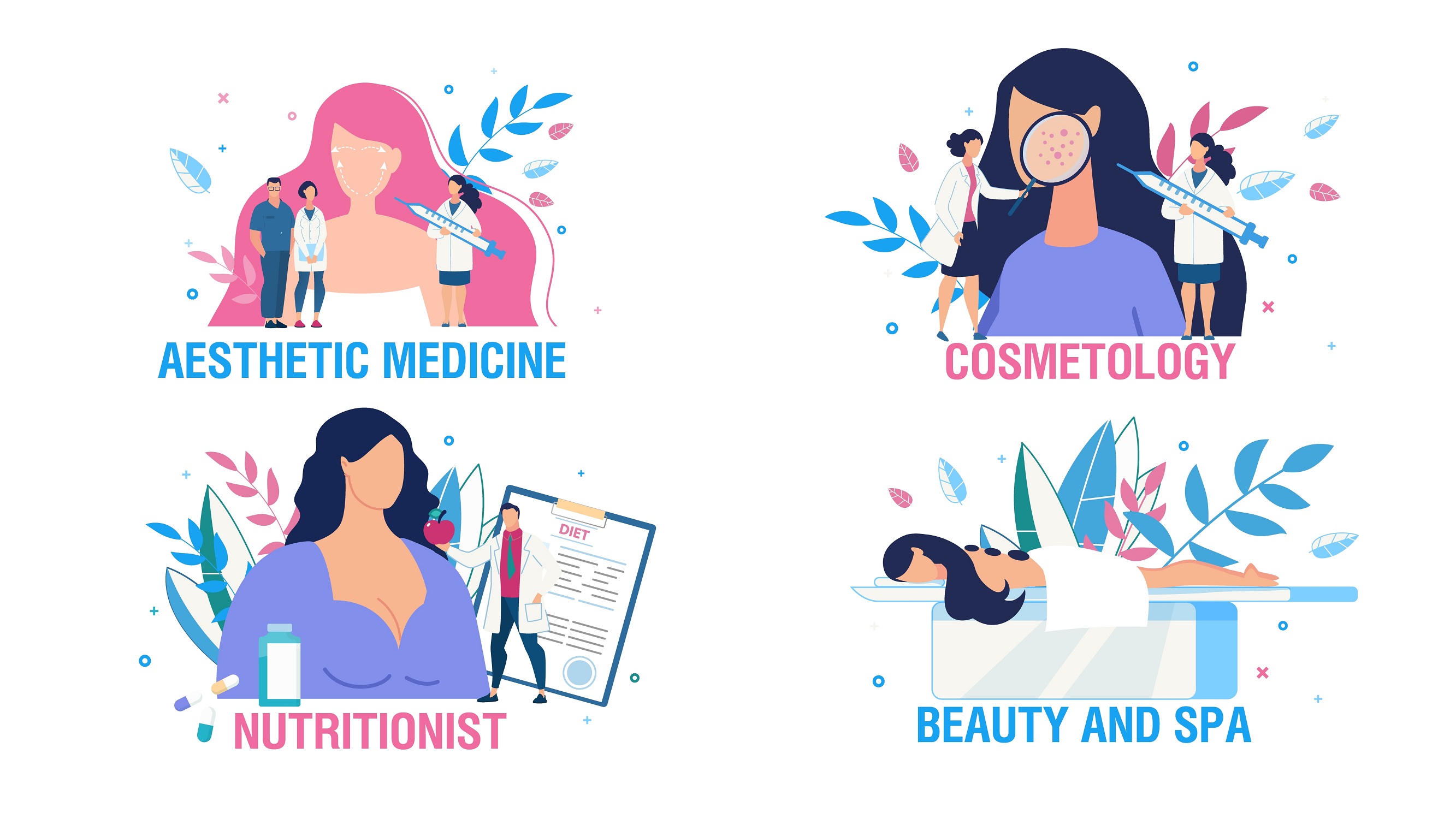 Ask Around and Check the Reviews
Word of mouth is a great way to find a reputable clinic. If you find a friend who has undergone any of the aesthetic procedures, ask for their feedback and whether they would recommend the clinic.
Check for reviews about the clinic you have in mind, and check out the clinic's website if it has one. Positive reviews will help gain confidence in the service. Look for negative reviews and also note how the clinic responds to them.
Most aesthetic medicine clinics have websites and social media pages on Instagram and Facebook to showcase their past work. You might also find the video of the procedure that you are considering.
Go through these before and after pictures especially the ones concerning the treatment you are considering for yourself. The results you see might indicate what outcome to expect and thus can help you decide.
Aesthetic medicine might not be a regulated field, but the nurses and physicians have registered licenses which allow them to practice legally.
These professionals will have vast knowledge in the particular field and will help you relax, especially if you are considering slightly complicated skin resurfacing treatments like Botox and dermal filler treatments.
Read Also: 5 Benefits of Laser Treatment for Medical Aesthetic Procedure
The aesthetic treatments might cause reactions in some people after some time, and these licensed professionals will have more experience in distinguishing the normal ones from the ones that need medical intervention.
Before going through with the treatment, especially if you are trying it out for the first time, you might have several questions concerning the treatment and the cost involved.
When you have an aesthetic clinic in your mind, try asking those questions and focus on the answers you receive. Sort out your needs and priorities by demanding in-depth consultation. A good clinic will be clear and patient about the answers.
Every individual is different and has different priorities. The professionals in the aesthetic clinic that you are considering should consider this while providing an explanation during your consultation. A true professional will be able to listen to your concerns and develop a personalized treatment plan.
Before We Go
Here at Rani MD, we offer all medical and traditional aesthetic services. If you are looking for an experienced clinic that offers services like non -surgical facelift and Botox treatment in San Jose area, then visit us at https://ranimd.com/
Become a Member to post Articles
Back to Profile