Adding Health and Value to Your Home
A home should be as welcoming outside as it is on the inside. When you turn into your street, the beautiful façade of your home should lift your spirits and bring a smile to your lips. The external appearance or curb appeal of a house affects the mood and attitude of all those who enter it, even if they are occupants who have lived there for years. It also plays an important part when you are planning to sell the house, as the exterior of your home is what a potential buyer will see first. That could influence their interest in the house.
Landscape plays an essential part in the way the exterior of your home looks. Here are some smart landscaping tips that won't burn a hole in your pocket.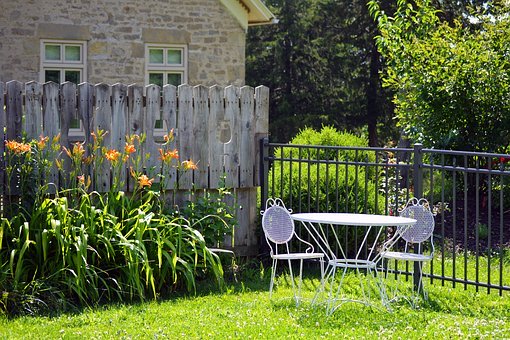 Focal point
Using a prop or part of the façade as a focal point is a great way to draw the eye. It could be an addition like a bench, a porch swing, or a fountain, or it could be something that already exists, like the front door or a tree. Use that as the centerpiece and arrange plants to complement the piece.
Pathways
An exciting pathway is an excellent addition to your exterior. It could be part of your drive, it could run through your garden, or it could lead to the front door. Make it enjoyable by choosing materials and plants that complement each other.
Plant walls
This is becoming increasingly popular. You can use an already existing wall, picket fence, or trellis as the base for your new plant wall. Depending on how high or long your wall is, you can decorate it with climbing vines, colorful planters, and interesting wrought-iron bric-a-bracs.
Curb appeal is not something to think about only when selling a home. It is an integral part of making a house a happier place to live in.When adding to the exterior of your home, remember that your imagination only limits you. Landscaping is the right way to enhance the beauty of a house and make it a place where both occupants and visitors are eager to enter.
Become a Member to post Articles
Back to Profile