Minimally Invasive Liver Surgery - Part 1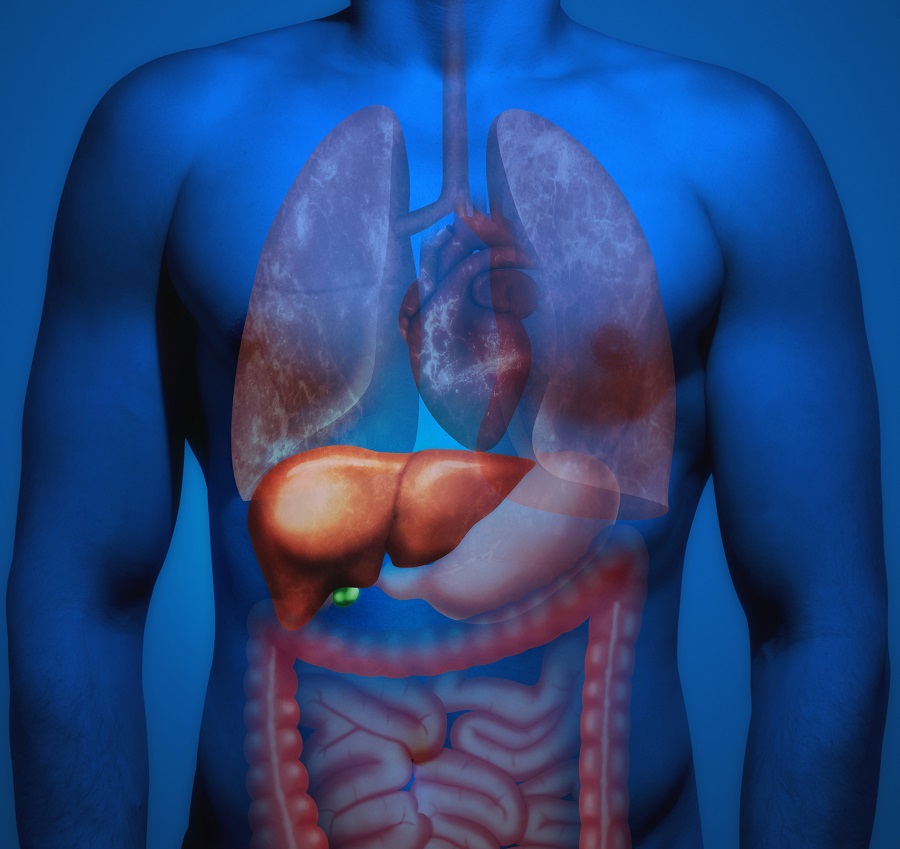 The liver is one of the important organs of our body that performs regulatory functions. Some of them include regulating chemical levels in the blood and excretion of bile. Maintaining a healthy liver is vital for overall health, but some common liver diseases might need surgery. The surgery procedures have become quite advanced, and here are some common questions about liver surgeries answered by our liver transplant surgeon and liver specialist Dr. Elankumaran.
What is minimally invasive liver surgery?
Conventionally a surgery requires making an incision vertically or horizontally as per need. But with minimally invasive liver surgeries, the procedure is performed with advanced instruments through tiny holes called pores. Several kinds of surgeries can be performed using this method, like removing a portion of the liver or bypassing.
Also Read: Minimally invasive intervention for Liver Cancer
What are the conditions where minimally invasive liver surgery would be a good option?
The usual liver surgeries that are performed involve benign and malignant conditions. Some of the mild conditions for which liver surgeries are performed include hepatolithiasis (stones in the liver), cysts, and benign tumors in the liver. These can be successfully treated using minimally invasive procedures.
Liver cancer has become a rising concern due to diet changes and lifestyle changes. Cirrhosis of the liver is a major risk factor for liver cancer. Patients with liver cirrhosis are continually monitored, and if tumors are detected, surgery is recommended for most cases. These malignant tumors can also be successfully removed using minimally invasive liver surgery.
To know more about minimally invasive liver surgery, watch the full video at
Kauvery Hospital
Liver surgeries have become more common and safe with advanced procedures like minimally invasive liver surgeries. Kauvery Hospital has some liver transplant surgeons in the city and can help with your condition while providing the best care available in the country.
Liver Transplant in Chennai | Liver Transplant in Hosur | Liver Transplant in Salem | Liver Transplant in Trichy
Become a Member to post Articles
Back to Profile