Top 5 reasons that affect your Heart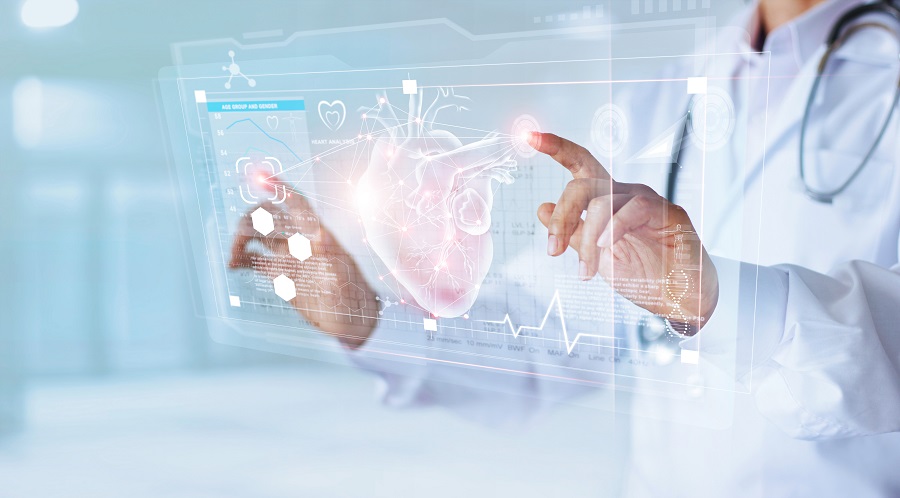 We all know that heart is one of the essential organs of our body. Incidences of heart diseases have been on the rise, especially in India. We tend to do things that affect our heart health unknowingly. Being cautious and aware of these reasons might help us lead a better life.
Top reasons that affect your heart
Hypertension
Most patients with hypertension are asymptomatic. Frequently checking the blood pressure (once in 1-3 months) is the best way to diagnose hypertension. Hypertension causes damage to the blood vessels due to high blood pressure. This can lead to blockage in blood vessels.
Diet
Our food habits have changed a lot, and people have shifted to fast food culture, and this is an unfortunate occurrence. Our Indian genes aren't used to this high-fat diet, which causes various complications, one of which is heart disease.
Family history
Heart diseases in close blood relatives can cause hereditary heart diseases in children, and people with a family history of heart diseases need to be careful. Maintaining BP, cholesterol, and sugar levels are recommended, and regular checkups with cardiologists.
Diabetes
India is the diabetic capital of the world since diabetes is rampant here. Increased sugar levels in the blood can cause various complications, and heart disease is one among them. Make sure to maintain the sugar level and cholesterol in optimum measures.
Smoking
Smoking has become a common practice among people, especially in developing countries. Passive smoking can also create complications in an individual, and smoking can shrink the blood vessels and increase blood coagulation. Avoidance of smoking and being near the area of the smokers is recommended.
Kauvery Hospital
A healthy heart is the need of the day, and we have to make some lifestyle modifications to avoid the incidence of heart diseases. At Kauvery Hospital, we provide the best care for our patients, and we also employ some of the best heart specialists in India.
Top Cardiologist in Chennai | Top Cardiologist in Salem | Top Cardiologist in Hosur | Top Cardiologist in Trichy | Heart Transplantation in India
Become a Member to post Articles
Back to Profile