5 Ways Medical Practices Lose Money and How to Avoid It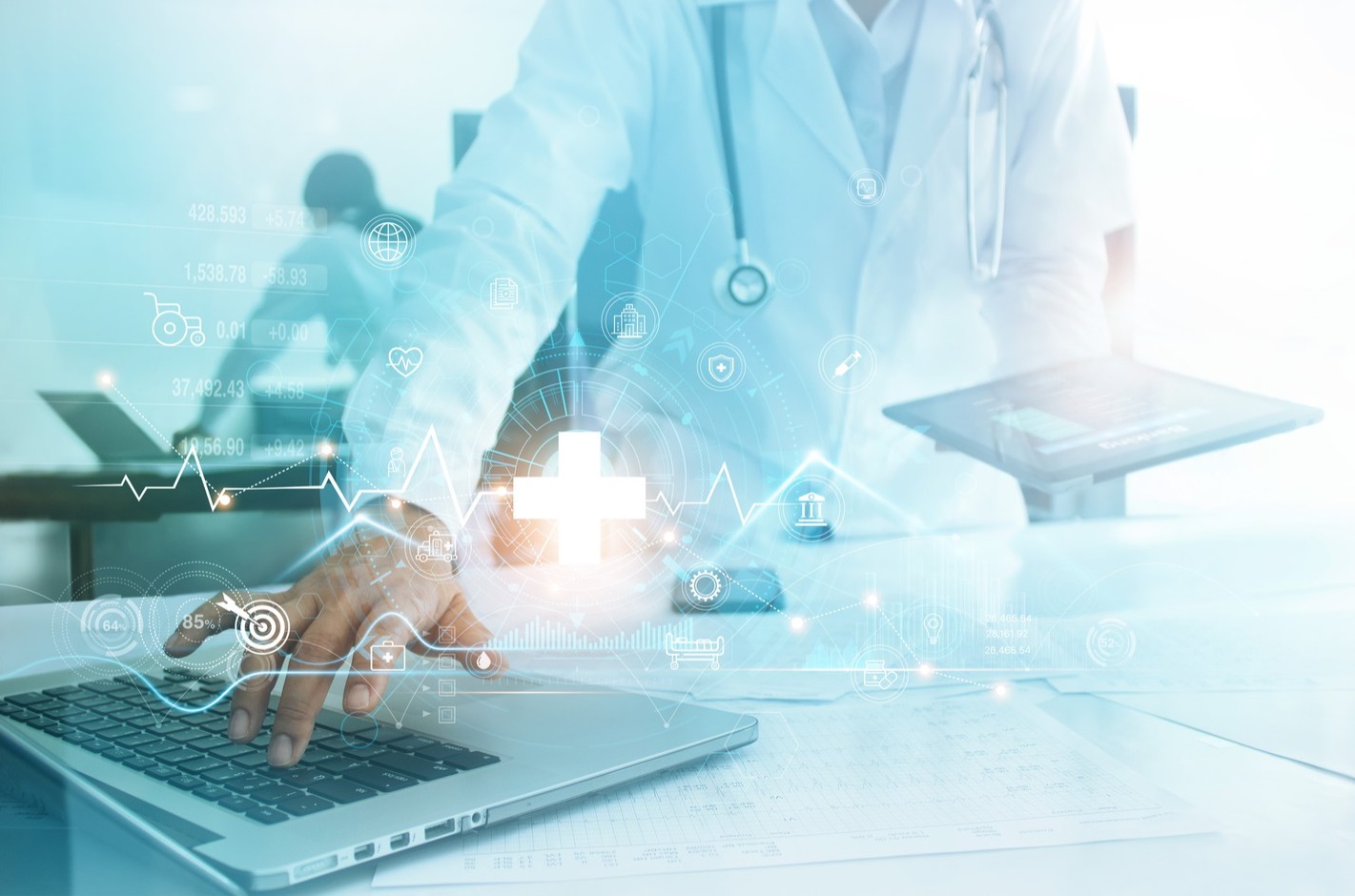 If you are a medical practitioner, you know how much money goes into running a successful practice. It can get out of hand if you do not manage your finances correctly. Whether you ignored getting help from a medical billing service and ended up not getting paid by insurance companies or you haven't kept track of your bookkeeping, there are several ways that medical practices can lose money quickly. Below we will outline five of the most common and provide strategies to help avoid them:
Unpaid Claims
One of the biggest sources of losses for medical practices is unpaid patient claims due to billing mistakes and oversights. Whether it is a coding error or a claim that was never submitted, if your medical practice isn't careful, you could be left with thousands of dollars in lost revenue. To avoid this, make sure you have a good system in place for tracking claims and their status. Additionally, consider hiring a medical billing service to help ensure everything is sent out correctly and on time.
Insurance Denials
Another major source of lost revenue for medical practices is insurance denials. If a claim isn't approved by an insurer, you will be left with the bill and no reimbursement from them. To avoid this, make sure that all services provided are medically necessary and are coded correctly. Additionally, you should review all patient medical records to confirm that the services rendered meet the criteria for approval before submitting a claim.
Unnecessary Purchases
It's easy to get carried away when it comes to purchasing supplies and equipment for your practice. While it is important to have quality items, be sure not to overspend. Take the time to compare prices and only buy what is necessary for your practice. Additionally, look into purchasing items in bulk or ordering them online for discounted rates.
Unneeded Staffing
Having a well-staffed practice is important, but having too many employees can be a financial burden. Ensure you are not over-staffing your practice and that each employee is needed to fulfill the necessary roles. Additionally, review pay scales and make sure they are in line with industry standards.
Lack of Documentation
When it comes to medical billing, having proper documentation is key. Without the right information on patient treatments and services provided, you could be missing out on billable charges. Make sure that all staff members are properly documenting medical services and treatments provided, including the diagnosis codes used for billing.
Unaddressed Inefficiencies
Finally, medical practices can lose money due to inefficiencies that are left unaddressed. This includes things like unnecessary wait times, inefficient scheduling systems, and duplicate processes that take up time. To avoid this, take the time to review your practice's operations and identify areas where improvements can be made. By implementing new systems or streamlining existing ones, you can help ensure that your practice is running smoothly and efficiently.
These are some of the most common ways medical practices lose money. By avoiding these pitfalls and taking the necessary steps to ensure proper billing and documentation, you can help keep your practice's finances in check. This helps ensure your practice runs smoothly and efficiently and you're getting value for your investment.
Become a Member to post Articles
Back to Profile