Why Is Homeopathy a Better Option for Chronic Conditions?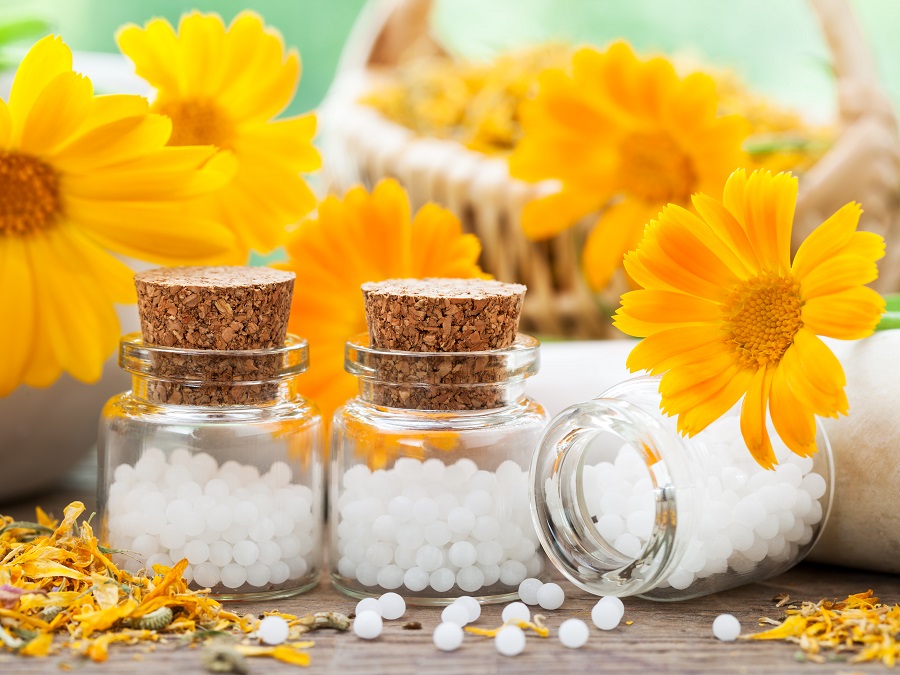 When you are infected with a virus or bacteria and fall sick, you know you will get better within a week or so. But chronic illness is a different cup of tea as it may be something you have to deal with all your life and it can disrupt your lifestyle in many ways. With chronic illness, pain and fatigue become part of your life and physical changes may affect your appearance and functioning. Classical homeopathy treatment is the best solution for chronic illness.
Homeopathy and Chronic Illness
Chronic diseases can be allergic, infective, autoimmune, structural, psychological or physiological. Homeopathy treats chronic disease as a holistic condition with its own set of symptoms, some of which are visible and some that are not obvious. The homeopathic doctor will study the entire set of symptoms, and understand it individually and holistically before arriving at a treatment plan. Homeopathy offers a holistic cure for the patient, not only for the disease but for the symptoms that are manifested.
A homeopathic doctor will look for connections between the disease and your body, for instance, a problem in the lungs or the brain could be linked to watery eyes or skin eruptions. The doctor will also go through your background and history, and factor in your stress, fears, weather reactions, food desires, allergies, etc., before coming up with a treatment plan. There are no quick fixes in homeopathy and that is why it works well for chronic illness because it looks for long-term wellness.
Also Read: How to Boost the Immune System Using Homeopathy?
Reasons Why Homeopathic Medicines Are Best for Chronic Illness
Homeopathic medicines treat an illness holistically.
The medications are good for long-term use as they have no side effects.
The medicines are mild and use only a small part of the source material in a diluted form.
If you suffer from a chronic illness, you should look for a homeopathic solution. There are many qualified and experienced homeopathy doctors in the Bay Area and you will be able to find one close to you quite easily.
Become a Member to post Articles
Back to Profile