Garden Maintenance Checklist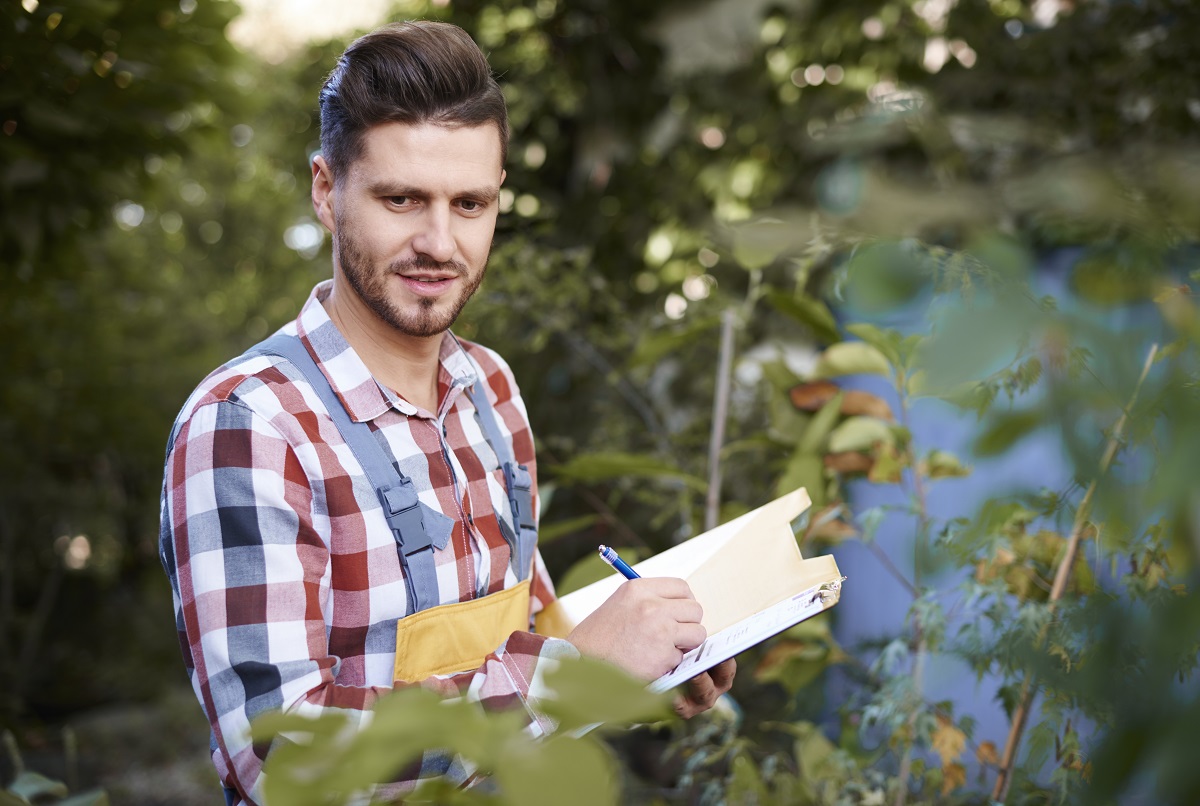 The world is full of checklists and the idea of creating another one for your garden may be a turnoff. After all, this is where you relax and enjoy yourself out in the open. Why drag in a business-like checklist? The reason is that garden maintenance is not something you can take lightly if you want the yard to look its best and be a place where the family enjoys spending time. Contrary to what so many people think, a checklist is not just to protect from oversights and forgetfulness but also to make a process more efficient so that it is done better and in a shorter time. In other words, having a garden maintenance checklist will give you more time to enjoy the outdoors in nice surroundings.
The Basics
These are the basic jobs that must be done regularly:
Mowing the lawn.
Trimming the hedges, shrubs and trees.
Pruning to remove debris from shrubs and hedges to keep them looking neat.
Removing fallen leaves.
Removing all the waste and litter so that the overall image is one of neatness and cleanliness.
These are things that need to be done regularly. The frequency will depend on the type of plants and trees in the yard, the type of grass, the soil and climatic conditions, etc. This work may not be much fun, but landscape maintenance is important.
Also Read: How to Pick the Right Landscape Maintenance Service
Scheduled Maintenance
These are jobs that need to be done less frequently but must be completed according to a schedule to protect the yard and everything in it:
Soil testing to see if extra nutrition is needed.
If nutrition supplementation is required, then fertilization.
Aeration to enable the soil to breathe.
Weeding – This could be either done physically or with the use of chemicals.
Dethatching which is removing anything that forms a layer over the grass and prevents it from receiving the sunlight, water and nutrients it needs.
After dethatching, mulching may be needed to lock the moisture and nutrients into the soil.
Stalking – The use of ties to keep trees and shrubs growing in specific directions may be required.
Pest control to keep insects from damaging the landscape.
If there are irrigation and/or drainage systems installed, these will have to be inspected regularly to remove any blockages.
New plantings to give a new look to the landscape.
Paver maintenance to keep pavers looking neat.
Deck/patio cleaning and painting and maybe sprucing up the garden furniture.
Do It the Easy Way
This list of things to do may seem to be far too big and elaborate. The garden is a place to relax, entertain and have fun and no one can blame you for not wanting to work in the garden. The problem is that if all this (and perhaps even more) is not done, the garden will literally go to seed and that will make it a place to avoid. Also, landscape maintenance is vital for maintaining curb appeal. The outside of the house is the first image visitors get of the home and overcoming a bad first impression can be next to impossible.
That is why savvy homeowners use the services of a professional landscaping company that will keep a garden looking its best all the time and relieves the homeowner of this essential hassle.
Become a Member to post Articles
Back to Profile