Medical Tips on Aesthetic Skincare While Staying Indoors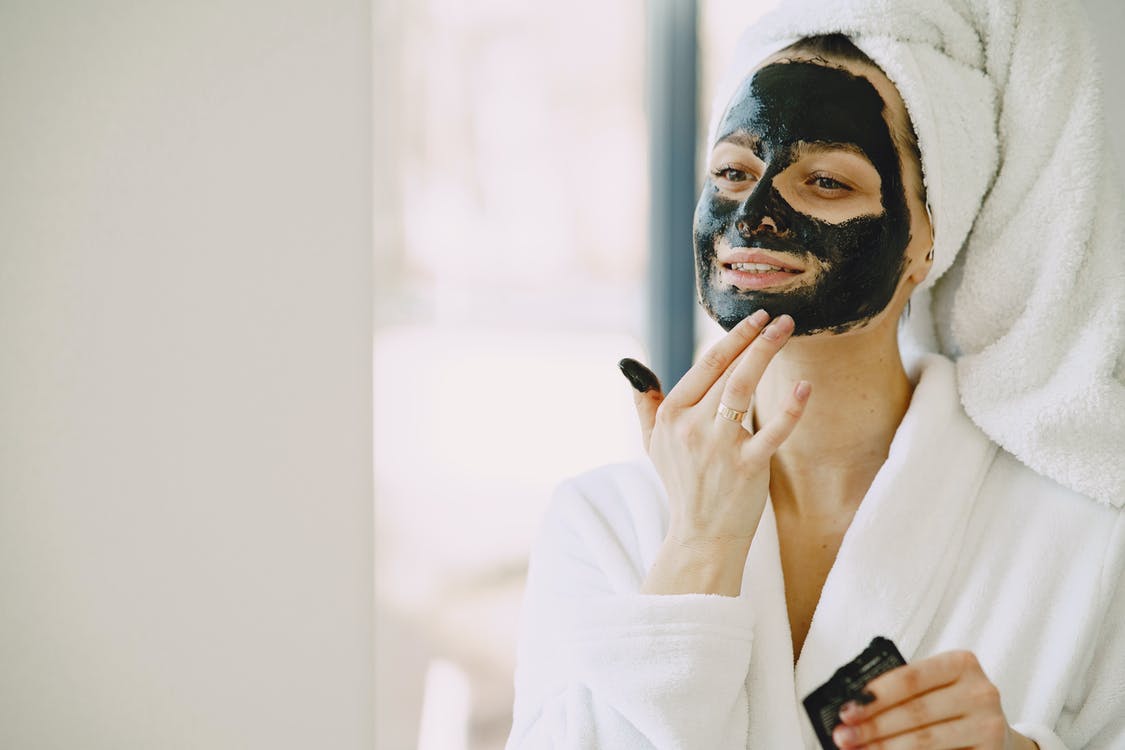 The COVID-19 pandemic has forced people to stay indoors and businesses have temporarily shut their offices to comply with the social distancing guideline. The government in the US, as well as governments across the world, are taking stringent actions, including complete lockdown to prevent the virus from spreading. The situation is indeed unprecedented.

Amid the outbreak, the World Health Organization (WHO) and the Centers for Disease Control and Prevention in the US have issued guidelines for the safety of patients and staff in medical clinics. In addition, the American Academy of Dermatology (AAD) has suggested that skincare service providers practice the following precautions:
Placement of hand sanitizers and tissue papers in clinics to prevent the spread of COVID-19.
Practicing hygiene by cleaning hands well with soap and water or alternatively by using a hand sanitizer containing at least 60% alcohol. These soaps and sanitizers should be placed at every entry and exit in the checkup room.
Maintaining social distancing and avoiding handshakes. Instead, people can greet each other by smiling, nodding, and waving.
According to the recommendation of WHO, clinics should use a disinfectant containing 70% ethyl alcohol to disinfect clinical areas between patients.
Even clinics that are providing dermatological or cosmetic skincare services need to follow these practices as much as possible to prevent potential exposure to coronavirus. For all appointments, the clinics need to ensure that people comply with proper respiratory hygiene, hand hygiene, and cough etiquette.
Skincare Tips During Lockdown
Cleanse
While staying indoors, you can still take care of your skin. You can start with cleansing first. Fill a large bowl with warm water and soak 3-4 small face towels in it until they become warm and damp. Use these towels to gently wipe your face. Now, use a non-foaming cleanser to cleanse your face for 30 seconds in case of dry skin. If you have oily skin, a foaming cleanser or an antiseptic cleanser can be used to minimize pores and prevent acne breakout.

Amid this ongoing uncertainty about when this pandemic will end, people are under a lot of stress. It will affect both their mind and body and will have a telling effect on their skin as well. Cleansing will help in removing impurities from the skin.
Exfoliate
Exfoliation is critical for removing dead skin cells from your face. You can use a good-quality granular scrub to exfoliate the skin gently for nearly 60 seconds. Subsequently, place small, warm wet towels over your face for 15-20 minutes. Placing a warm and wet towel on your face is not only good for your skin, but it will also calm your mind. It is best to invest in some good quality face cloths so that you have a couple of spare ones while you wash the others.
Moisturize
Moisturizing your skin is a very important step. A quality facemask provides adequate moisture to your skin and allows skin pores to hydrate. After applying the facemask, once again place 2-3 warm and wet towels gently over your face. It will allow the steam to interact with the cream allowing the cream to sink completely into your skin. Another added benefit of placing warm and damp towels over the face after applying the facemask is that the moisture will penetrate deeper into the skin and draw out the toxins from it.
Before We Go
During this testing time, when we all need to maintain social distancing, your skin might take a hit due to a lack of nourishment. Moreover, you need a high-quality cleanser, moisturizer, and exfoliator, along with your efforts to get the job done.

If you feel taking care of your skin this way is a bit of hassle, we can assist you. At our aesthetic skincare and rejuvenation clinic, we provide services even during the lockdown adhering to all the health and hygiene guidelines. If you live in California, you can call us at 408-294-2399 for an appointment, or write to info@RaniMD.com, and we will take care of all your skin issues.

Summary:
While staying indoors during the lockdown, you can take care of your skin through cleansing, exfoliating, and moisturizing. However, if you find DIY care to be a hassle, contact Rani MD clinic for aesthetic skincare treatments in a relaxing environment.
Become a Member to post Articles
Back to Profile