Prevention of Spinal Cord Injuries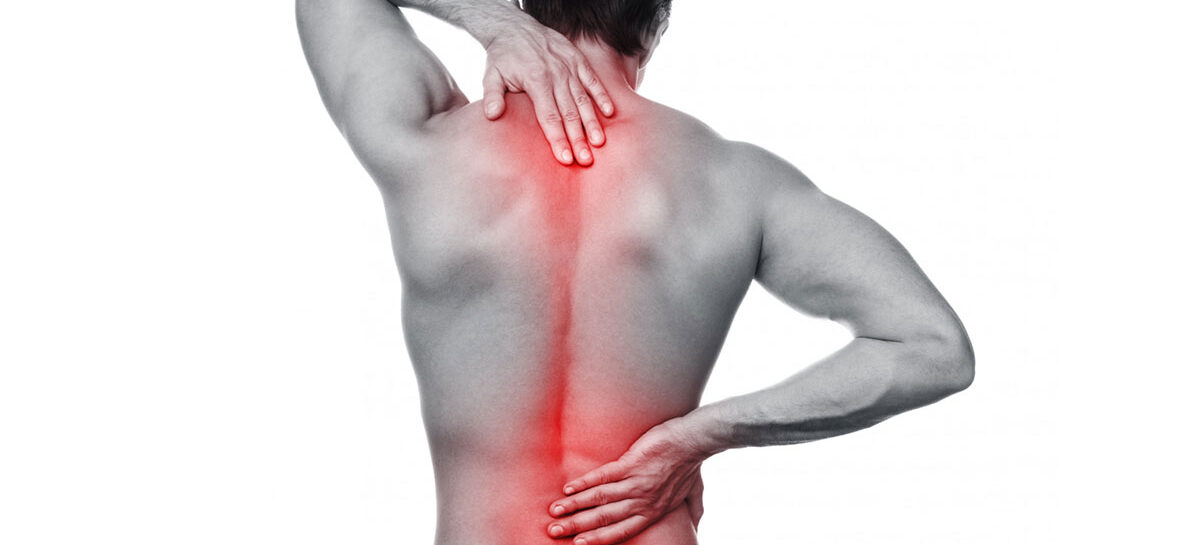 Every year about 2.50 to 5 lakh people the World over are affected by spinal cord injuries. Most spinal cord injuries happen due to road accidents, falling down, violent attacks etc., however they are all preventable.
A part of the central nervous system, the spinal cord plays an important role by connecting the brain to other parts of the body. Together with the brain, it controls the body functions. But there is not much awareness about the health of the spinal cord, which is an important part of the body.
In India, every year, up to 15,000 people suffer from total spinal cord injuries. They become completely inactive due to injuries to the spinal cord, neck and hip. And spinal cord-related problems also causes many deaths. But this is not a rare occurrence, or a problem that someone faces occasionally.
Accidents that involve hand and leg injuries, or bone fracture can be managed and treated, and the patient can resume normal life. However that is not the case with spinal cord injuries, and it could upset the entire family.
90% of accidents involve men, specifically in the age group of 20-40, and they are mostly from middle class families and humble backgrounds. Majority of those affected by spinal cord injuries are the two-wheeler riders, tree climbers and construction workers. When they are affected by an accident, it leads to the livelihood of the entire family being affected.
5% of spinal cord accidents involve divers and sports people, and those that experience slip-and-fall.
Immediate emergency treatment for those affected by spinal cord injuries are now widely available. However, surgery is not the only complete solution for such injuries, because it is extremely difficult to revive an injured spinal cord. The brain cells extend to the spinal cord, and even after surgery complete functionality cannot be restored. This is also the reason we insist on "Wearing a helmet" because a helmet can offer protection to some extent.
How does rehabilitation help?
Spinal cord injuries can lead to permanent disability. The complex nature of these injuries require specialized treatment, care and services, helping aids etc.
Spinal cord injuries have led to families splitting up, and divorces happening because the partner could not take care of the injured patient. The entire family could be psychologically affected and they all need to be counseled by a therapist.
It may be possible for those in desk jobs involving computers to get back to their old work routine after surgery, however for most others it is not possible. It is difficult for them to even use the washroom, and the cost of napkins they need to use is a big burden on the families.
This apart, they have to live with health problems and pain throughout life. In our country, the use of wheel chairs is limited as are the buildings facilitating their movement with ramps etc.
Rehabilitation is necessary for those who have had spinal cord surgeries. Rehabilitation can help them develop new skills, and help them educate themselves and their family members on ways to improve their quality of life.
Hamsa brain and spinal cord center in Chennai, is a treatment center that was started specifically for this purpose. Here various modern treatment options are available to treat patients suffering from spinal cord injury, brain damage and epilepsy. This is a 20-bed facility in the heart of Chennai city and functions efficiently. The treatments available here are physical therapy, occupational therapy, psychotherapy, speech clinic and socio therapy, and we need many more such clinics.
Rehabilitation centers offer an extensive, specialized rehabilitation service. This helps restore people from their injuries and pains caused by accidents and surgery, and lead an independent life. Patients acquire skills, knowledge and information, and have the opportunity to be an active member of the society again.
Specifically…Rehabilitation centers must prepare patients of spinal cord injuries both physically and psychologically, so that their nervous system can be restored and their general physical health improved within a short span of time. Patients must be able to go back home to be an independent and productive member. They should be ready to start life afresh – and that should be the goal of the rehabilitation centers. Rehabilitation centers can help give patients a ray of hope and help improve their quality of life.
Some patients of spinal cord injuries have reduced life expectancy due to the after-effects like frequent urinary infection, bed sores etc. On the other hand, there are patients who spend their entire life on a wheelchair for 30-50 years after the accident, and this was possible only because they were able to make a change in their lifestyle. Also, this may not be possible for those who neither have the economic resources nor wealthy relatives to take care of them.
Awareness is key!
First and foremost is the awareness among people to protect themselves from spinal cord injuries. In general we must be careful everywhere, and specifically grab bars must be installed in the bathrooms to prevent the elderly from slip-and-fall. Motorists must drive carefully and follow traffic rules. Construction companies must ensure that workers like painters working at construction sites use the safety harness.
Awareness must be created among the medical fraternity as well. A patient suffering from a spinal cord injury must be immediately directed to a hospital with emergency treatment facilities. Immediate treatment can prevent several after-effects.
Finally, the Government must provide facilities for those affected by spinal cord injuries. The disabled must have easy access to and be able to use facilities at the work place, hospitals, toilets and other public spaces, and in public transport vehicles. They must also be provided with appropriate job opportunities.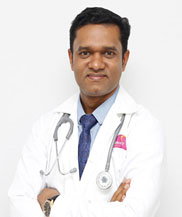 Dr. G. Balamurali,
MBBS, MRCS (Ed), MD (UK), FRCS
Spinal cord and Neurology Surgeon,
Kauvery Hospital, Chennai
Become a Member to post Articles
Back to Profile