5 Face Enhancements to Make the Remainder of 2020 Memorable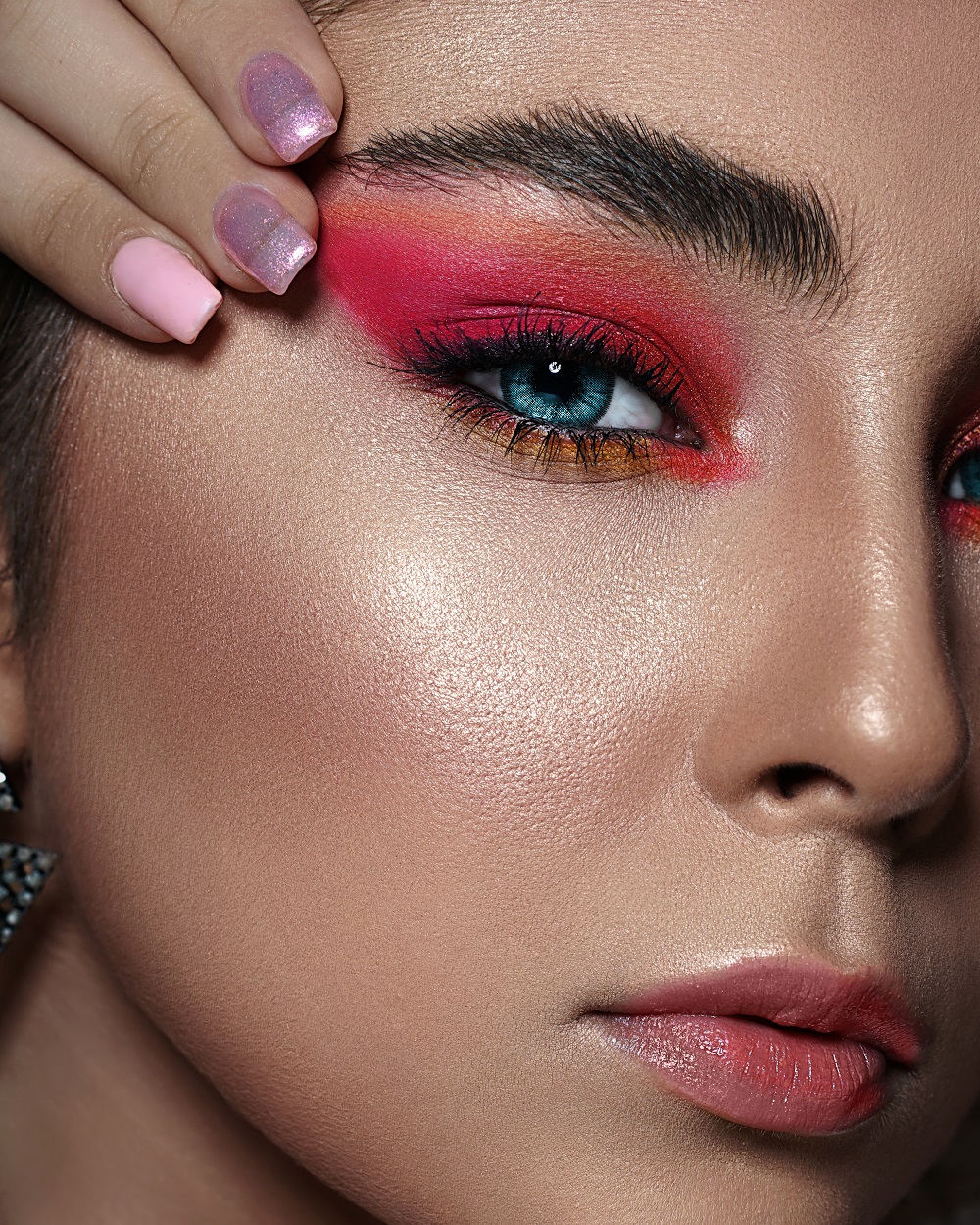 As the mercury soars in the summer and you begin sweating, your skin may get clogged or oily.
High temperatures and humidity during the summer trigger the sebaceous glands in our body to produce more sebum, which leads to excessive facial oil. On the other hand, if you have dry skin, it may turn even drier in the summer. This is because heat and humidity will dehydrate your skin and affect your skin's appearance.

Generally, facials are an effective way of reviving the skin to get back the glow. However, here we will not talk about facials. Instead, we will focus on accentuating your natural look by non-invasive aesthetic skin treatments.

As of now, the year 2020 has been a nightmare due to the pandemic. We will still hope for the best, and no matter what the situation is, your skin deserves more care. In this post, we will discuss some subtle face enhancements that will make you look younger and more radiant.
Read also: 5 Skin Treatments That Hold off Aging in Women After 40
Cheek Augmentation

Plump or full cheeks have a youthful aura and exuberance. However, over time the face loses that plumpness, making the cheeks look flat, saggy, and sunken. Although many women have naturally high cheekbones, it is possible to get the sculpted cheek appearance through non-surgical treatments that focus on restoring the fullness and volume to achieve a great effect. Besides fat grafting, cheek implants are another way to restore a permanent youthful look. For people who want to add more volume to their cheek, silicone implants will be ideal as these implants bring back the fullness and create a lifting effect.

Chin Augmentation

Chin augmentation occurs either through injectables/fillers or through a chin implant. Chin injectables and fillers are good for the following people:For those who want a more defined chin.
For those who want a transformation, as their chin is too pointy, bony or angular.
For those with a dimpled or cleft chin.
On the other hand, the chin implant is ideal for people with weak chins. The implant gives them a more chiseled appearance. Chin implant is also good for those who:
Have a square or wide face.
Complain about having a large nose.
Desire a more shaped chin.
Want to keep off the signs of aging.
Eyelift

In recent years, eyelift has been a major trend among beauty-conscious women. With aesthetic cosmetic treatment, women get more natural and even eyes that enhance their beauty. Many women undergo non-invasive treatment to lift the upper or lower eyelid for rejuvenation (also called upper and lower blepharoplasty). During this treatment, an aesthetician makes several tiny and precise incisions to reposition or remove fat and tissue before reinstating them.

Lip Enhancement

A younger and pouty lip has a unique and sensuous appeal. Many women, including celebrities, have transformed their look and smile by undergoing cosmetic lip enhancement. This treatment will help you give a fuller shape to your lips. Due to aging, women's lips lose their volume; wrinkles also develop around the lips.

Some common lip enhancement treatments are fat transfer, lip implants, and fillers like Juvéderm Ultra, Restylane, and Belotero Balance.

Acne Treatment

No matter how beautiful your face is, acne scars can mess it up all. If you have tried lotions, creams, and various medications, and nothing has worked, there is an effective solution. A non-invasive laser treatment called RevLite can remove your acne scars and make your skin brighter and smoother.

RevLite applies the PhotoAcoustic Technology Pulse (PTP) to get into the deeper skin layers underneath the scars and works on them by stimulating the skin's collagen. This treatment can provide both instant and long-term results. Many patients show significant improvements in fewer than five sessions.
Read also: How the Medical Aesthetic Industry is Dealing with the Ongoing Pandemic
Enhance Your Face Value

Non-surgical and non-invasive aesthetic facial enhancements have changed the definition of beauty treatment in recent years. Facial contouring, rejuvenation, and facelift with very little or zero recovery time are likely to be the trends for the remainder of 2020 as well as the upcoming years.

You can avail our medical aesthetic skincare treatments by walking into our clinic in San Jose, CA, on Monday, Wednesday and Friday (9:00 am – 5:00 pm), or Saturday (by appointment). We comply with all the regulations on safety and social distancing in a hygienic environment.

Become a Member to post Articles
Back to Profile