Sports – An Integral Part of School Life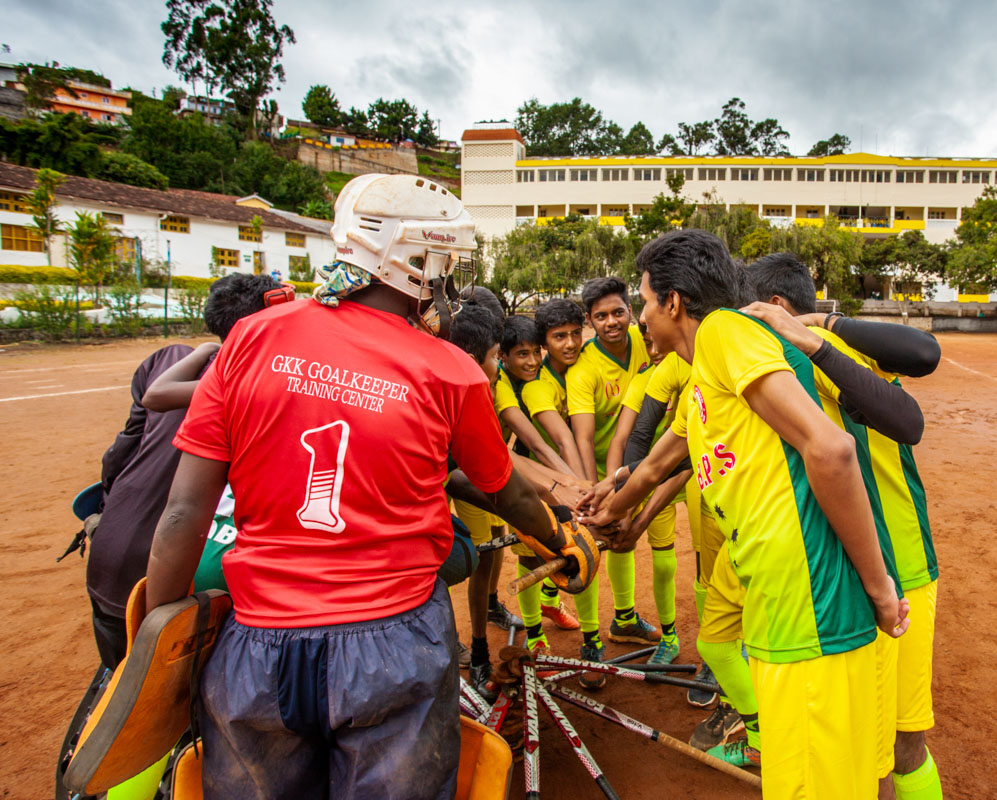 In the prevailing ultra-competitive scenario in India, parents often give far too much importance to academic results. There is no arguing that getting good marks in examinations is important. However, the role that sports plays in overall academic success must not be underestimated. School is not just a place where knowledge is imbibed – it is where all-round growth and development takes place. Sports are part of the learning experience, and it may also open many doors in life for those who participate.
The Benefits of Sports
Health: Sporting activity builds strength and endurance. These are not only critical physical attributes – they are essential for academic success. The study takes its toll on children in terms of pressure, stress, and anxiety. The resilience of mind and body that sporting activities develop gives children the ability to deal with academic demands. Additionally, sports improve overall health so that children are less prone to falling sick, which reduces the impact that illness could have on their studies.
Teamwork: Sports is where a child learns to be a team player. This is something that will become increasingly important in future life both in college and professionally, where functioning as part of a group lays the foundation for success.
Leadership: Being a leader in one's chosen field does not happen by accident. It requires the experience and skills and ability to accept and deal with the responsibilities of leadership that are developed by sporting activities.
Discipline: Without discipline, there can be no growth on any level. Sports teach the importance of this character trait because, without it, no sporting achievements are possible.
Sporting achievements in school may open several doors to a student's future. For example, the boys hockey team of BPS Coonoor has had stupendous success in the regional age-group tournaments. Coach Sathish was selected to train the Tamil Nadu state team at the national championships in Odisha. While the school provided the team with resources and time to hone their skills, full credit goes to the boys for their exemplary performances – on and off the field.
Become a Member to post Articles
Back to Profile