Urological Diseases that affect Youngsters and Elders
Dr. Jeevagan, a Senior Urologist at Kauvery Hospital, gives us an overview of urological diseases like kidney stones and prostate problems.
Kidney Stones
Causes
Drinking less water
High temperate climate (In India)
Less urine output
Eating junk food
Aerated drinks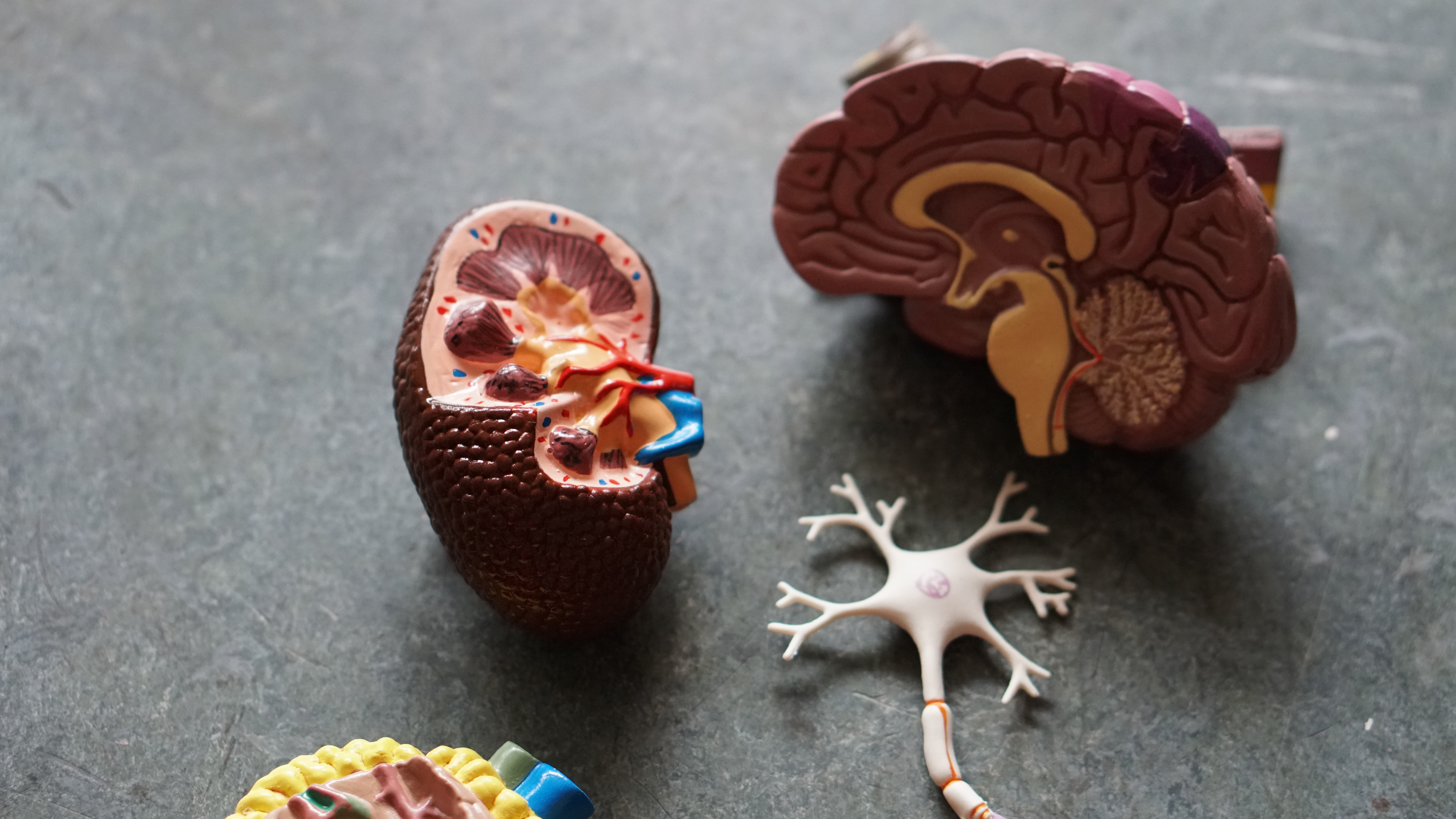 Symptoms
Pain in the front, abdomen, and back
Vomiting
Pain when urinating
Fever
Diagnosis
Physical examination
Patient history
Ultrasound
CT scan
Treatment
Medication to help the stone pass out on its own
Laproscopic surgery only if necessary
Prostate problems
Causes
Frequent UTIs
Inflammation of prostate
Frequent kidney stones
Narrowing of urethra
Symptoms
Frequent urination
Pain when urinating
Blood in urine
Sleepless nights
Incontinence
Treatment
The urologist will try to handle it with medication if detected early.
Only exceptionally severe cases or cases with complications would need surgery. Holmium laser prostate surgery, available at Kauvery Hospital, is a minimally invasive treatment and is recommended for an enlarged prostate.
Benefits of Holmium laser prostate surgery
Minimally invasive
No risk of infection
The patient can be back to normal activities in a couple of days
Become a Member to post Articles
Back to Profile