The Impact of COVID-19 on the US Insurance Sector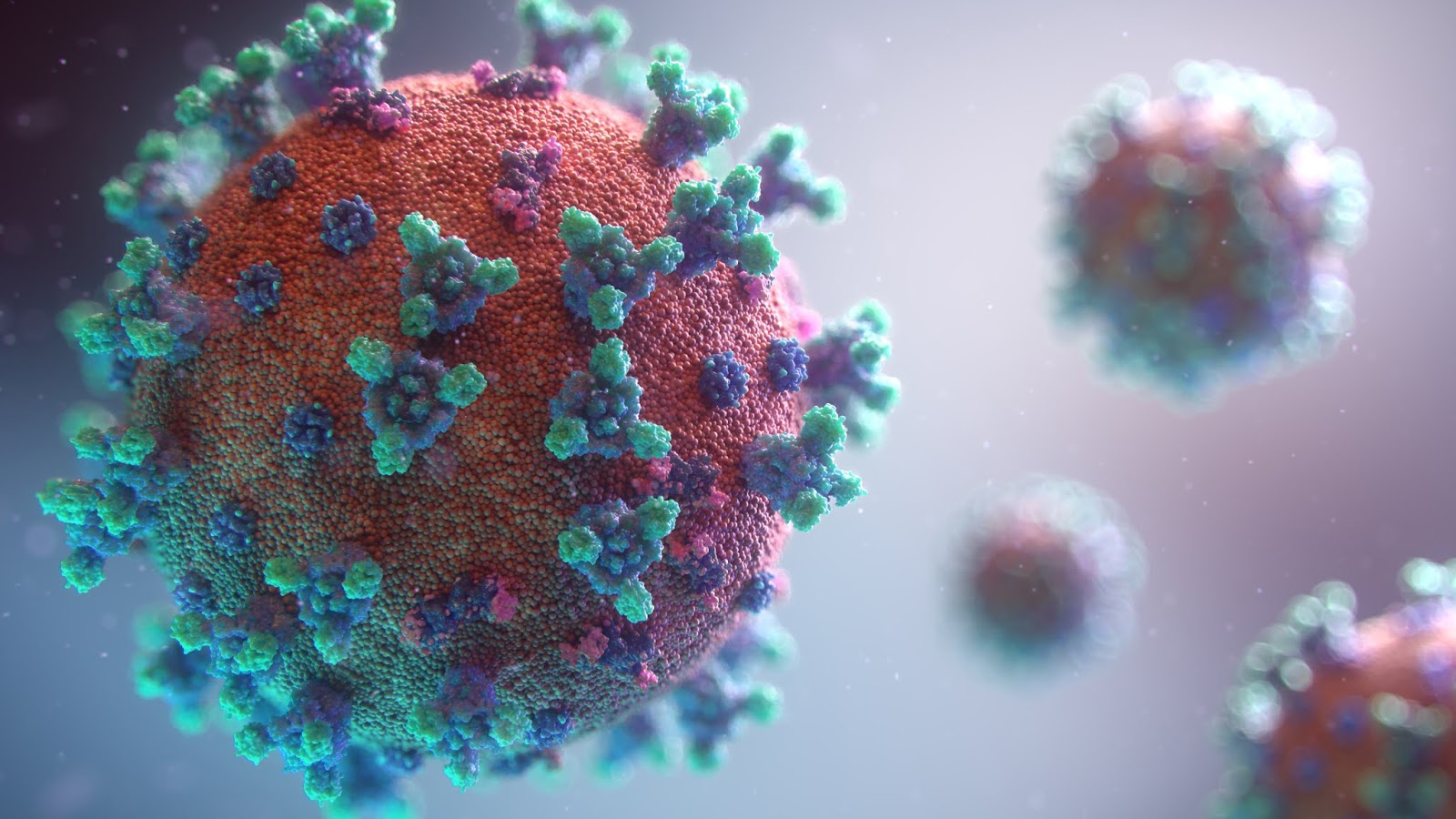 The ongoing outbreak of COVID-19 is impacting the insurance industry at various levels, starting from issues involving employees and business continuity to client servicing and the financial situation.
In the past few weeks, the coronavirus pandemic has hit the country and the insurance industry hard. Many states and cities have been rethinking public health measures, modifying government health plans and implementing significant changes in daily life.
According to the country's health experts, amid this environment of fear and confusion, private health insurance companies with their restrictive insurance policies are struggling to keep up. So far, they have made some incremental changes to plans instead of doing some major overhaul.
In several of the US hospitals, there are patients who are completely stable still waiting for authorization from their private health insurance companies, which might take days. So, instead of moving to a rehab facility, these patients are stuck.
Generally, the process of prior authorization is considered inefficient as it delays insurance payment to patients and intensifies their problems. However, now with thousands of COVID-19 patients being admitted in hospitals all over the country and with the shortage of beds being evident, the age-old red tapes are dominating.
In this post, we will talk about the impact of the current outbreak on the insurance sector and give suggestions on the right policies for those who are still uninsured.
How Is the Insurance Industry Responding to This Crisis?
Insurance companies in the US are responding to the widespread COVID-19 outbreak in various ways including claim payments, capital management and employee safety. Each of these areas has its own set of challenges, not just in terms of the impact on the insurance industry, but also on the economy and society in a broader sense.
Currently, the immediate concern for insurance companies is protecting the health and safety of employees while allowing the agents/brokers to maintain business continuity. Also, when it comes to consumers, the country's largest insurance companies have announced that they will not charge patients for COVID-19 testing. However, the companies have confirmed that they have not waived the out-of-pocket expenses for the treatment, which could cost patients thousands of dollars.
Read Also: Do the Health Plans in the USA Cover Coronavirus Treatment?
Many insurance companies are setting fresh policies for remote work to comply with social distancing guidelines. As companies have started following remote protocols, they are trying to ensure that offsite workers can access various technological necessities such as a laptop, a virtual private network, audio/video communication and equipment for the IT team to answer customers' questions.
Insurers may also need to consider the circumstances of claims adjusters, who are often required to travel onsite for their duties. That could be a problem with the COVID-19 outbreak. To avoid such situations, insurers may need to set new protocols. Instead of in-person interactions with claimants, claims adjusters may have to investigate the claim from a remote location.
Impact on Insurers' Financial Outlook
Insurers are also carefully considering the potential impact of COVID-19 on their short-term and long-term financial outlook; the long-term concern is how the pandemic will affect the overall economic environment.
According to the Insurance Information Institute, the impact of COVID-19 on the insurance industry and on global growth is likely to be more deep-rooted than what we are currently thinking. The report further states that the effects of the virus outbreak could slow down the global GDP this year by as much as 1 percent, making the possibility of recovery in 2021 bleak. For the insurance industry, the decline in the interest rate will have a heavy impact, particularly in the life insurance and annuity sectors.
What About the Auto Insurance Sector?
Currently, many states in the US are on lockdown and people all over the country are adhering to social distancing. As a result, driving around has significantly reduced. If for this reason you are considering getting a lower car insurance rate, the answer to that will depend on your auto insurance company. After the COVID-19 outbreak, the Center for Disease Control and Prevention has suggested that organizations encourage their employees to remote work. If the pandemic affects your commute only for a short period, you may not get lower rates or a mileage discount.
These days, there has also been a request for auto insurance companies to reduce or refund premiums due to lockdowns. Also, the Consumer Federation of America and the Center for Economic Justice have urged the state insurance departments to convince auto insurers to provide relief from paying the premium for policyholders.
COVID-19 has affected many people's income and they cannot afford to pay their auto insurance premium. In such cases, they need to call their agent or insurer right away. Many auto insurance companies have extended their grace period and are offering other payment options.
If you still do not have insurance or need to renew one, consult us now. We are a leading insurance brokerage firm dealing in a wide range of insurance options including health insurance, life insurance, auto insurance, etc. We will help you choose the best insurance with the desired coverage. For more info, give us a call at (650) 328-1000 or fill this online contact form and we will get back to you as soon as possible.
Become a Member to post Articles
Back to Profile