Six Key Components to Build The Perfect Local SEO Strategy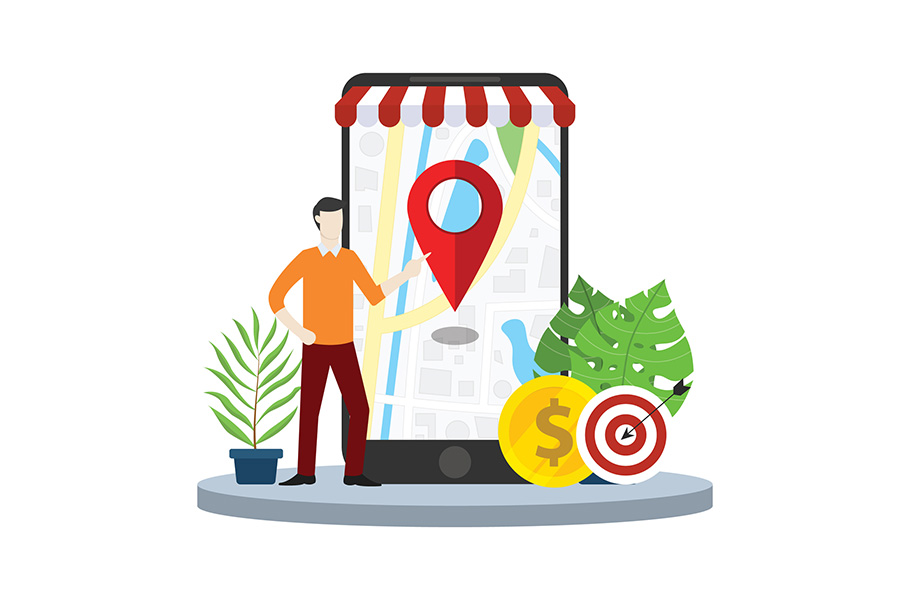 An effective local SEO strategy comprises several techniques that help in improving your local search rankings. This is very useful for those businesses which operate locally or own actual brick and mortar stores.
Local SEO Services can boost sales, create leads, and shoot conversions for your business. All this gets done just by a few tweaks here and there and a regular habit of posting content.
Local Search Listings: Local search listings, yellow pages, and online classified ads are the locations where customers are probably looking for you. Ensure that your business can be found easily by your prospective customers.

NAP Information: Name, address, and phone (contact) number are three essential contact details that consumers are looking out for if they want to be your clients. Make NAP details to be easily found in the least number of clicks. Submit these details to all business listings you register your business on.

Local Link Building: Contact local blog writers and listing pages to link to your website. Such link building promotes your website's credibility and builds trust in the minds of consumers.

Reviews, Testimonials, and Citations: This is a crucial component of your local SEO strategy. When a customer writes feedback and sends you a testimonial, display it prominently on your website so that prospective clients know about the quality of your services.

Social Media Profiles: Social media is local and global both. Ads and regular posts on different social media platforms attract a huge consumer base towards what you are offering. Catchy, attractive, and useful social media posts maintain your presence where it is required. Social media accounts are a great way to communicate with your customers and to let them know about offers, discounts, and changes to your business that are useful to the customers.

Location Descriptor Elements: As mentioned earlier, make it as easy as possible to be found on the internet. The more you direct your efforts towards this key component, the more traffic you receive on your website. Include NAP details and a clear map to your physical brick and mortar store. Help navigate prospective customers to your business by providing your location and other contact details.
Don't ignore the power of local SEO as it has the potential to direct a lot of traffic to your business. Local ads and listings build a continuous presence in the consumer's mind and develop consumer retention. Create a prominent presence using social media, attract that massive pool of local customers, and invite them to your business.
Become a Member to post Articles
Back to Profile