What is Long-term Care Insurance and Who Needs It?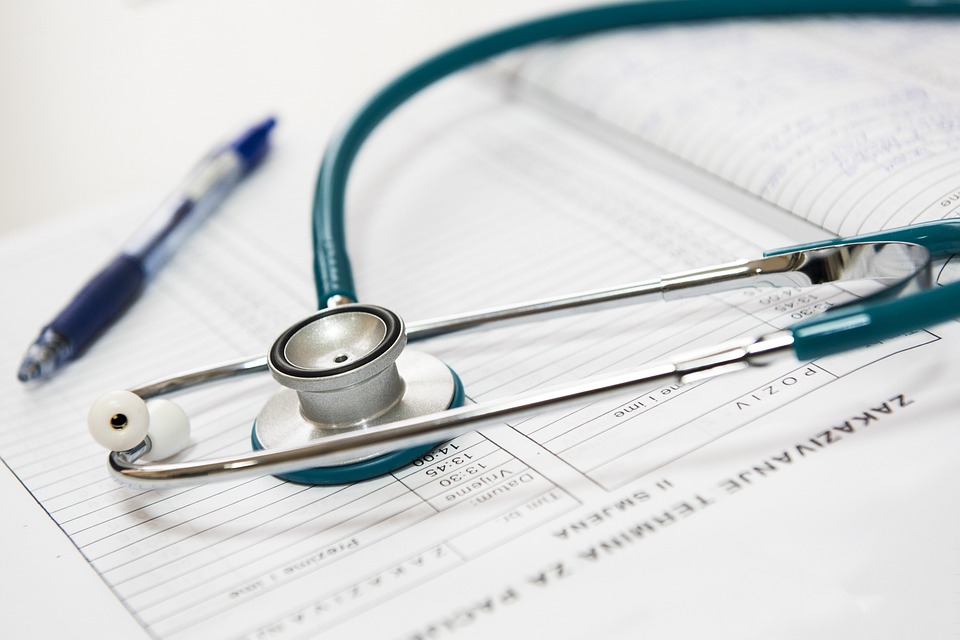 Long-term care insurance can be a sensitive topic. After all, who would love to picture the worst? But according to the U.S. Department of Health and Human Services, there is a 70% chance that the average 65-year old would require some form of life-long assistance as they age. Also, a private room in a nursing home costs an average of $380 per day in California, not to mention the inflation over the years.
Keeping aside the numbers you will need to step back to see the full picture regarding long-term care insurance. There is your family, their well-being, and also yours to consider while you decide about long-term care insurance.
What Is Long-term Care Insurance?
Simply put, long-term care insurance is nursing home or assisted living insurance, and it applies to the individual who suffers from a chronic illness or a disability that renders you unable to work for an extended period.
Long-term care insurance can get really expensive, and Medicaid programs usually have stringent financial requirements, which you might not qualify for. Long-term care can easily drain your savings, which can affect your family's quality of living.
What Does Long-term Care Insurance Cover?
According to Alzheimer'sAssociation for people with dementia, the estimated cost for care in the last five years of life can cost up to $367,000, and even for people without dementia, it can reach up to $233,000. Most disability and health insurance do not cover this cost, and unless you have long-term care insurance, you will be forced to pay for it out of your own pocket.
Long-term care insurance covers a variety of services that are usually not covered by Medicaid. But in general, most policies allows benefits like
In-home care

Assisted living community

Memory care community

Adult day services centers

Short term care

Nursing homes
Each policy can be unique and the services offered can change according to the premium amount and the set limit on the number of years you can claim the benefits for. It is better for you to use the insurance broker near me option to find a trusted broker and discuss with them the various policies in detail. This will help you find a policy that suits your needs.
Does Everyone Need Long-term Care Insurance?
Car insurance and home insurance have become vital in everyone's life. But if you give it some thought you would understand that the probability of us requiring nursing home care is far more than our house burning down or our cat getting totaled.
Right now, data suggest that only 1 in 30 Americans have long-term care insurance, but in California, there were about 100,000 residents living in certified nursing facilities in 2019.
Thus long-term care insurance becomes a necessity for everyone who needs affordable nursing home care and wants to protect their assets against the inflated bill of long-term care. If you are a healthy adult nearing your 60th birthday, then you need to consider getting long-term care insurance asap!!
Before You Go
Allied Brokers is a full-service insurance brokerage, and we have been in the insurance business for over 60 years. Long-term care insurance and the details that come with it like the premium cost, services offered, and much more can be confusing. If you want help with finding the right long-term insurance policy, then contact us at https://alliedbrokers.com
Become a Member to post Articles
Back to Profile