Sudden Cardiac Arrest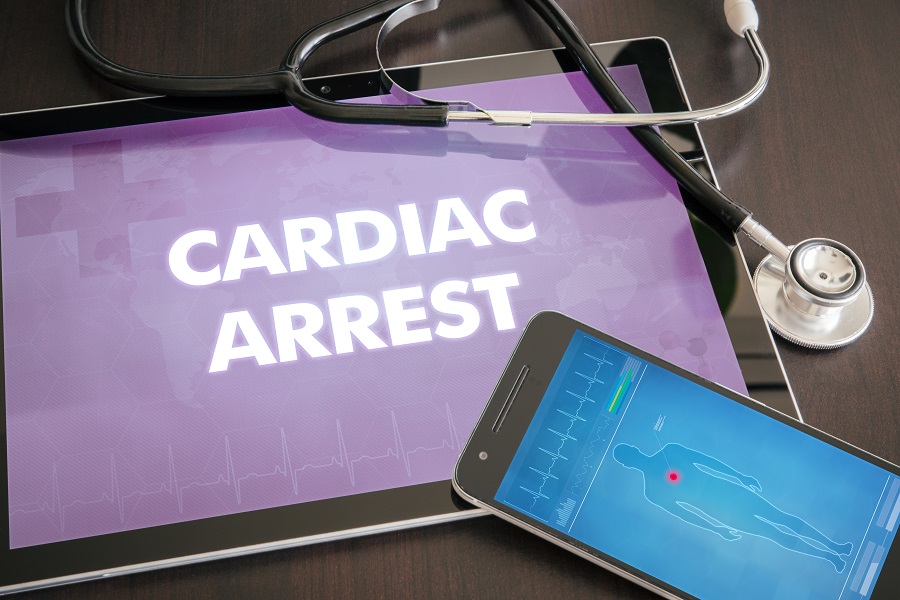 We often hear news of people dying suddenly, and in most cases, it is reported as a heart attack. A sudden cardiac arrest is caused by abnormal heart rhythm, which happens due to improper function of the heart's electrical system. In this case, blood flow from the heart is interrupted, causing the patient to lose consciousness and later death. So, if you find a person suddenly getting unconscious, consult with the nearest doctor or a heart specialist.
Causes
Heart attack is one causing factor of sudden cardiac arrest. Besides this, drowning, a decrease in oxygen supply to the body, or poisoning can also cause sudden cardiac arrest.
Overexertion of the body by exercising or excessive use of steroids, drugs, or proteins for bodybuilding can also result in sudden cardiac arrest. When these people exercise, there is the risk of spontaneous coronary artery dissection (a tear forms in a blood vessel to the heart causing blockage of blood flow to the heart), leading to sudden death.
Precautions
Here are some preventive measures recommended by heart specialists to save yourself the risk of sudden cardiac arrest.
Moderate exercise – 30-45 minutes per day for good heart health.
Avoid smoking, alcohol consumption, and using enhancers like steroids and drugs.
Most importantly, if any person in your family has undergone sudden death, it is best to consider it a history and get yourself checked up with a heart specialist. Some conditions can be found using ECG or echo, and it is possible to prevent them from worsening.
Also Read: Preparing for Heart Surgery: Do's and Don'ts
Kauvery Hospital
Sudden cardiac arrest usually occurs in people in the age group of the mid-30s to mid-40s. When you reach this age group, it is advised to schedule an appointment with a heart specialist, especially if your family has a history of sudden deaths.
Top Cardiologist in Chennai | Top Cardiologist in Salem | Top Cardiologist in Hosur | Top Cardiologist in Trichy
Become a Member to post Articles
Back to Profile