5 Ways to Convert Your Visitors into Customers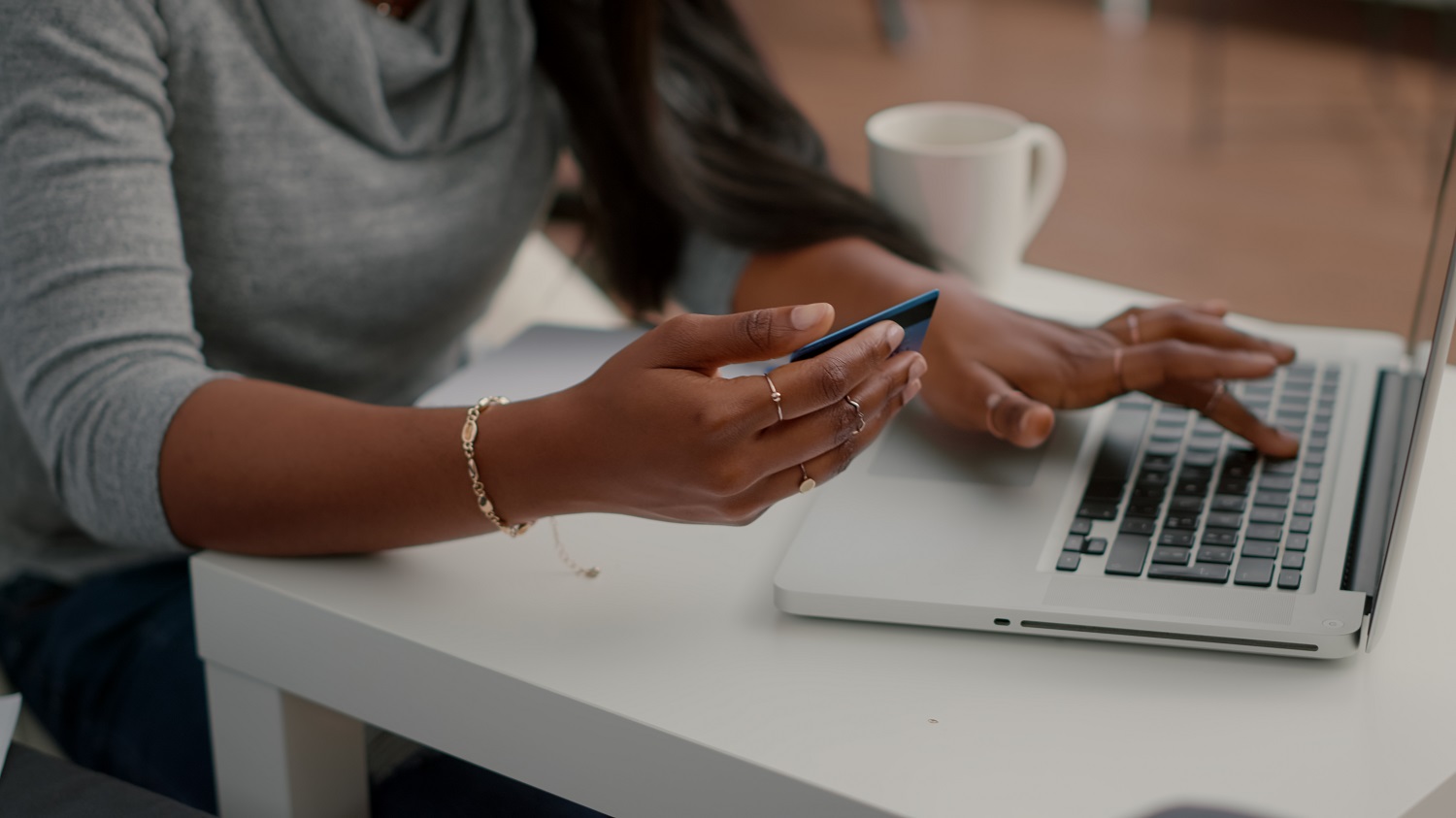 Website traffic and lead conversion are two different things. Some business owners might have learnt it the hard way but there is always room for improvement. Making people visit your website is important but not all visitors become customers. You will have to put in that extra work to get new customers and retain the existing ones. We as the best digital healthcare marketing agency and SEO Company in Chennai would like to help you with some tips to increase customer conversion for your business.
Ways to Convert Website Visitors to Customers
Your website plays a huge role in converting the customers and hence it should be designed and maintained with conversion in mind. The content that goes into the website should also be customer friendly. All small details join to make the magic happen and so pay attention to every one of them.
1. Don't Get Too Technical – Keep It Simple
Before writing the content for your website, analyze to find the selling point of your product/service. Most visitors who are looking for the product do not care about the technicalities involved.
Simple and attractive content which clearly defines your product and the quality of the product will convince visitors to try it out. Long winding content will bore the visitors and they will eventually leave to find a product that is easier to understand. Hence, find your selling point and pitch it in an attractive manner.
2. Make Navigation Easier
Imagine yourself trying to find a site that offers quality air coolers. You find a website but you just cannot find the order form in the maze of different pages. As a result, most people will get frustrated and will leave the site for a better one.
Your website is the face of your business and it should be designed in such a way that the visitor can find what he is looking for with just a few clicks. You should group the relevant items under a single page and do the same for the whole website.
Use popular search names and keywords while creating the content. You can explore competitive websites and improve yourself. In this fast-paced world, people do not want to waste time on irrelevant things. A clear and easy-to-navigate website convinces the visitors of your efficiency and delivers things in a simple manner.
Also Read: How to Conduct a Competitive Analysis?
3. Make Your Website the Best
The majority of the business owners tend to focus a lot on creating an attractive website with images, infographics and more. While these play an important role in bringing in visitors to the website, making them stay and purchase needs more effort.
A slow website would make the visitor instantly lose interest. No one wants to wait for a web page to load. Too many visuals can make your website speed stagger which in turn can make you look unprofessional. Hence, monitor your website speed regularly and check whether your links are working properly.
Make your search button easy to find. The placement of the call to action (CTA) button is crucial in customer conversion. Make it strong and prominent for the visitors to find it easily.
4. Use Social Proof
Testimonials are the new descriptions and there is no better way to convince the visitors of your product's quality. People tend to trust reviews more than product descriptions.
While you cannot leverage the reviews fully, you can still try to use them to your advantage. Encourage your customers to leave reviews about the product and post them on your site.
You should be responding regularly to customers' reviews since it can be a learning spot and can also help establish your brand's personality. Respond to good reviews with a polite thank-you note and try solving the issues with the negative critics. This showcases the maturity of your brand which in turn convinces customers to get associated with you.
Also Read: What are brand pillars, and why do they matter?
5. Interact with Your Visitors
Brand personality is still a thing since people prefer interacting with a human rather than with a bot. The humaneness of your brand increases the credibility of your business. Hence, take the time to build a rapport with your visitors and existing customers.
Creating an email list might seem to be an old school strategy but it works. The email offers you a direct line of communication with potential customers. Sending quality content about your product along with discount codes might interest them into making a purchase.
Social media is a powerful tool for casually communicating with your visitors and customers. You can post interesting and useful content on your social media page. You can also use quizzes and challenges to make your customers interact more. This creates a sense of familiarity which later can make these people choose your product over the competitors.
LBN Tech Solutions
All this seems credible but small business owners might have a common question, "Where do I find the time to do all this?" We at LBN Tech Solutions will help you overcome this problem. We can design the website for you, manage it and also create content that impresses your visitors. Check out our portfolio at https://lbntechsolutions.com/portfolio.html
Become a Member to post Articles
Back to Profile