Ankle Sprain: Causes, Symptoms, and Treatment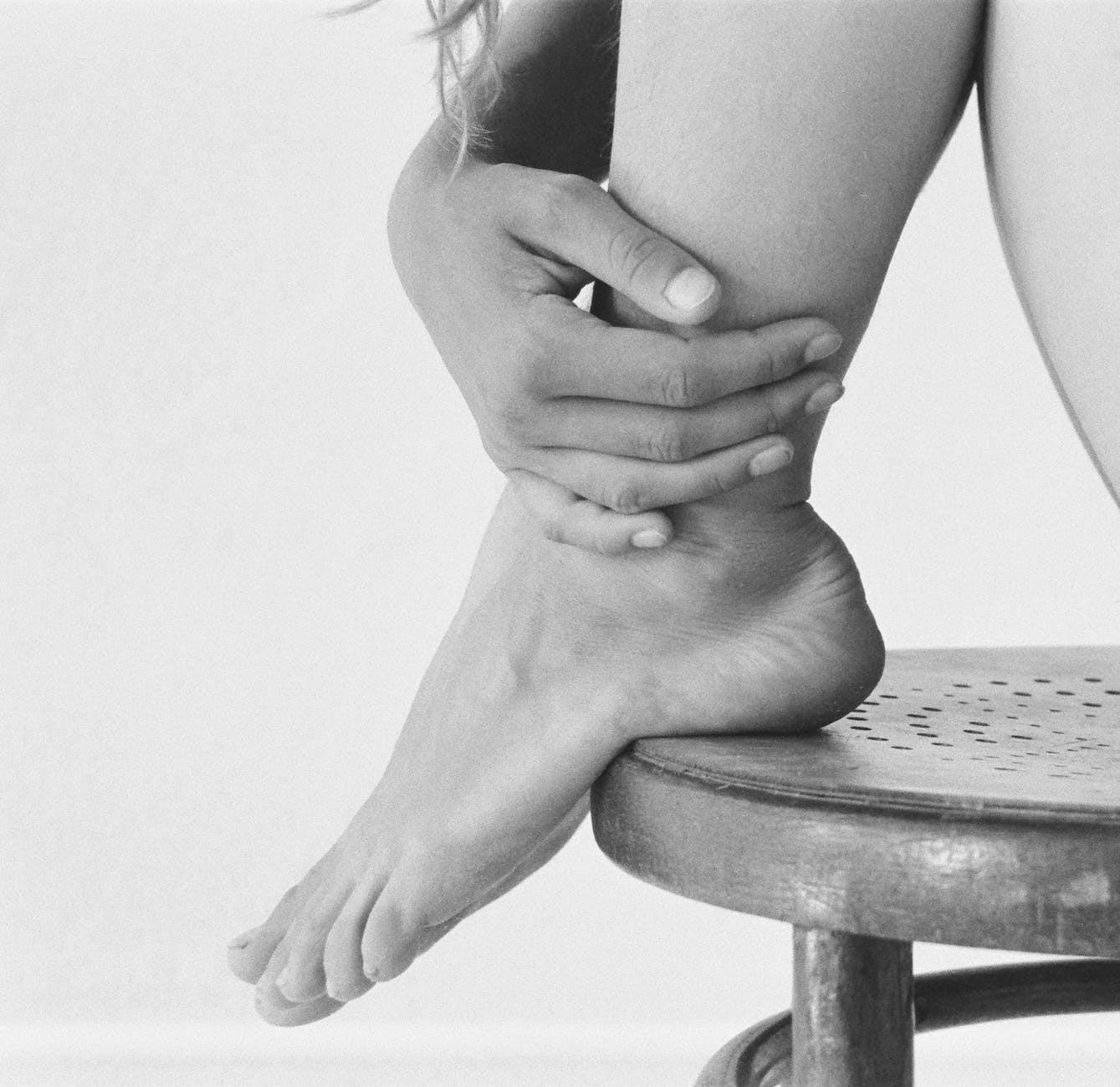 The powerful ligaments that give aid to the ankle may sometimes stretch beyond their usual capacity, resulting in a tear. The severity of the sprain varies according to the damage caused to the ligaments. An ankle sprain can happen to people of all ages. Ankle sprains can cause great pain, especially when you are stopped from carrying out your regular activities.
Causes of Ankle Sprain
An ankle pain generally takes place when the foot twists all of a sudden. Due to this, the ankle joint moves away from its normal position.
Sometimes a fall will cause an ankle sprain. Even walking or carrying out exercises on an uneven surface will lead to ankle pain. Not wearing suitable footwear can also cause an ankle sprain.
Symptoms of Ankle Sprain
The symptoms include swelling, tenderness in the affected area, bruising, pain, no balance in the ankle, stiffness, and not able to place weight on the affected ankle.
Treatment for Ankle Sprain:
Most ankle sprains can be treated with enough rest, not placing weight on your ankle, and keeping ice on the affected area as early as you can. When there is consistent ankle pain, it may pave the way for long-term concerns comprising chronic ankle pain.
In most scenarios, an ankle sprain will totally heal with the appropriate treatment. The key also lies in not placing weight on the affected area as you recover from ankle pain. That said, the time needed to recover from the pain depends on the sprain's intensity.
When you have a severe ankle sprain and is troubling you, especially when you place weight on the affected ankle, it is suggested to have sprain treatment in Chennai. If you don't take steps to relieve it, the pain will aggravate, thereby weakening your ankle. Due to this, there are chances of injuring your ankle again.
You should ensure that the ankle sprain does not lead to a bone fracture. Generally, doctors recommend the RICE (Rest, Ice, Compression, Elevation) protocol. Rest helps in not getting your ankle sprained again, and ice treatment helps in avoiding inflammation. Compression will not make the area swollen, and elevation i.e. maintaining the affected area as high as possible will decrease pain and further swelling.
Final Word
Most ankle sprains get right with no issues. The doctor will give you advice regarding taking up exercises to build the strength of your ankles. Most of them heal will sufficient rest and proper treatment. The doctor will guide you such that the injury doesn't go beyond a sprain.
Become a Member to post Articles
Back to Profile