All you need to know about Liver Transplantation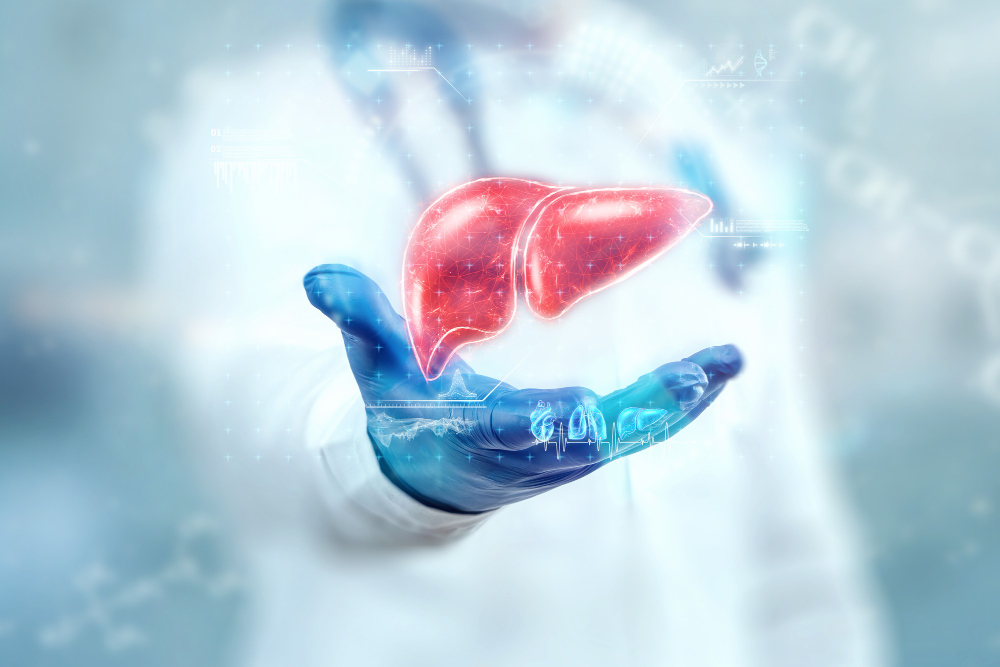 Liver transplants are one of the most common procedures done. In recent times, the success rate of liver transplantation surgery has increased and the procedure has also become simpler with the advanced equipment.
What is a liver transplant?
When the liver of the patient is damaged and the mechanisms that it has to perform are affected due to the damage and there is no hope of regeneration, then a liver transplant surgery is recommended for the patient.
In this procedure, the liver transplant surgeon will remove the diseased liver and replace it with a healthy liver from a donor.
Types of liver transplant
There are two types of liver transplantation surgery.
• A healthy liver is got from a deceased donor (brain-dead person).
• A healthy liver is got from a living donor. Usually, the blood relative or the spouse of the patient is the donor. Many tests are taken to check whether the transplantation procedure is safe for both the donor and the patient.
What does a liver transplant involve?
The first stage is the evaluation. A team of specialists concerned with the procedure will first evaluate whether liver transplantation is the only option for the patient. The medical history of the patient is evaluated and many more investigations are done.
Once it is determined that liver transplantation is the only option and the patient is suitable for the procedure, a further process is done for the transplant.
Not all hospitals have the necessities to successfully carry on the transplantation procedure. For example, very few hospitals in Chennai offer full care for liver transplant patients. Hence you will need to search for examples like the best liver transplantation hospital in India to get the right treatment.
Kauvery Hospital
Kauvery Hospital is easily one of the hospitals that offer the best liver transplant in Chennai. With highly experienced surgeons and advanced equipment, our patients are in safe hands.
Become a Member to post Articles
Back to Profile