Who Needs a pacemaker?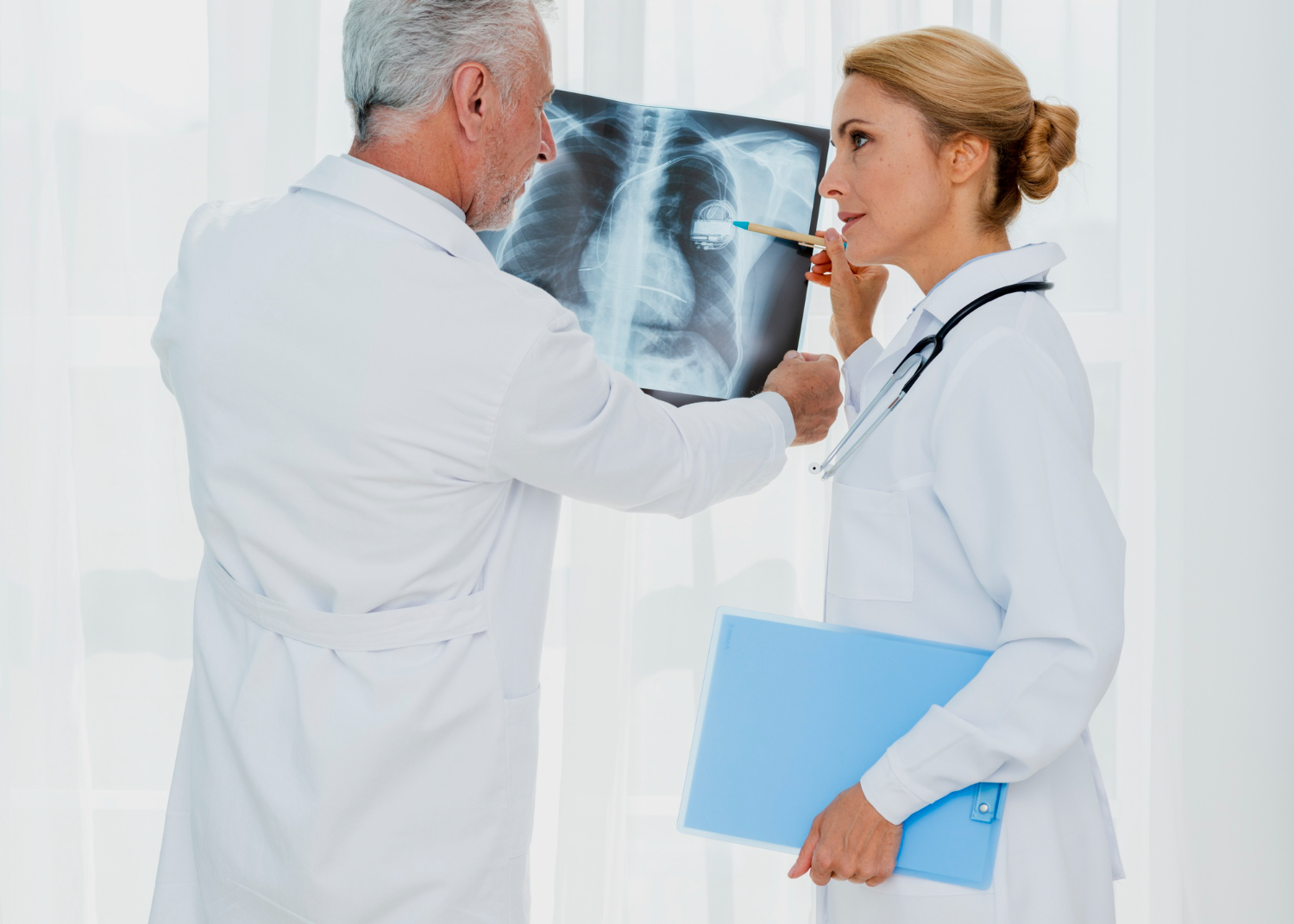 Our hearts have an electrical system that helps with their functioning. The heart has four chambers, and the electrical pulse produced in the heart starts from the upper chambers and travels to the heart's lower chambers.
When this function is normal, our hearts have 60-100 beats per minute. If there is a problem in this electrical system of the heart, the pulse gets reduced by a great degree.
Symptoms
Giddiness

Fatigue

Breathlessness
Treatment
Pacemakers are used for patients with problems in the heart's electrical system. The pacemaker has two components – the battery component and the wire component. The pacemaker can be placed inside the patient's body in a percutaneous manner by cardiologists.
It is usually placed under the collarbone on the right or left side of the body. The wire component of the pacemaker is placed inside the heart using a thin needle. One tip of the wire component is placed inside the heart while the other tip is connected to the pacemaker.
Also Read: The Role of a Cardiac Electrophysiologist
The battery component keeps track of the heartbeat rate through the wire that is connected to the heart. When the heartbeat slows, the wire component through the battery will fasten the heartbeat.
The normal lifetime of the pacemaker's battery is 8-10 years. The pacemaker is an essential treatment for people suffering from reduced heart rate.
Kauvery Hospital
If you experience any of the symptoms mentioned above, like giddiness, fatigue, breathlessness, and more make sure to consult a specialist. We have some of the best heart specialists in India and provide appropriate treatment for our patients at an affordable price.
Top Cardiologist in Chennai | Top Cardiologist in Salem | Top Cardiologist in Hosur | Top Cardiologist in Trichy | Heart Transplantation in India
Become a Member to post Articles
Back to Profile