Best 5 Digital Marketing Books for Beginners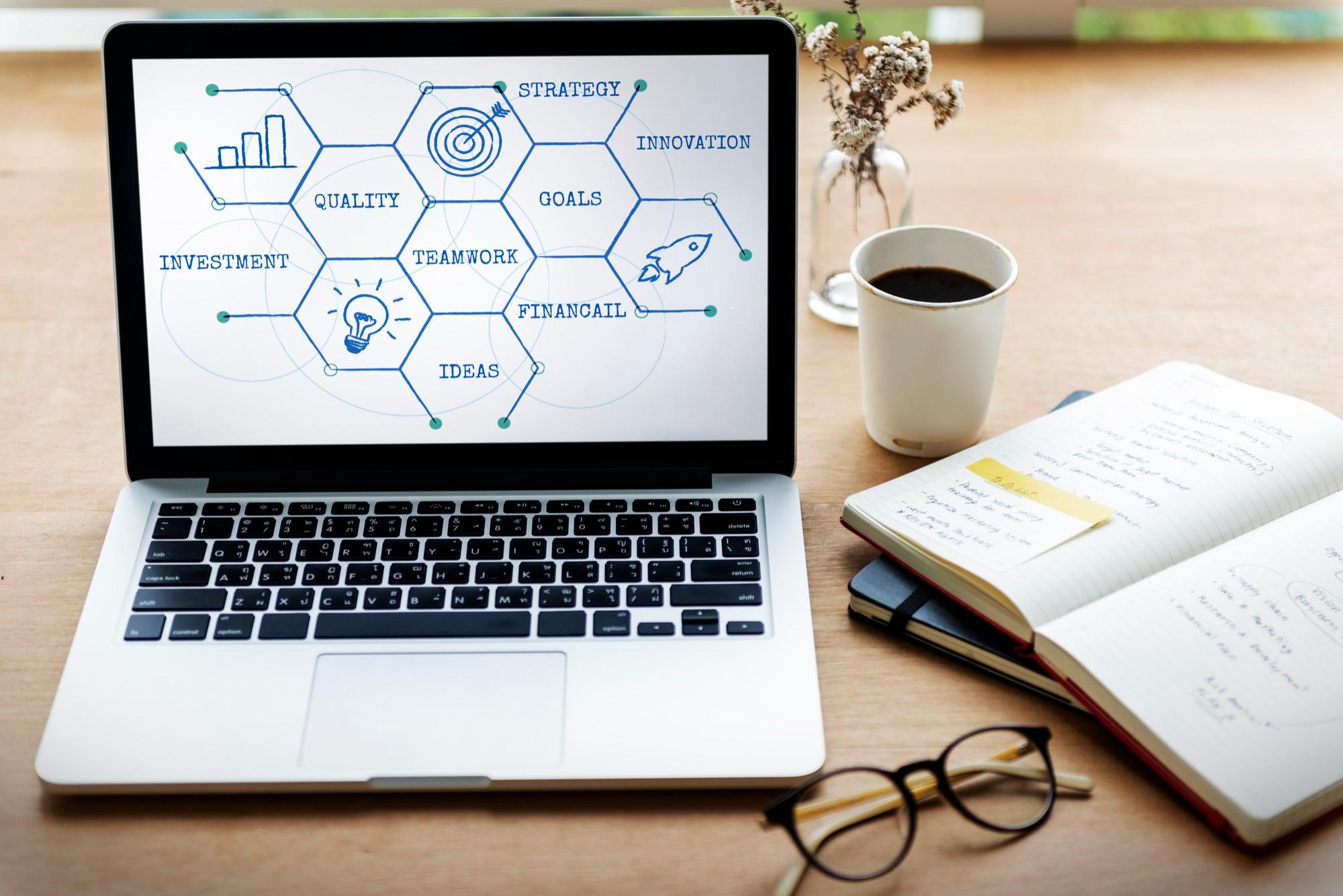 Digital marketing is a vast field that evolves and changes at such a fast pace like no other field. That is why beginners need some good guidance to get started, as there are a lot of moving parts, especially with search engine algorithms. Books written by marketing gurus who have proven techniques for success can be a good start.
Read your way to a successful business
Reading books is not only a pastime for winter nights and rainy days. Reading is soul-enriching and can provide valuable knowledge and insights that can be used in our daily lives. Reading business books is essential if you want to avoid common mistakes entrepreneurs make and start a successful online company.
In the business world, things change quickly. What may be hot today is stale news tomorrow. Therefore, reading is crucial to keep you updated on industry norms and market trends. By reading about online companies, you can be abreast of the latest developments and trends in the marketing industry. If you think you lack time because of endless assignments, free up time with the help of an essay rewriter for free on EduZaurus. You will save money and time, which you can utilize to enhance your digital marketing skills.
Reading gives you the inspiration and motivation to succeed, giving you a competitive edge over others. When books talk about other entrepreneurs who have built companies, it is hard not to get motivated to emulate them. These stories are proof that business success is not elusive if you push yourself hard enough.
Many people want to launch an online company but are unaware of how to start. The best place to start is working towards getting your launch customer. The only way you can get that initial customer is by digital marketing. If you are unsure of the digital marketing tools and trends, keep reading as we discuss the top 5 books in 2022.
Lean Startup by Eric Ries
This read is about starting a company the correct way. Eric Ries talks about how startups fail due to the lack of a good business plan. The author provides a tutorial on how to build a successful online startup. This book is a must-read for anybody serious about starting an online company.
Lean Startup is not a book that you can read in a single day. It needs to be pondered to see how some of the ideas mentioned can be used for your startup. College students who are thinking of starting their business upon completing their university education should make it a point to read this book. Better still, start reading it right away.
Lean Startup is all about how modern-day entrepreneurs use innovation to create successful businesses. Apart from starting small, the success factor behind profitable companies is continuous innovation. Start small but scale it up gradually through continuous improvement.
Lean Startup is an instructional handbook on how to get early adopters, measure progress, and validate your business. It uses the lean methodology to create a minimum-viable product. It is a service with enough features to meet the needs of the early adopters and then adds more features using customer feedback.
Everything You Need To Know About Web Design by Jeremy Goldman
Jeremy Goldman is an expert in web design who has created beautiful websites for numerous companies. After reading this book, you will know everything about web design and get a better understanding of it. The digital marketing principles you learn from this book can be applied to your own startup company.
The first step to building a successful campaign using digital marketing is an effective website. It is an essential tool to promote the business. This is a good digital marketing book for those entrepreneurs who want to build a successful online company but lack the right experience needed to design a website. The author breaks down everything from choosing the hosting provider to designing the website.
Jeremy Goldman reckons that when it comes to building a website for your startup business, keep it simple but make it aesthetically appealing. Cramming too much information can be overwhelming and can cause visitors to leave the website. Instead, make it visually appealing with high-quality pictures and bright colors.
Jeremy Goldman also talks about the importance of prioritizing usability by making it easy for visitors to navigate through the site. Create drop-down menus, breadcrumb navigation, and a search bar so visitors can find things easily. After building the site, test it by clicking on every button and link.
Jab, Jab, Jab, Right Hook by Gary Vaynerchuk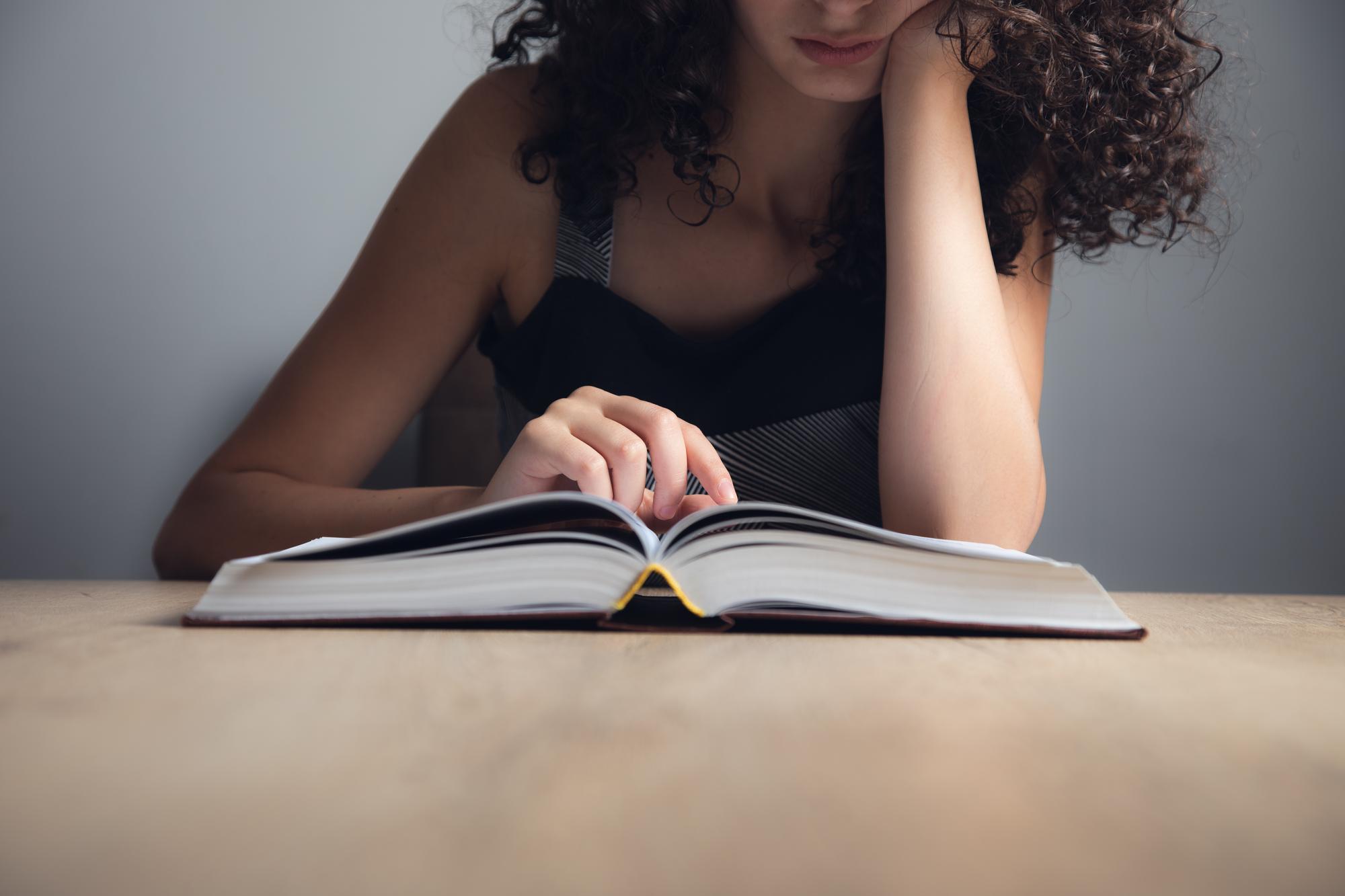 Gary Vaynerchuk is a social media guru and an expert in social media marketing who has written a couple of other bestsellers. He helps companies like PepsiCo, GE, New York Jets, and Hasbro find their voices through social media. Gary is also well known for beating Dr. Oz in basketball.
This is one of the best five books for beginners. The three parts of the book are jabs, right hooks, and uppercuts. Jabs is about the various content types used in social media. Right hooks are sales pitches to establish customer relationships. Finally, uppercuts are punches that companies can use to stand out in the competitive world. The book is full of real-world examples.
Epic content marketing by Joe Pulizzi
In this book, you will study digital marketing tips to know everything you need to know about how to write effective content for your business. Joe Pulizzi talks about how to create and distribute content that gets attention from the target audience to achieve your marketing goals. It starts by asking the question of why and finding answers as to the reason for writing the content. Then focus on creating content that is beneficial to the readers.
Joe Pulizzi is a pioneer when it comes to content writing and is the author of many bestsellers. He founded the Content Marketing Institute, which is the leading training and education organization for content writing professionals. Pulizzi urges companies to treat content as stories they want to narrate rather than services or products to sell.
Permission Marketing by Seth Godin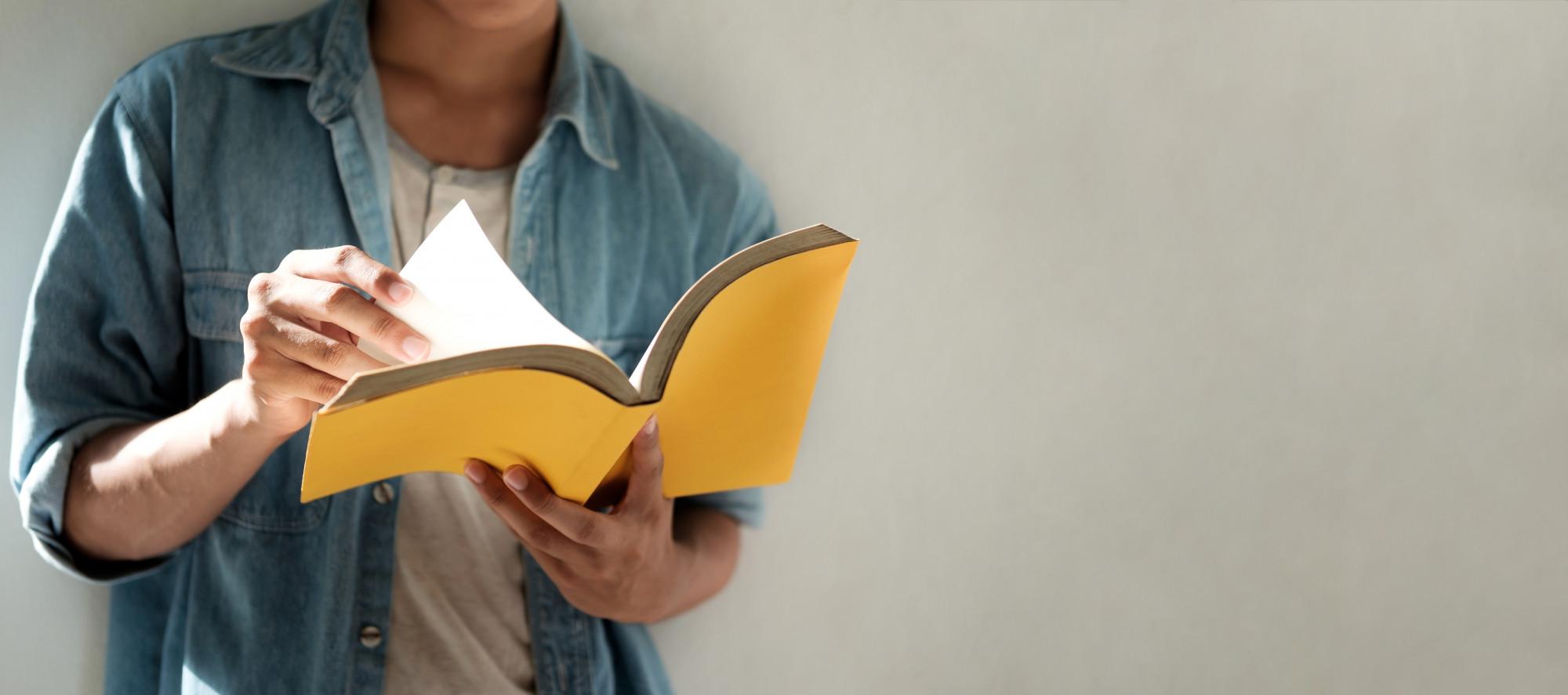 Seth Godin is arguably the foremost online marketer and has been voted by Business Week as the ultimate entrepreneur for the Information Age. In Permission Marketing, one of the best marketing books, he delves into several companies' marketing strategies that practice permission marketing. He created Yoyodyne and sold it to Yahoo for millions of dollars.
Permission marketing is when companies only reach out when individuals permit them to contact them as opposed to sending them unsolicited messages. By reaching out to such individuals, you are creating a receptive audience. They are the ones who are interested in your product and would eventually buy from you.
Conclusion
For beginners who are interested in getting to know more about digital marketing, reading these books can take them a long way in providing a good foundation. These books can be the beginning of your journey into this exciting field. They can take your skills from whatever level you are to the next level.
Become a Member to post Articles
Back to Profile