Are You Buying a Home? Make Sure to Get a Detailed Pre-Purchase Inspection Done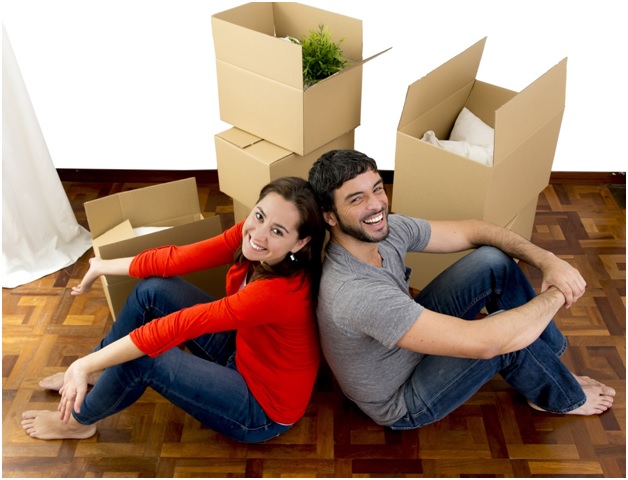 Are you looking to buy your dream home? Have you shortlisted a few properties and are now in the process of finalizing one? In that case, if checking out properties in person is restricted due to the ongoing pandemic, it will be difficult to make your final choice based on pictures alone.
Whether you are a first-time homebuyer or are buying your second property for the extended family, one of the first things you need to keep in mind is getting a termite inspection done. Before initiating the buying process, make sure the seller has pre-listed the property for a termite inspection. This will help both parties avoid future lawsuits related to nondisclosure. As a potential buyer, you can ask for two pre-purchase termite inspections: a building inspection and a timber pest inspection. In this post, our focus will be on timber pest inspection.
Before the termite and building inspections take place in the property, you need to have an agreement in place. This is a crucial matter involving significant financial impact if any of the parties overlook the inspection.
You Need to Have a Pre-Inspection Agreement!
Before insuring the property, an insurance company requires inspectors to get into an agreement with the buyer to make sure the buyer clearly understands the things that will be part of the inspection. If you are not clear about certain clauses, ask your inspector to clarify them. Many inspection companies do not require the buyers to sign a pre-inspection agreement which can be worrying. You have the right to ask for an agreement before proceeding for the deal.
The Importance of Termite Inspection
Purchasing a home involves substantial investments and if after moving into your new home, you find out extensive termite damage, it will cost you a lot, along with a lot of mental stress. More often than not, it is difficult to spot termite damage at first glance. The damage remains hidden inside walls and under floors and average buyers are not likely to notice them.
This is why getting a pre-purchase inspection done is essential to find the true condition of your potential home. A reputable and licensed termite control company can help you with the inspection and will guide you about taking measures if there are termite damages. A termite inspector can easily identify the damages in the wooden structures. If the damages are severe and if repair will cost you a fortune, you may back out of the deal.
A pre-purchase termite/timber pest inspection is different from a regular termite inspection. Other than termites, this inspection involves various types of timber pests including wood decay fungi, mold, and borers.
Things Included in a Pre-Purchase Termite Inspection
A pre-purchase termite inspection is a visual inspection that an inspector carries out. During the inspection, the inspector cannot inflict any damage on the property or even move any furniture. If the inspector is unable to gain access to certain areas, he/she will leave out those areas and will mention them in the report.
It is important to keep in mind that sellers often deliberately block access to certain sections of the property to hide damaged or decayed sections or furniture. An experienced inspector can easily figure out such tricks and will specify his inaccessibility in the report and advise further inspections.
During the inspection process, the inspector will check every room one-by-one and will spend some time inspecting the roof and sub-floor. The inspector will also check the area surrounding the property, including outbuildings, trees, and fences as far as 30m from the main property. An inspector will show particular keenness in spotting entry points, cracks, leaks, ventilation, and drainage issues, which could make the property attractive to termites.
Also Read: Termite Control Basics for New Homeowners
Get an Escrow Inspection Done!
If you are planning to buy a property, it is crucial to carry out a pre-purchase termite inspection. We are a leading and experienced termite control company in the Bay Area, California. We have been serving for more than 20 years.
Our termite escrow inspectors will evaluate your potential home and will submit a report within 24 hours. From the report, you will learn whether the property is free from termites or not. Accordingly, you can make your final buying decision. We can also help you in taking termite control measures with our advanced microwave technology.
To book an escrow inspection, give us a call at (888) 322-8889 or drop an email to info@hitechtermite.com, and we will take things forward from thereon.
Become a Member to post Articles
Back to Profile