Tips to Simplify Your Office Relocation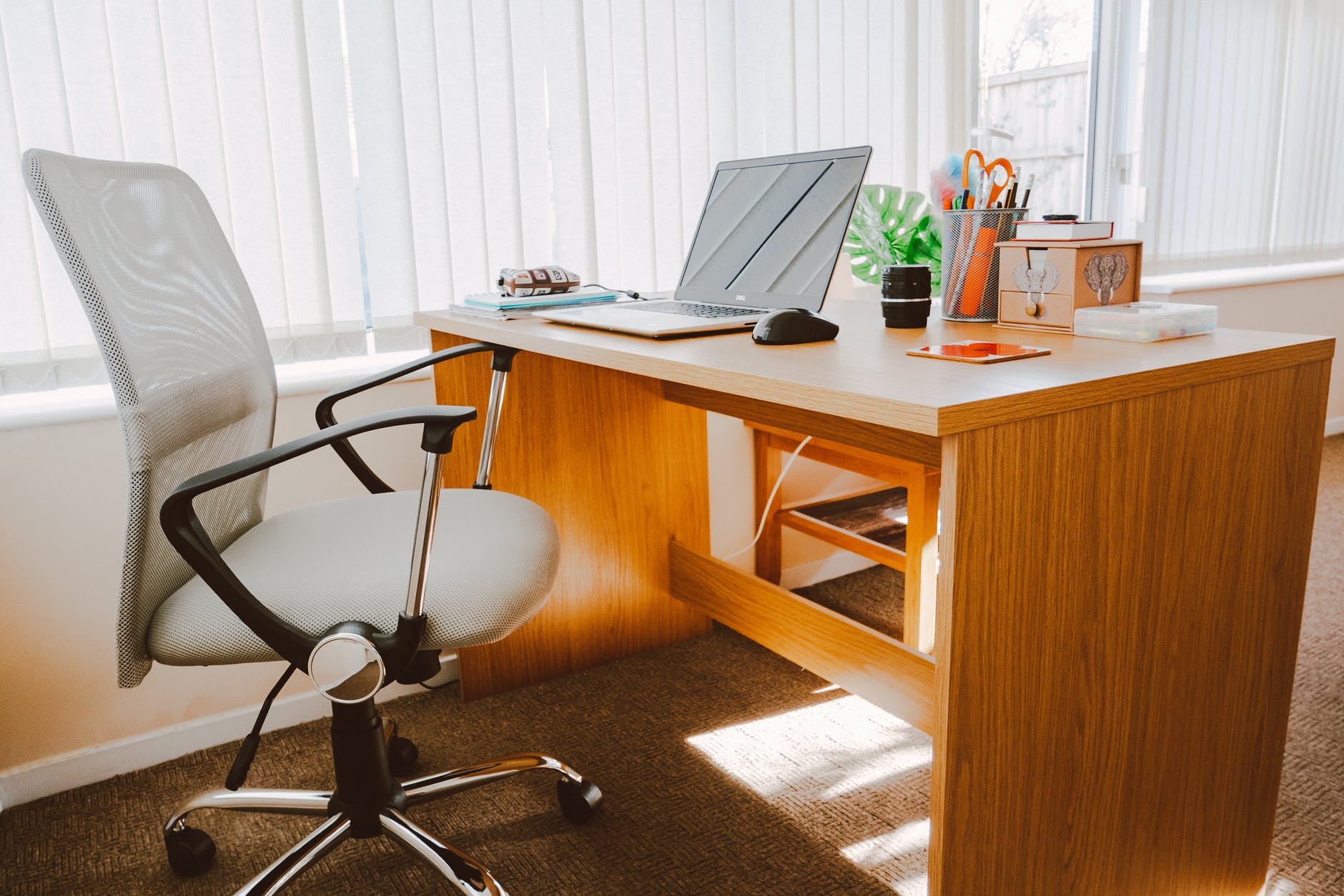 Depending on how well you plan your move, shifting an office can either be a very simple or a very overwhelming process. Hence, you must understand the most significant components of the process before getting started. Here are a few tips that can make the whole process easy.
Plan in Advance: It is very important to plan everything ahead of time. Planning has a very strong impact on the moving process. It is best to begin your planning process twenty weeks before the actual move.
You must first figure out where your things will be placed at your new space. In case there is a need to add new equipment, make sure there is enough space for it in the new building.
Sign up with Reputed Commercial Movers and Packers
: To make sure all of your office equipment is handled with care, hire a professional. The provider should be competent enough to handle shifting of all of your possessions without damaging them. Apart from this, it is very important to get feedback from the provider's previous clients. You can always get in touch with them and find out if the company is actually worth hiring. Experience is also an important criterion.
Measurement and Accessibility
: It is a good idea to measure the entire office space and understand the new infrastructure. For example, in case the office is on the second floor, find out if it is accessible by an elevator. In case you can't access an elevator for transporting your things, speak to your
office movers
about the best way of shifting your things to the second floor.
Deep Cleaning: Perform a thorough cleaning of the previous office and make sure you get rid of all the unwanted stuff. This can assist you in saving on the cost of moving, as you will not have to spend money on moving things you no longer require. Similarly, get the new space cleaned before shifting your things there. This is extremely important.
Get in Touch with Your IT Team: It is important to keep the IT team informed about your move. Your new office will require new installations, internet connections, new phones and the like. Depending on the requirements, make sure your team also has a plan for the move.
Order New Things Beforehand: If you intend to add new stuff such as equipment, furniture or other things, purchase them while keeping in mind the time constraints. Also keep in mind the delivery schedule and installation instructions. You must make sure that your contact information is absolutely correct and your customers as well as other contacts have the right information. Apart from this, you must also update your new information on your websites and social media accounts.
Moving an office is not easy but with the right help and knowledge you can make the process less stressful.
Become a Member to post Articles
Back to Profile