Cardiac Surgery During COVID Times - Restoring Hope
We are in the middle of a pandemic, and life is altered, but doctors still soldier on, saving people not only from COVID but from other critical health problems. Mr. G. Srinivasan was one of these people who had a life-threatening situation that needed to be handled.
About a month back, he felt a pain in his chest and discomfort. He went to a nearby hospital, and the doctor did an angiogram. He was told that four major arteries were blocked.
Worried, he went to Kauvery Hospitals to consult with Dr. Gopal Murugan, a Senior Cardiologist at the hospital. The doctor explained the problem clearly. He showed the patient where the blocks were and how inserting stents would solve it. He suggested using rotoblast technology for the procedure and explained that it was the better option because it is non-invasive. This means that the risk is less, and the patient recovers faster.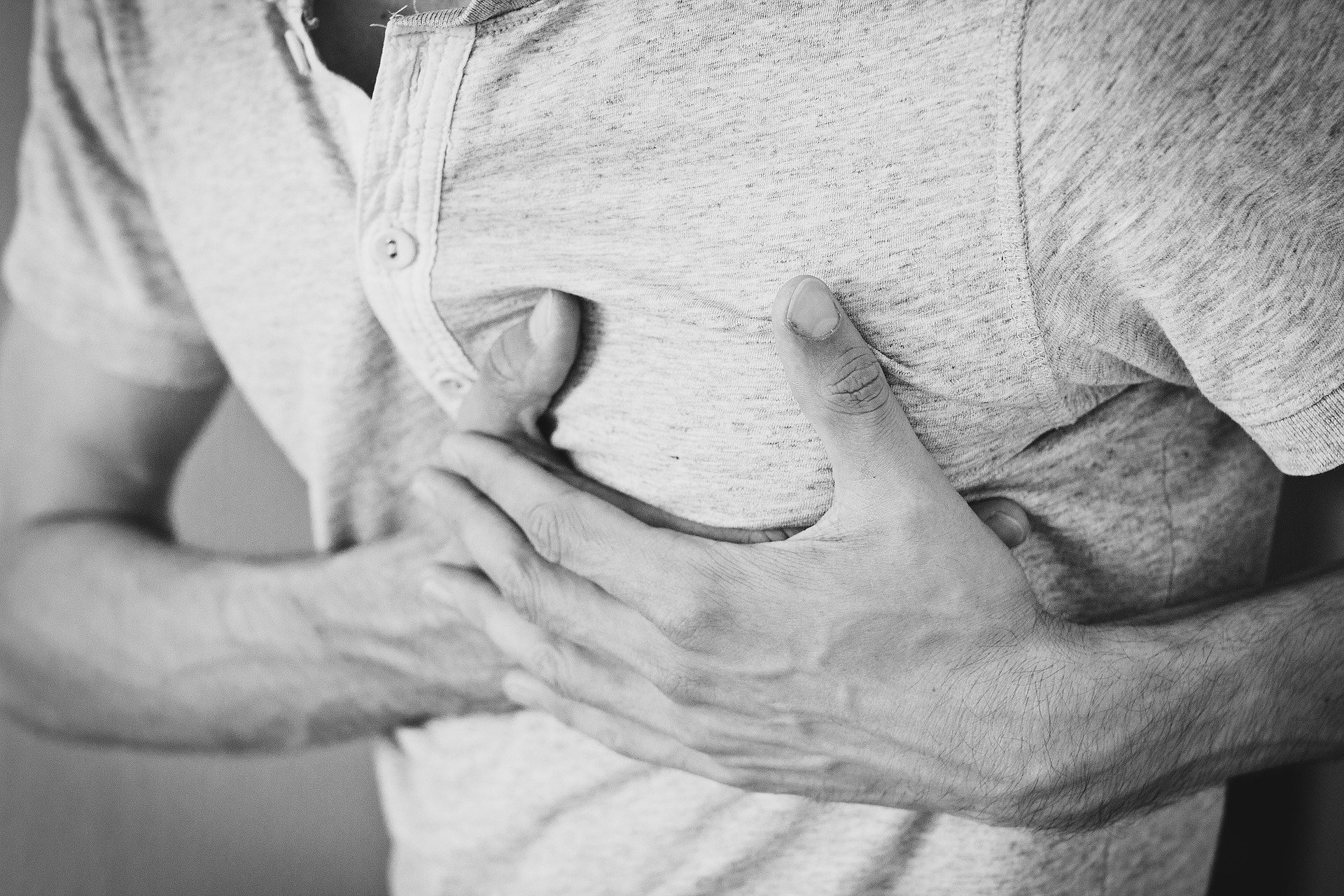 Mr. G. Srinivasan was also concerned about the pandemic situation. The doctor assured him that the hospital takes all precautions to ensure the safest space for all medical treatments. Putting his trust in the doctor and hospital, Mr. G Srinivasan had his operation. He was discharged the following day and asked to resume normal activities in a couple of days. He is now completely recovered and grateful to the team at Kauvery for taking such good care of him.
Become a Member to post Articles
Back to Profile