Rheumatoid Arthritis: Symptoms & Treatment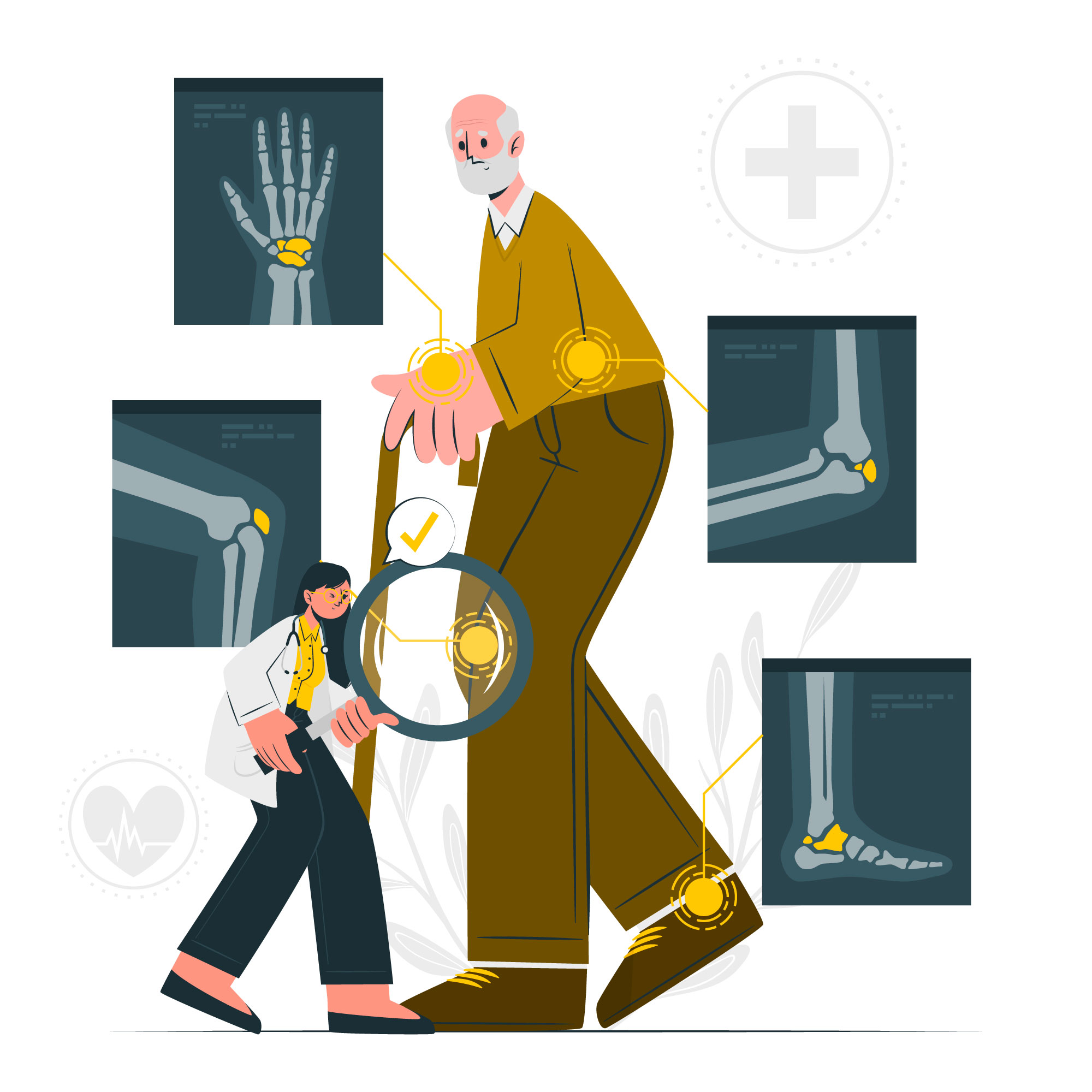 We all experience joint pain at some point in our lives. Does this mean that you have rheumatoid arthritis?
Symptoms of Rheumatoid Arthritis
When you experience joint pain after some heavy physical activities, but it goes away after resting for a while, there is nothing to worry about. But if you still experience pain after resting, especially in the morning, it can be Rheumatoid arthritis.
If the pain persists for at least half or one hour after waking up in the morning and gets better with time after movement, it can be a symptom of Rheumatoid arthritis or inflammatory arthritis.
Also Read: What is Rheumatoid Arthritis?
While morning stiffness is the initial symptom, you might notice inflammation in the joints, especially in the small joints of the hands.
Watch Video on Youtube
Kauvery Hospital
If you notice any of the above symptoms like morning stiffness and inflammation in the joints, then it is best to consult a rheumatologist. Getting early treatment for rheumatoid arthritis can improve the condition to a great degree. To consult with some of the best rheumatologists in Chennai, visit Kauvery Hospital.
Become a Member to post Articles
Back to Profile